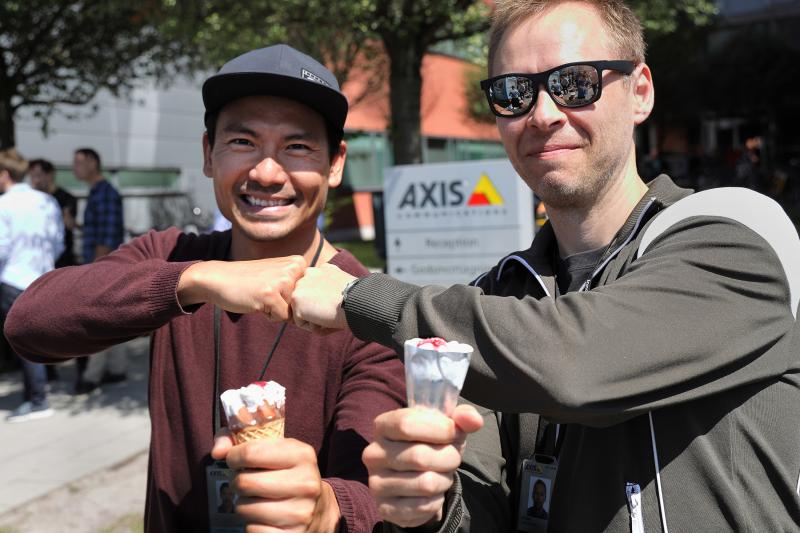 Our people and processes
Quality is at the heart of the culture at Axis. Each employee's experience and skills, mindset, attitude and approach contributes to the way we deliver quality throughout our value chain. Maintaining this is reflected in how we find and select our talent.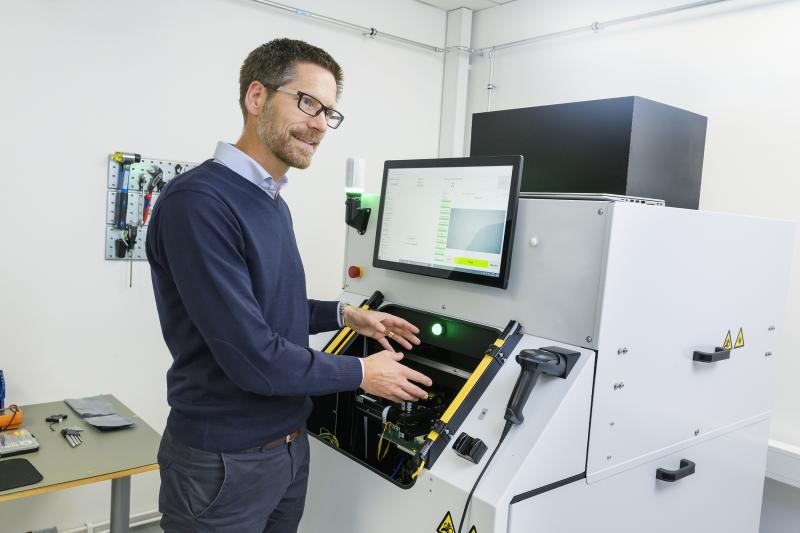 High standards with suppliers
We set the highest standards of quality and it is essential that our suppliers reflect these standards. This commitment to quality underpins all processes across the entire supply chain – from component level to finished product.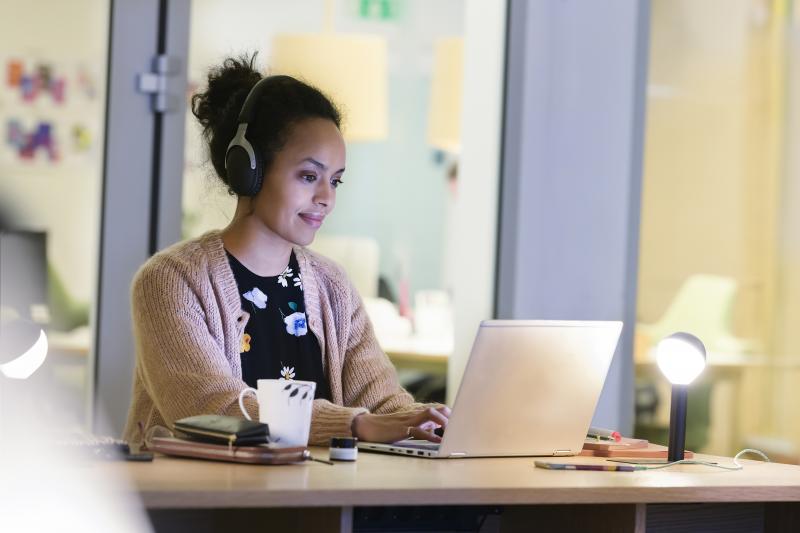 Training for partners and customers
Since 2005, Axis Communications Academy offers training focusing on products and solutions for increased security, safety and operational efficiency. Knowledge that help our customers and partners accelerate their performance, grow, and win in an ever-changing world.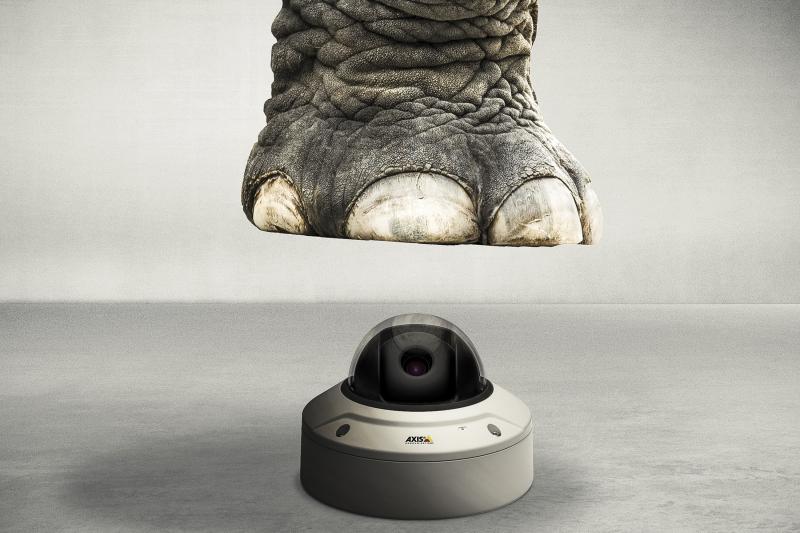 Outstanding portfolio
Our products and solutions should meet your needs, while being robust and resilient. Together with our partners we supply products and services of the highest quality, so you get outstanding durability and images that serve your purpose.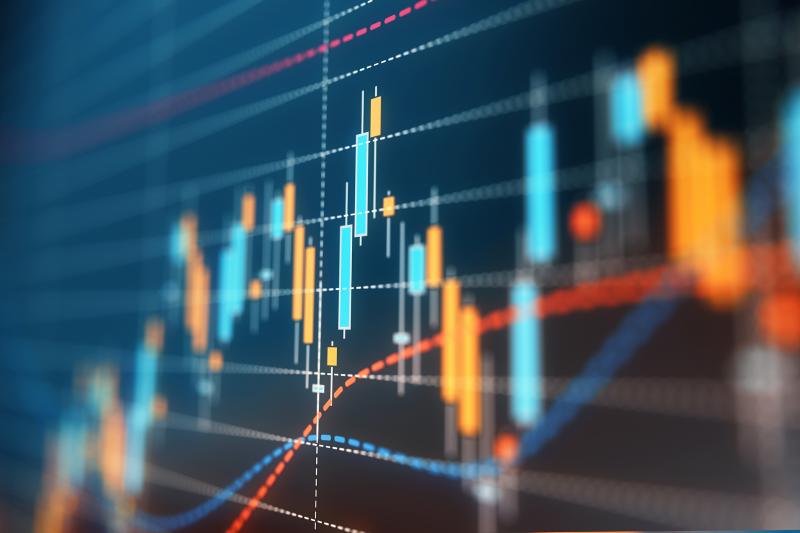 Cybersecurity best practices
As cybersecurity risks grow, quality is about making our products and solutions secure. We have adopted processes throughout our supply chain to facilitate cybersecurity best practices for ourselves, our customers and partners.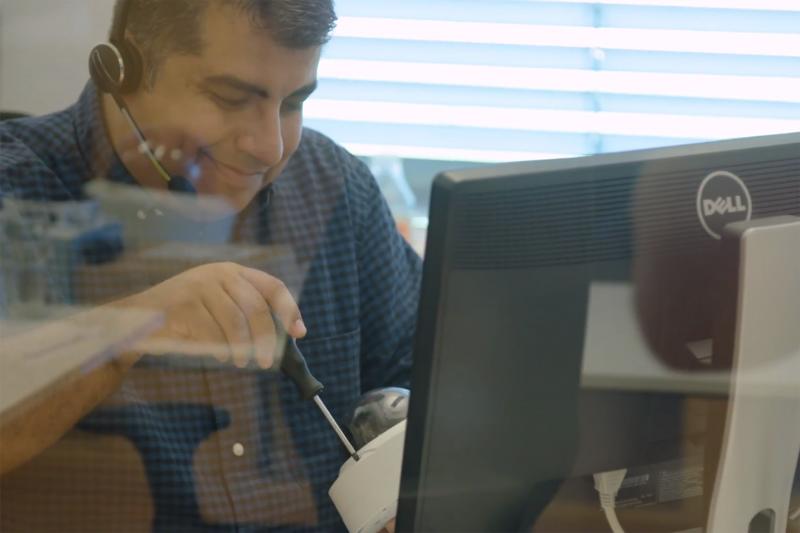 Excellent support
Quality extends to our customer service and support. As we provide support in 14 languages you can get the assistance you need from our customer support teams, wherever you are around the world.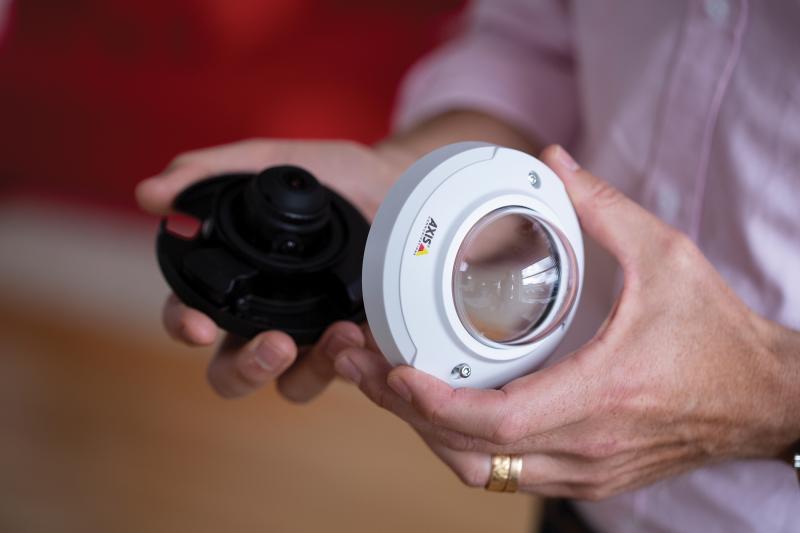 Information security certifications
Our information security certifications include ISO 27001 and Cyber Essentials.