Driving public transport forward together.
Public transport
Axis helps you secure your people, passengers and assets, and our technology provides valuable business intelligence for managing operations and increasing ridership. Make sure every aspect of your service is the best it can be.
Improve safety and expand ridership
Together with our partners, Axis helps you ensure that every aspect of your service is the best it can be. Our technology and expertise not only help you secure your people, passengers and assets, but also provide valuable business intelligence for managing operations and increasing ridership. Monitor and manage on-time performance. Use integrated audio to communicate route status and seat availability. See and deal with potential service disruptions before they happen. Together, we can redefine what public transport can be.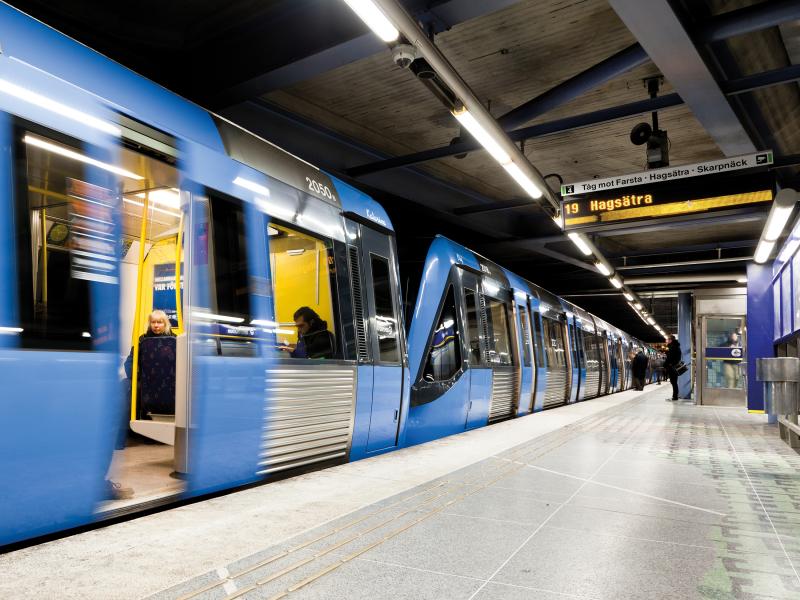 Taking safety further
A positive public transport experience is an uneventful one. Axis helps ensure the safety and security of your people, passengers and operations, to build even more confidence in your service. Connected video solutions provide reliable, high-quality oversight and situational awareness regardless of light or weather conditions. The same network can be equipped to alert you instantly to intrusion, loitering, aggression, left objects or smoke, improving your capability for fast response. If incidents do happen, support for embedded search capabilities makes investigation and identification fast, accurate and easy.
Data makes the difference
Your network security can also be a source of network insights that lead to improvements in passenger service. Axis data-driven solutions help you capture the passenger flow, mobility and accessibility data that can inform future planning. Gather passenger count and demographic data that can lead to service adjustments such as additional capacity or schedule changes. The same technology can also help you monitor for fare evasion, overcrowding, queue lengths and boarding management, and let you visually confirm passenger reactions and assess driver performance. Make your passenger experiences memorable for all the right reasons.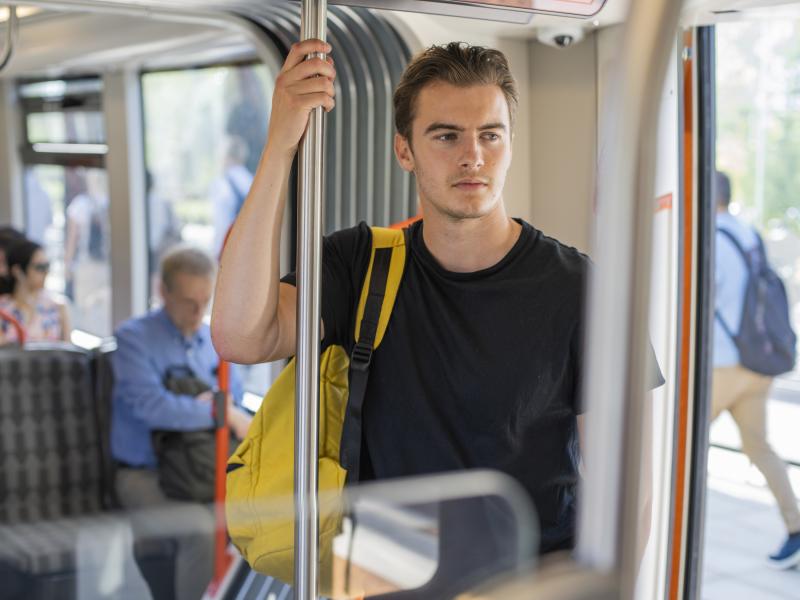 Manage on-time performance
On-time performance is the promise of public transport—and keeping that promise is critical to increasing passenger satisfaction and growing ridership. Axis network video solutions provide comprehensive oversight of your infrastructure, assets and people in real time to help you avoid unnecessary delays and respond quickly when needed. Protect critical infrastructure from intrusion, damage and other service disruptions. Monitor rolling stock for preventive maintenance needs. Adjust service frequency using real-time passenger counts. Discover all the ways network security can help you increase operational efficiency.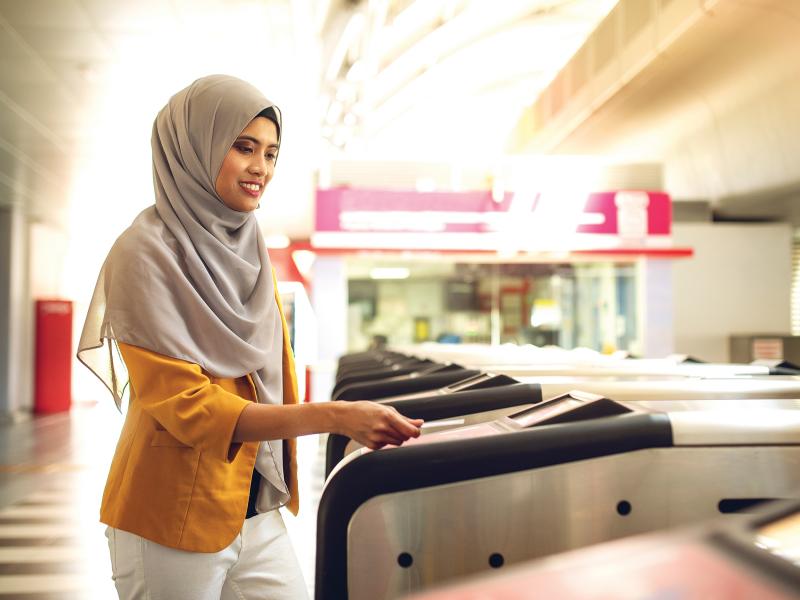 Every ride matters
For passengers, the experience of every ride determines whether there will be a next. For service providers, that means finding innovative ways to meet customer expectations on everything from on-time performance to cleanliness, safety and comfort. Axis video solutions make it easier to maintain clean and welcoming station areas and other environments by alerting you automatically to condition-based maintenance needs. And Axis audio solutions provide a direct channel for communicating real-time service updates or other key passenger information. When every ride matters, every way to improve the experience of your service is important.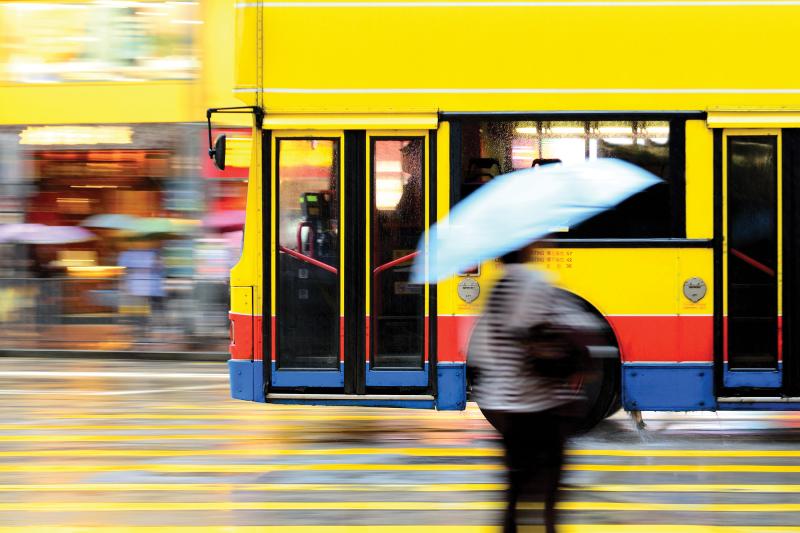 Smart surveillance for moving vehicles
With cloud-based mobile surveillance solutions from Axis and our partners, you always have full visibility across your entire fleet.