AXIS Radar Autotracking for PTZ
Automatic object tracking for pan, tilt, zoom cameras
Quick and easy setup for automatic object tracking
Intuitive user interface
Configure where and when tracking should be active
AXIS Radar Autotracking for PTZ is designed to automatically control the direction and zoom-level of one or many pan, tilt, zoom cameras for optimized camera views.
Visually confirm detected objects - automatically
The application uses motion data from Axis security radars to find objects of interest on the site. Compatible with AXIS Q60, AXIS Q61, AXIS Q62, AXIS Q86, and AXIS Q87 Network Cameras, AXIS Radar Autotracking for PTZ provides automatic, visual confirmation of detected objects even for objects out of the cameras current view. AXIS Radar Autotracking for PTZ hence minimizes the need for manual PTZ control of the cameras, such as joystick control.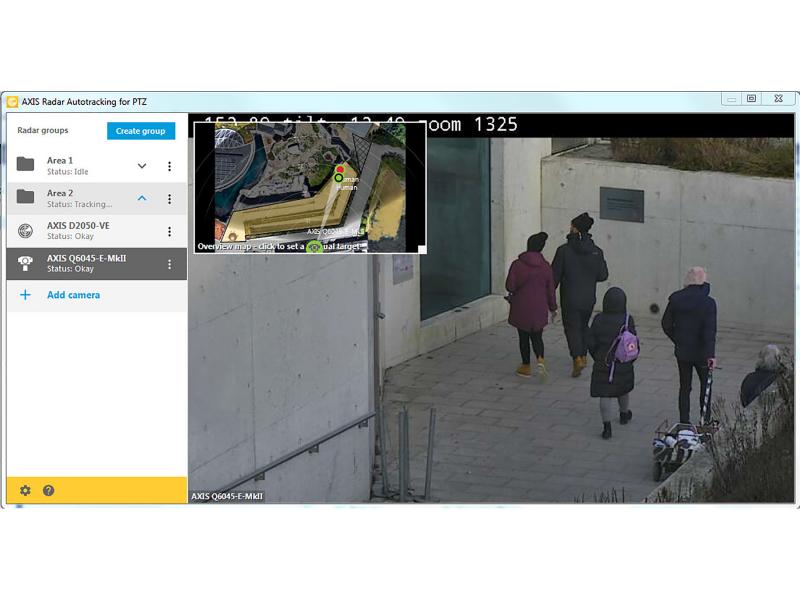 Smart and easy configuration
AXIS Radar Autotracking for PTZ adds functionality to AXIS D2110-VE Security Radar and allows for quick and easy calibration of reference map as well as placement of PTZ cameras. The intuitive interface enables the grouping of multiple cameras to one Axis security radar, making it possible for the cameras to cooperate. AXIS Radar Autotracking for PTZ is a Windows service, typically installed on your VMS server.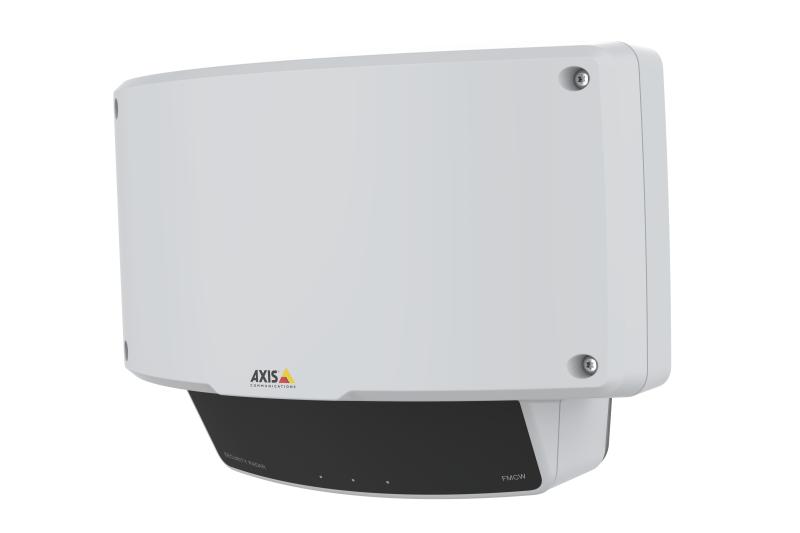 Axis security radars
Reliable area protection with 180° coverage 24/7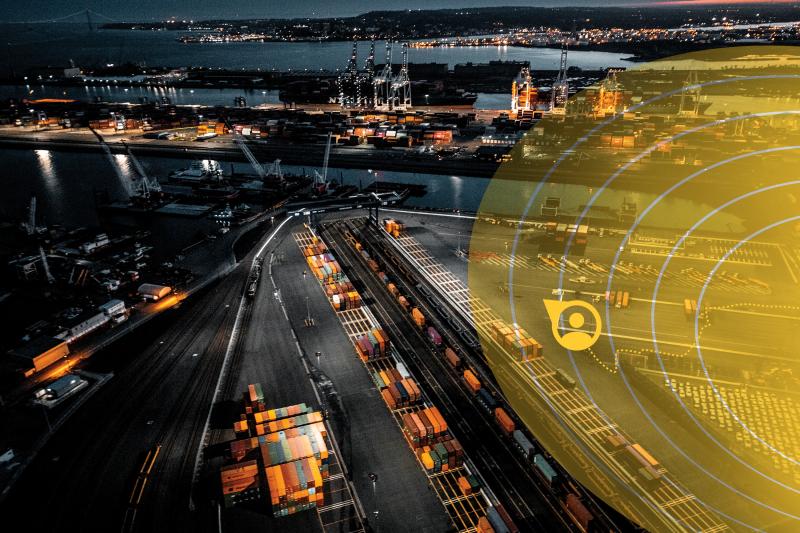 Radar technology
By nature, radar isn't dependent on visibility. And it's not "fooled" into reacting erroneously to things like moving shadows, beams of light, small animals, or insects. So, you get reliable detection and keep false alarms to a minimum.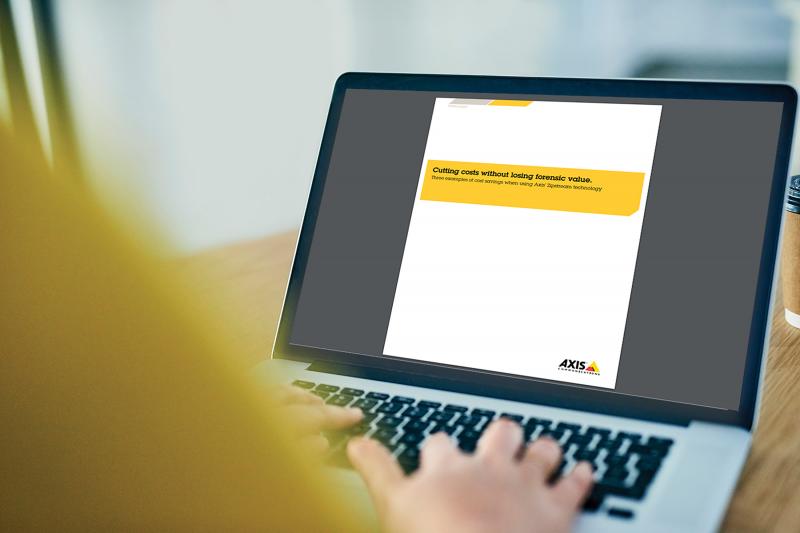 Radar technology in surveillance
How to reduce the number of false alarms and increase detection efficiency in conditions with poor visibility
Compatible products
Customize, enhance and add functionality to your solution.
Discontinued products
The following compatible products have been discontinued.
PTZ cameras
Positioning cameras
Radars
Thermal cameras
Free download
AXIS Radar Autotracking for PTZ
Integrity checksum:
SHA256:
793d6a68b6d5184a95c5c3590583e4e1afd1da6242d40ccedbb215a29a010991
Download
Support and resources
Need Axis product information, software, or help from one of our experts?
Supporting documents
Get datasheets, manuals, specifications and other resources for this product.
Go to product support
Technical support
Contact our support staff for efficient, one-on-one assistance with your Axis products.
Get in touch