AXIS Q35 Dome Camera Series
Advanced domes with outstanding IR performance
Outstanding image quality in up to 8 MP
Lightfinder 2.0, Forensic WDR, OptimizedIR
Analytics with deep learning
IR-shielded dome to prevent reflections
Robust, vandal- and impact-resistant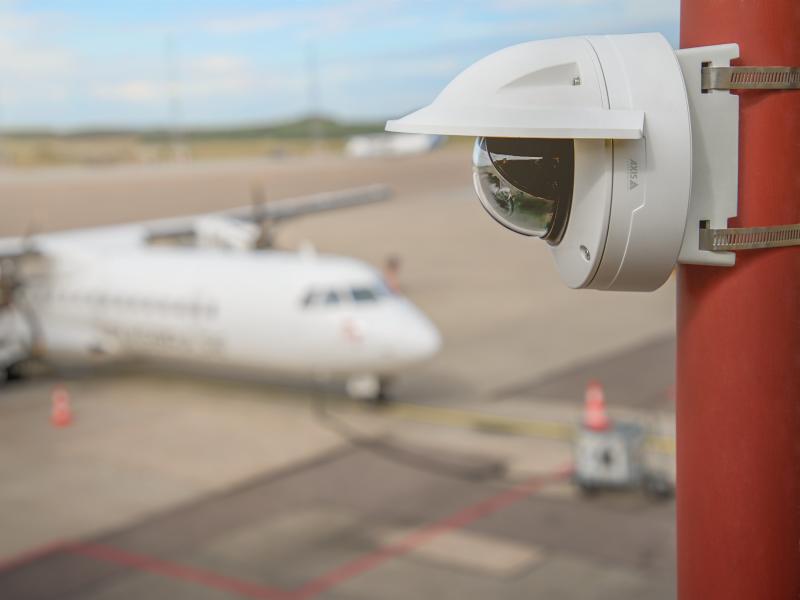 Top-of-the-line image usability
Ideal for high-security applications in areas such as cities, airports, and critical infrastructure facilities, AXIS Q35 Series includes high-performing, fixed domes offering outstanding image quality in up to 4K. With Axis Lightfinder 2.0 and Axis Forensic WDR these cameras deliver true colors and great detail in challenging light or near darkness. Additionally, they offer support for electronic image stabilization (EIS) to ensure smooth images and keep the bitrate down in situations where the cameras are subject to vibration.
Advanced analytics with deep learning
This series includes models featuring a deep learning processing unit (DLPU) supporting advanced analytics based on deep learning on the edge. For instance, AXIS Object Analytics offers detection and classification of humans, vehicles, and types of vehicles—all tailored to your specific needs. Plus, the cameras' advanced processing capabilities lets you collect and analyze even more data than before (on the edge), providing excellent output for fast search in the VMS. The DLPU also eliminates the need for expensive servers and allows for faster and more scalable systems.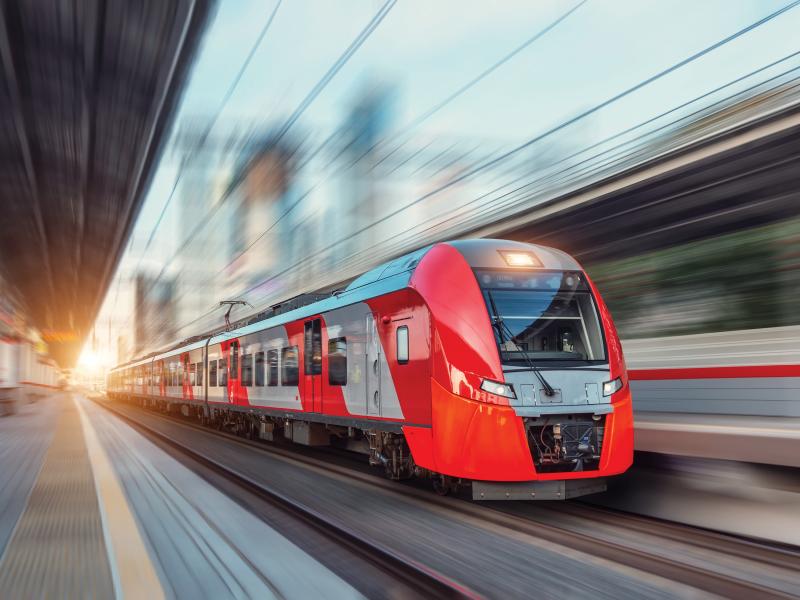 Reliable operation and installation
Enclosed in a metal casing, these robust cameras are rated  IK10+ and have been tested to ensure they can withstand a minimum of 50 joules of impact. Plus, all models are vibration- and shock-resistant. The series also offers efficient installation thanks to versatile cable management, remote zoom and focus, leveling assistant, and auto rotation. It includes models featuring an innovative IR-shielded dome to prevent IR reflections from rain and snow.  Plus, there are models with built-in cybersecurity functionality to prevent unauthorized access and safeguard your system.
Compare products
| | AXIS Q3536-LVE | AXIS Q3538-LVE | AXIS Q3538-SLVE |
| --- | --- | --- | --- |
| Max video resolution | 2688x1512 | 3840x2160 | 3840x2160 |
| Horizontal field of view | 103 - 52 / 14.9 - 40.8 | 103 - 48 | 103.4 - 48.6 |
| Lightfinder | Lightfinder 2.0 | Lightfinder 2.0 | Lightfinder 2.0 |
| OptimizedIR | | | |
| Wide dynamic range | Forensic WDR | Forensic WDR | Forensic WDR |
| Two-way audio | | | – |
| Alarm inputs/outputs | 2 | 2 | |
| Remote zoom | | | |
| Remote focus | | | |
| Zipstream | | | |
| Electronic image stabilization | | | |
| Analytics compute capability | DLPU | DLPU | DLPU |
| TPM | | | |
| Axis Edge Vault | | | |
| Vandal rating | IK10+ | IK10+ | IK10+ |
Documentation
Datasheet

---

AXIS Q3536-LVE Dome Camera

559.79 KB

AXIS Q3538-LVE Dome Camera

559.07 KB

AXIS Q3538-SLVE Dome Camera

850.47 KB

Manuals

---

AXIS Q35 Series - Installation Guide

4.59 MB

AXIS Q3538-SLVE Dome Camera - Installation Guide

8.83 MB

Product comparison tables

---

Product Comparison Tables - Q2 2023

3.28 MB

Product Comparison Tables - Q3 2023

10.69 MB

Product Comparison Tables - Q4 2023

9.16 MB