Axis end-to-end solutions for body worn camera systems
Complete solutions from Axis
Axis end-to-end solutions for body worn camera systems
An end-to-end solution for your body worn camera system means you get a complete solution from Axis that suits your specific needs.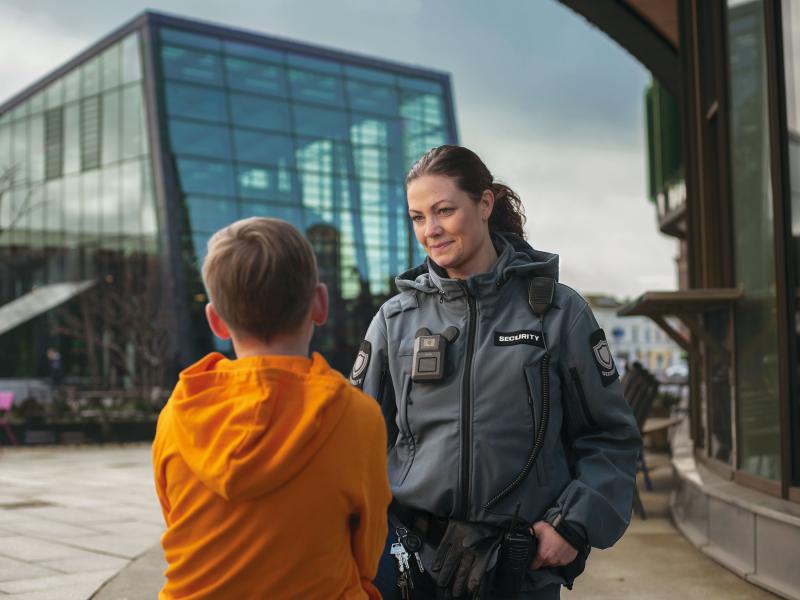 Rely on us
Whether you prefer an onsite or a cloud-based management solution, with an end-to-end body worn solution from Axis, you can rest easy. You'll know that every component – from wearable cameras to system controller and docking stations, to management system – will always work together flawlessly. Because they've all been engineered, tested, and validated by us to seamlessly deliver exactly what you need.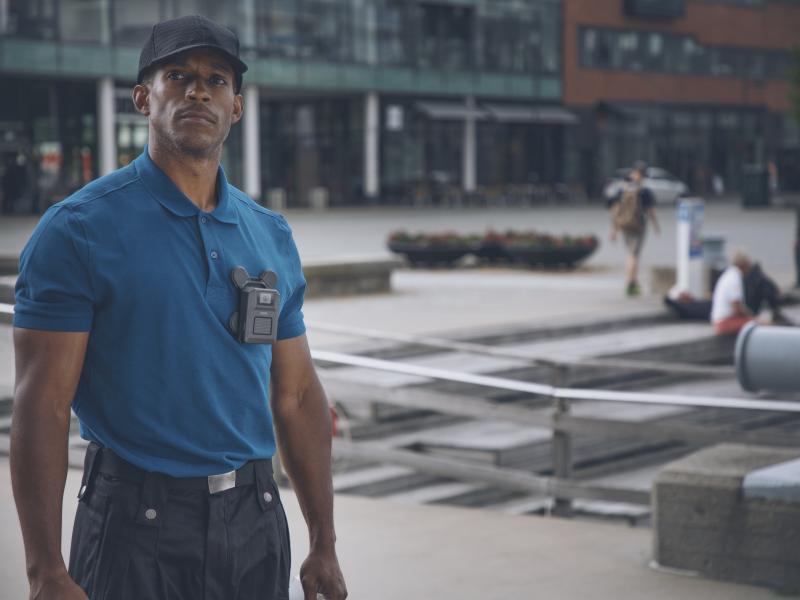 AXIS Camera Station
AXIS Camera Station is an on-premise Video Management System (VMS) for body worn camera systems suitable for a wide range of businesses.  It's easy to manage and to access video recordings, handle incidents, and quickly export high-definition evidence.  It's also a cost-effective choice with low, one-time license fees. Plus, if you want to integrate your body worn camera system with an existing Axis security solution, AXIS Camera Station is the perfect solution. Like all Axis products, AXIS Camera Station is backed by our first-class support organization and engineers around the globe.
AXIS Case Insight
AXIS Case Insight is a cloud-based evidence management system (EMS) made for handling digital evidence. Recordings from the Axis body worn camera are automatically imported with incident time and location. And other internal digital evidence material, than the body worn camera, can be uploaded as well as from external sources such as public upload. AXIS Case Insight can also be integrated with your Record Management System (RMS) or Computer-Aided Dispatch system (CAD) for automatic case creation and the addition of evidence from other sources. AXIS Case Insight also helps you maintain the chain-of-custody by keeping record of every change made in log files while preserving the original video files. This hosted solution is managed by Axis and includes hardware and software. We take care of everything, so you can focus on solving cases.