Efficiency and security in smart buildings 
Commercial real estate
Staying on top of security is not only easy with Axis solutions, it helps you maintain a better business flow with the help of analytics.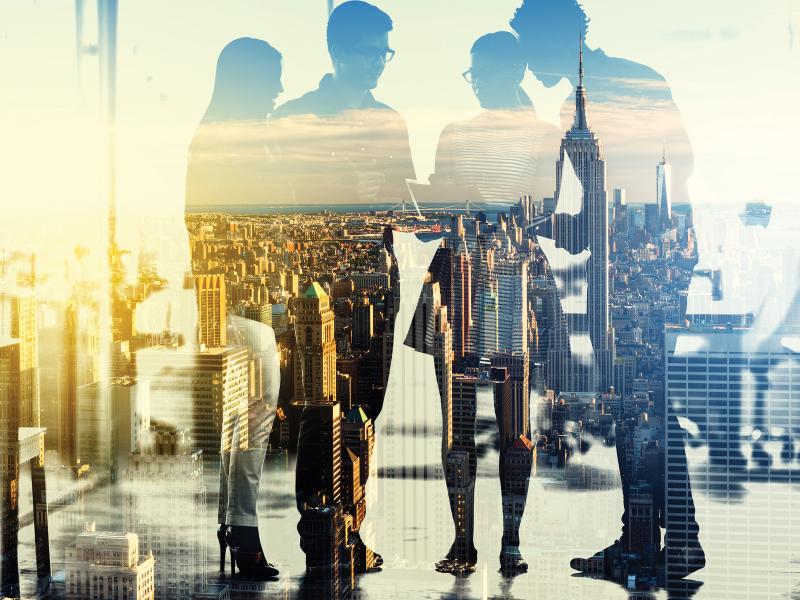 A new era of safety and efficiency
We live in a time that's accelerated the need for public environments to adapt to new safety and security measures while maintaining productivity. So there's never been a better time to start utilizing existing technologies to support changing physical and environmental needs in public and commercial buildings. Axis can help from entry and exit point to every area in between that needs considered strategy. The result is smarter security that better protects your property and productivity flow.
Commercial real estate
MediaCity UK
A new comprehensive and unobtrusive physical security solution from Axis ensures 24/7 protection for tenants and visitors, while retaining a vibrant atmosphere at the UK's largest tech, creative and digital hub.
Explore this story
Commercial real estate
Hustler Equipment
Hustler HQ adds Axis access control, network camera systems and AXIS Camera Station to growing business and changing needs.
Explore this story
Commercial real estate
Enterprise Park, Inc.
Enterprise Park boat/RV storage facility steps up security and customer service with an Axis end-to-end solution.
Explore this story