Elevating air safety to new heights
Enhancing security. Elevating satisfaction.
Aviation
Axis has long been a trusted partner for aerodome security. In addition to protecting your site from unauthorized intrusion, our intelligent technology provides automated early incident detection. Beyond security, it also provides valuable insight that airport authorities can use to improve flight operations and passenger services.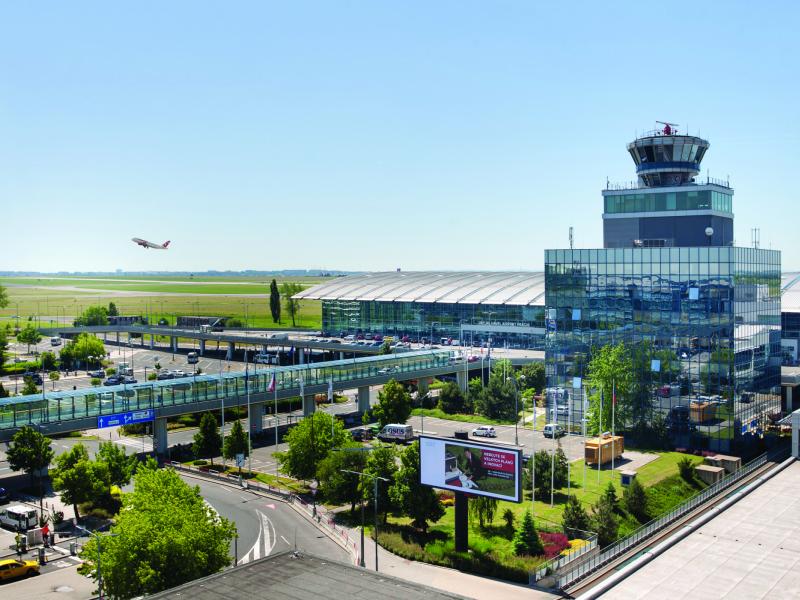 Shaping the total airport experience
Attracting passengers, airlines, retailers, and investors involves transforming a whirlwind of activity into a secure, appealing experience for everyone. Axis network solutions for airports give you the perfect platform to set higher standards in security and operations, as well as discover new business potential for a smarter and more profitable airport. From the moment passengers arrive in the airport parking area or land on the runway to the moment they take off, Axis solutions enable you to meet tough surveillance needs and design a seamless airport experience. 
 
Intrusion protection 
Effective intrusion protection requires depth. With Axis, you can install layers of security that combine to safeguard protected areas in a way that is both comprehensive and cost-effective. Detect intrusion at your perimeter and in your airspace in real time, from virtually any location. Axis surveillance systems provide highly reliable intrusion protection for your aerodrome with 24/7 remote monitoring capabilities. Put thermal and visual cameras to work for you, detecting, verifying, and identifying potential intruders. A combination of thermal technology and video analytics, detects and distinguishes actual intrusion risks from wildlife and other causes of false alarms. Further, security radars and PTZ cameras track movement and identify suspects. And when integrated with network speakers, pre-recorded or live messaging can be used to deter their advance. 
 
Passenger and employee safety
Take the right actions fast with instant alerts for security breaches, operations problems, and a variety of other unpredictable incidents. Axis solutions ensure nothing escapes your attention and help ensure the safety and security of your people, passengers, and operations, to build even more confidence in your airport service. Connected video solutions provide reliable, high-quality oversight and situational awareness regardless of light or weather conditions. 
Track current local weather situations and runway conditions for improved safety. Protect against theft with cameras monitoring your luggage flow. Receive instant alerts if any unauthorized person enters a restricted area around conveyor belts and minimize missing or delayed luggage with automatic alerts.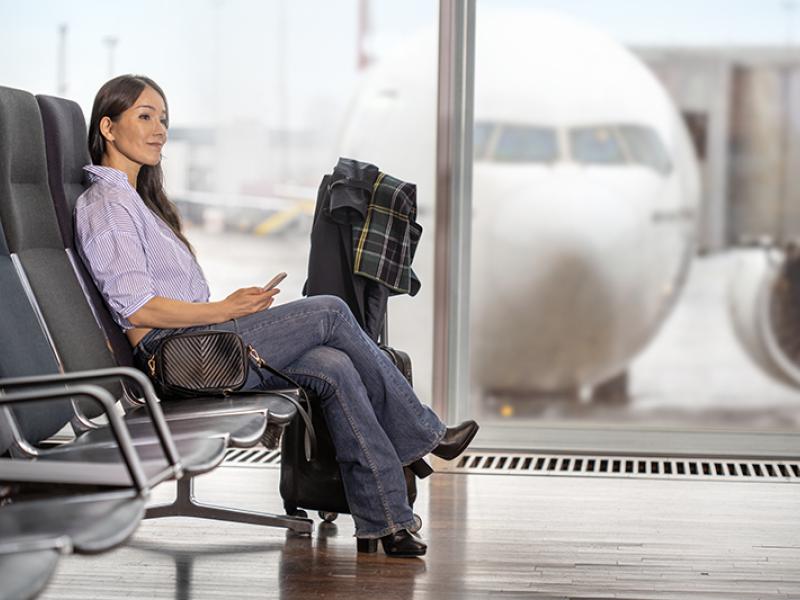 Operational efficiency and passenger satisfaction
Airlines expect to get what they need, when they need it — as do ground services and retailers. And passengers just want to get where they're going with as little waiting time as possible. Getting the right video to the right decision makers in real time helps you be proactive with airport operations. From tracking ground services and luggage to monitoring and people flow for improved customer experience. Your network security can also be a source of network insights that lead to improvements in passenger service. Axis data-driven solutions help you monitor overcrowding, queue lengths and boarding management – enabling right decisions for terminal changes and more. Discover how network security can help you increase operational efficiency.
.