AXIS A1601 Network Door Controller
Copy the product name
Copied
Access management for advanced needs
Based on Axis open platforms
Use together with AXIS Camera Station Secure Entry
Mix and match, best-of-breed software and hardware
Easy integration with other systems
ONVIF Profile A and C compliant
If you need a door controller that can handle versatile access control management needs, AXIS A1601 Network Door Controller is ideal. It's highly flexible and high performing, working seamlessly together with AXIS Camera Station, or with third-party software from a multitude of partners.
Say hello to a heavy lifter
AXIS A1601 features powerful hardware with extra processing power, memory and storage, which makes it fast and stable. It's extremely reliable because you can store up to 70 K credentials on the device itself, allowing it to function in offline mode. And it supports complex software and large databases and can handle advanced access control solutions with complex logic. 
AXIS A1601 is powered by POE+ and has optimized built in power management. So it can power-up auxiliary equipment using its two powerful form C relays. That can come in handy for opening gates or using the available 6 I/Os to monitor doors that aren't part of the system, and for incorporating sensors that trigger actions.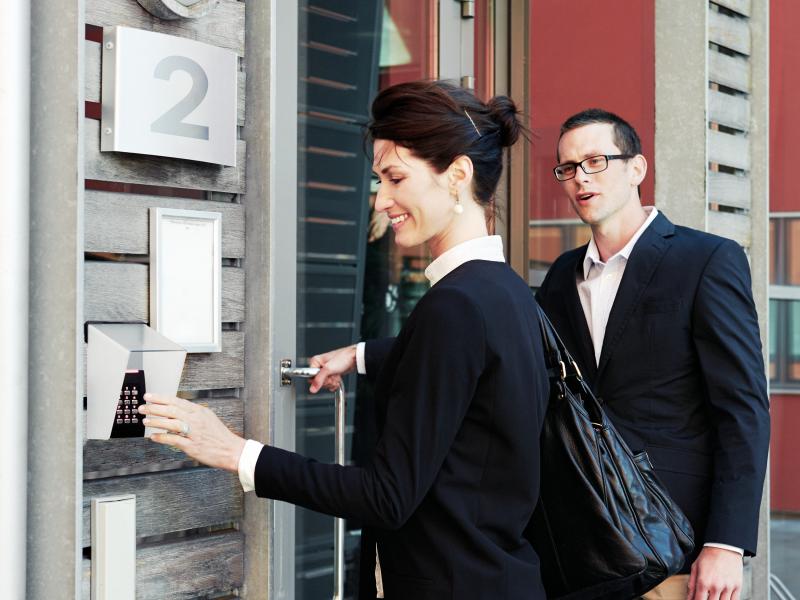 Use it just the way you want
AXIS A1601 supports a wide range of purposes. For example, AXIS A1601 can deliver basic access control for installations with many sites or many doors. Or it can support advanced systems that use complex access control logic. It can also be integrated with other systems such as video surveillance, intercom systems, intrusion detection, time and attendance, and more. 
AXIS A1601 is meant to be used with AXIS Camera Station Secure Entry or your preferred software from any vendor. And thanks to an open API and compliance with VAPIX and ONVIF, there are many excellent solutions to choose from.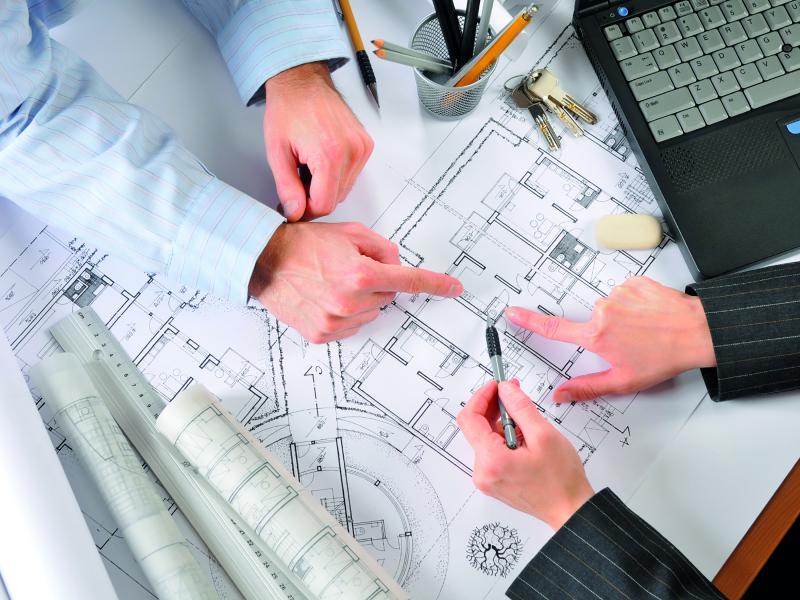 Always ready to grow with you
Because it's so flexible and so powerful, AXIS A1601 will meet your changing needs as they develop. You can always add, move and remove units as required. And you can choose to set up more advanced access control logic, functions and features whenever you want by simply installing software that supports it.
Technical specifications
| | |
| --- | --- |
| Property description | Property value |
| Power over Ethernet | Yes |
| PoE Class | 4 |
| DC input voltage | 10-28 V |
| DC Output - Max | 24 |
| Relays | 2 |
| Digital I/O | Yes |
| Alarm inputs/outputs | 6 |
| Operating temperature | -40 to 55 °C |
| Plenum rating | UL 2043 |
| Access control standards | – |
| ONVIF Profile | A |
| Eligible for five year warranty | Yes |
Compatible products
To find a compatible product, simply use the filters below.
Discontinued products
The following compatible products have been discontinued.
I/O devices
Power
Readers
How to buy
Axis solutions and individual products are sold and expertly installed by our trusted partners.
Want to buy Axis products?
Find resellers, system integrators and installers of Axis products and systems.
Find a reseller
Want to sell Axis products?
Interested in becoming a reseller? Find contact information for distributors of Axis products and systems.
Find a distributor
Become a partner
Are you a reseller, distributor, system integrator or installer? We have partners in nearly every country in the world. Find out how to become one!
Become a partner
Part number for ordering
| Name | Axis region | Part number |
| --- | --- | --- |
| AXIS A1601 | AR, AU, BR, CN, EU, IN, JP, KR, UK, US | 01507-001 |
Support and resources
Need Axis product information, software, or help from one of our experts?
Documentation and software
Get product-specific information, firmware and software.
Go to documentation and software
Technical support
Contact our support staff for efficient, one-on-one assistance with your Axis products.
Get in touch
Axis 5-year warranty
Get information and details on your 5-year product warranty.
Go to warranty