Video management software
Whether you need simple video management software (VMS) or something more powerful and feature-rich, there's an alternative that matches your Axis products perfectly.
Available at any time, from anywhere
The core of your security solution is the Video Management Software (VMS). Deciding software for your solution is not only a matter of size. Even more important is what security issues you have and how they can be best addressed. 
Our softwares is designed and validated to perfectly match Axis products and features. Our solutions are easily adapted to your business, and seamlessly expand with your needs. Because when your business grows, so should your security solution. 
Tools to help plan and design
You may also be interested in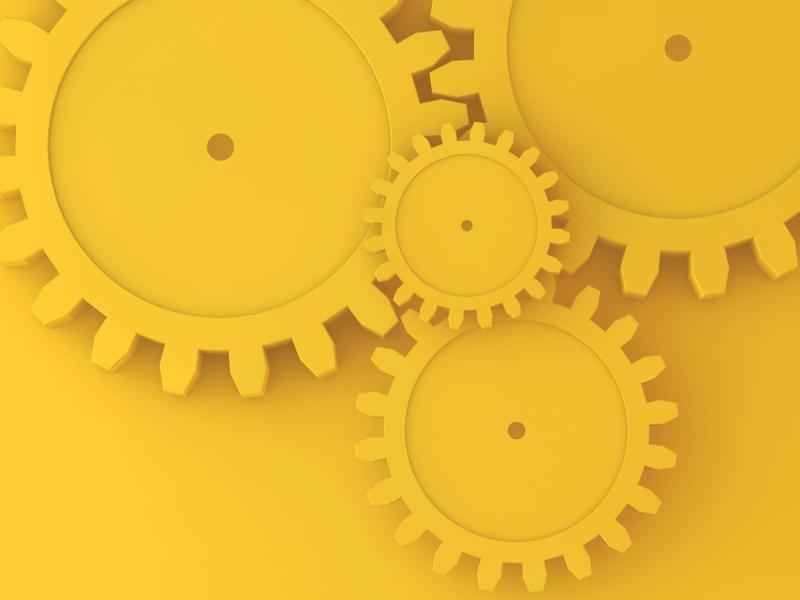 Axis end-to-end solutions for surveillance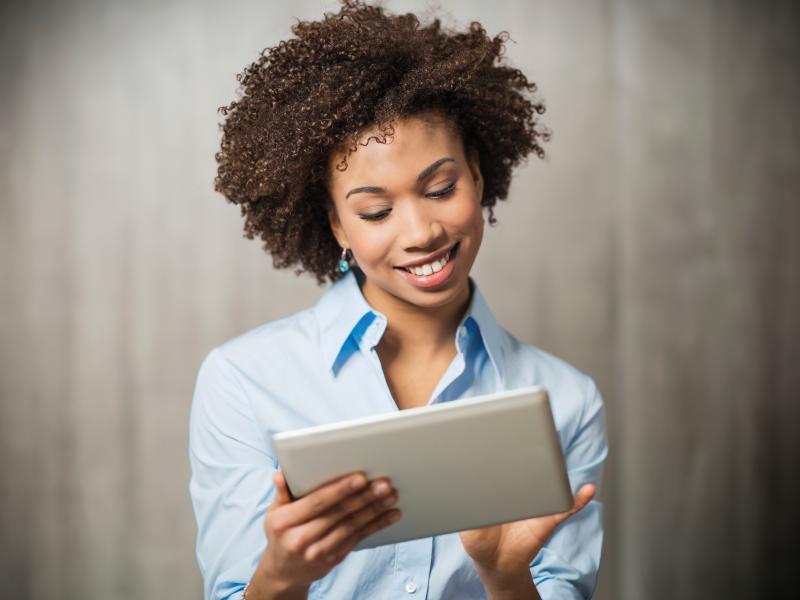 Latest news on End-to-end solutions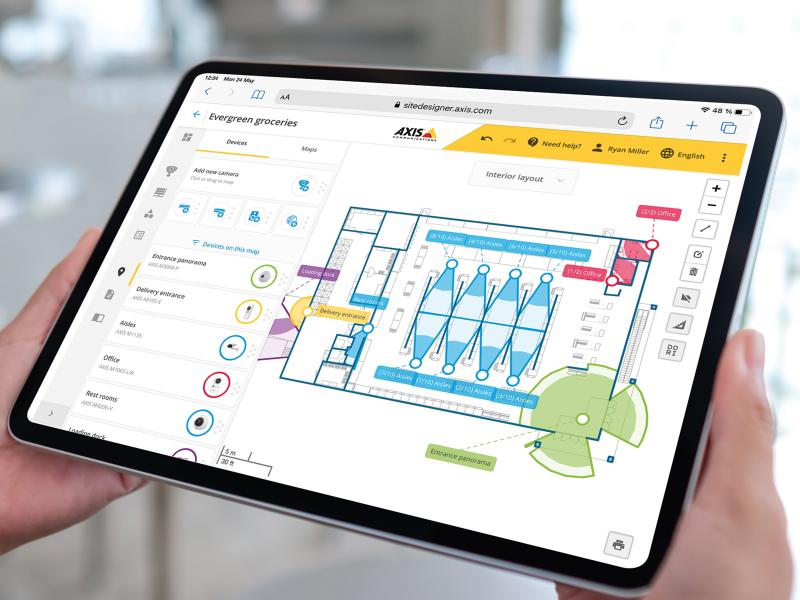 AXIS Site Designer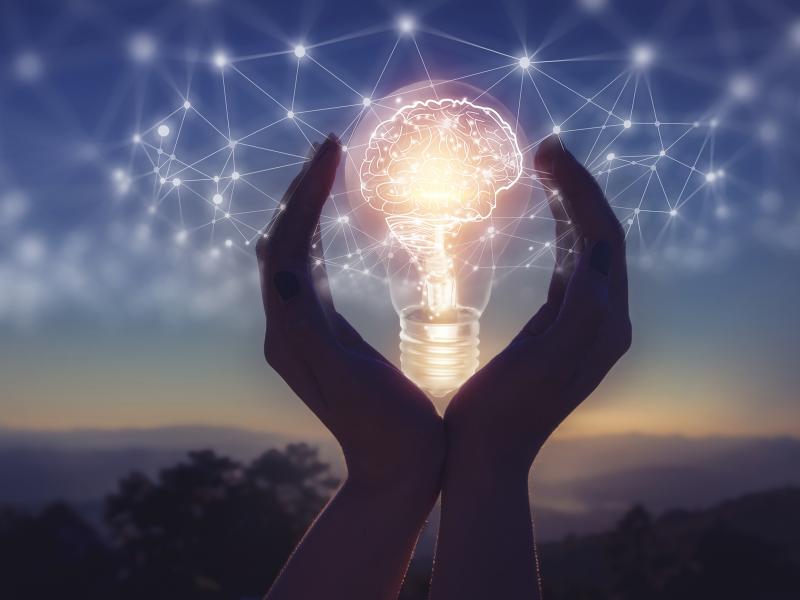 Learning portal