Protecting performers and spectators
Stadiums and venues
How do you keep thousands of people safe without spoiling the experience? The task starts long before the event begins and ends well after the last fan leaves. With innovative, flexible network technology, Axis can support you from start to finish.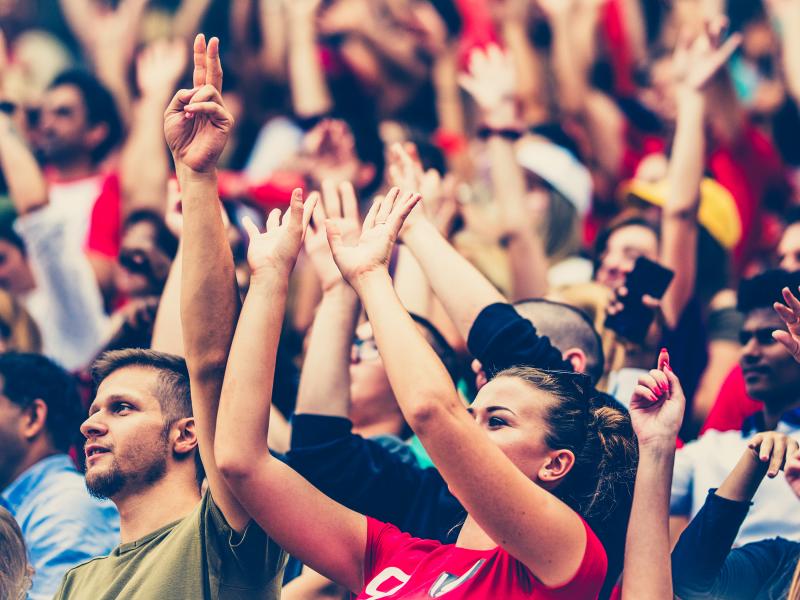 Network video solutions for arenas of all sizes
Hosting thousands of people in a limited space will always pose security challenges, but by integrating network cameras, access control systems, loudspeakers, and analytics, we help keep spectators out of danger. Whether you choose an Axis end-to-end solution or add our hardware to your existing stadium surveillance, our easily-integrated products will improve the quality and quantity of your video coverage. Our camera technologies – such as 4K Ultra HD, Lightfinder, and thermal imaging – provide outstanding detail, even in very low light. Edge analytics help you use this hardware to detect and evaluate threats with reliability and efficiency.
Axis partners with City of Houston to secure Super Bowl LIVE
With over one million people expected through downtown for Super Bowl LIVE, the City of Houston needed to upgrade its existing camera system to address the needs of law enforcement in the area. The City of Houston utilized a selection of Axis network cameras, including PTZ, thermal and flexible options to cover all bases. The cameras and partner network added a necessary tool with analytics that not only provided assistance and support for ground operations surrounding this event but laid out the platform for continued advancement of technology use in the City for general safety needs.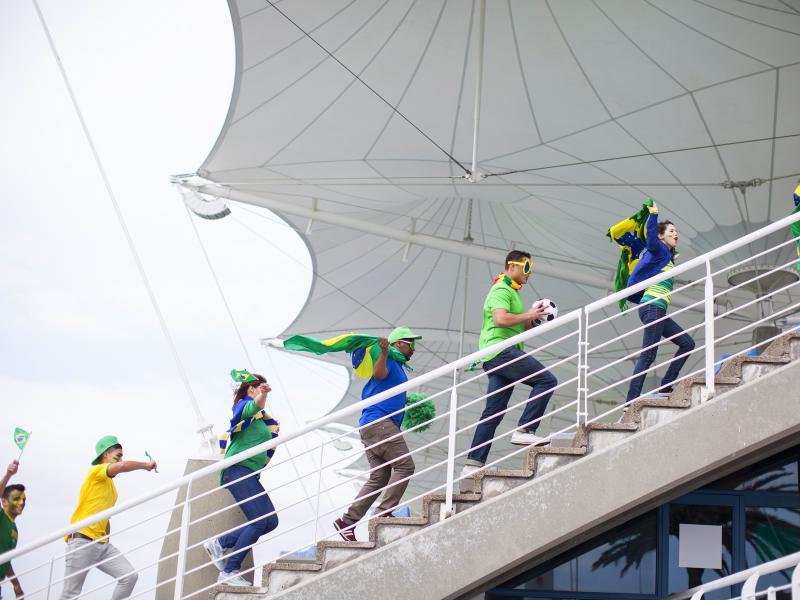 Safety before, during, and after the event
A key challenge of venue security is how to keep fans in and around the stadium safe without spoiling the atmosphere. Axis helps meet this challenge throughout the entire event. Beforehand, network video helps control the flow of visitors to the venue, while onboard analytics alert you if known troublemakers are identified or if anyone enters restricted areas. Inside the stadium, PTZ cameras can cover large areas while also letting you zoom in on details, even in difficult light or weather conditions. You can then search through HD footage after the event to investigate misbehavior, produce actionable evidence, or review your own performance.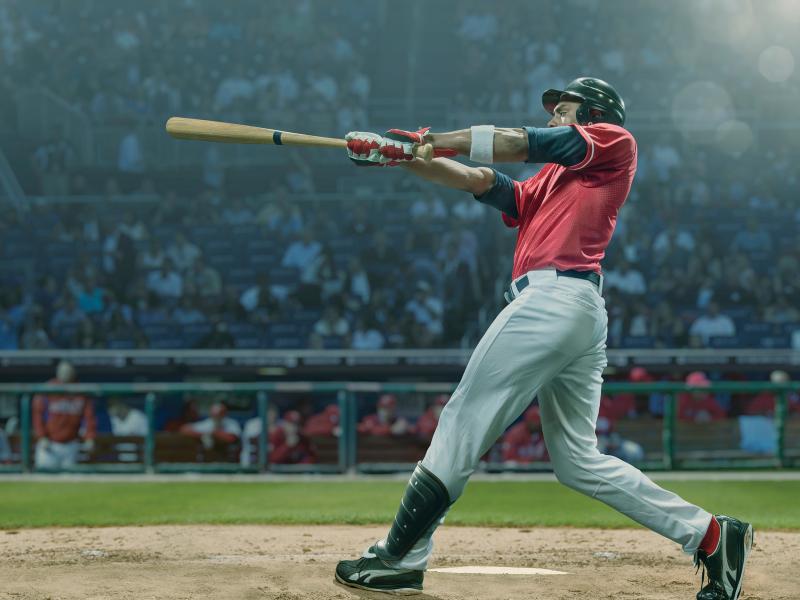 Intelligent ways to control stadium crowds
Our innovative, scalable camera and IoT solutions help maneuver large numbers of people with maximum safety and efficiency. IP-based access control solutions are central – they keep spectators in the right areas and ensure that players and performers stay safe and undisturbed. They utilize license plate recognition, smart cards, QR-codes, or 2-way video and audio, and because they're based on open software platforms it's easy to add new technologies. Network speakers are another excellent tool for managing crowds. Our audio solutions let you provide guidance and information, and are especially vital in the event of emergency evacuation.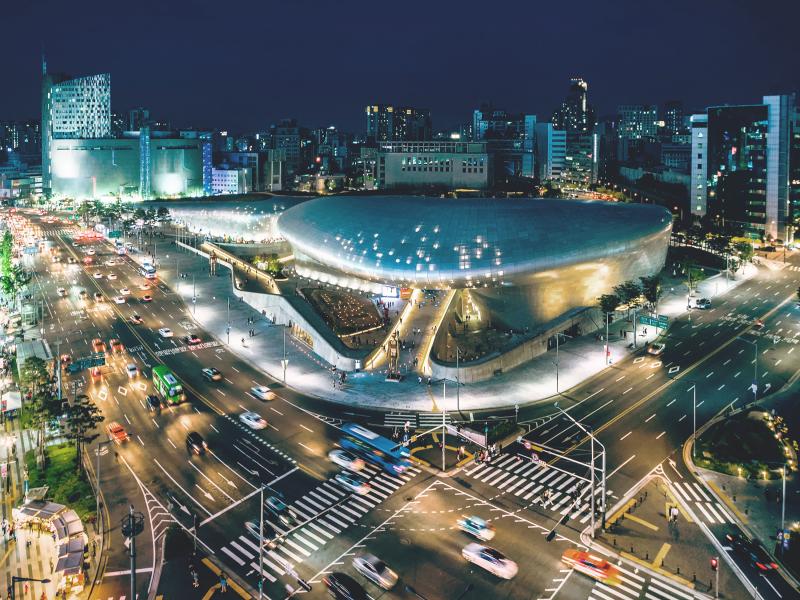 Excellent performance – on and off the pitch
We combine our industry-leading expertise and experience with innovative, intelligent, and open IoT solutions. This results in cross-functional systems that help manage events efficiently as well as safely. Queue management software, for example, can improve your retail and food service operations. Integrated cameras, accessories and analytics help to optimize parking and traffic flow around your venue, and quickly resolve stolen property and customer service disputes. We can even support you on the field. Teams from a number of sports have used Axis technology to capture on-field action and generate data about their performance.