Security solutions for inmates and staff  
Prisons and correctional facilities
The unique security challenges of prisons and other correctional facilities can be addressed with cost-effective Axis surveillance solutions involving durable devices and intelligent analytics.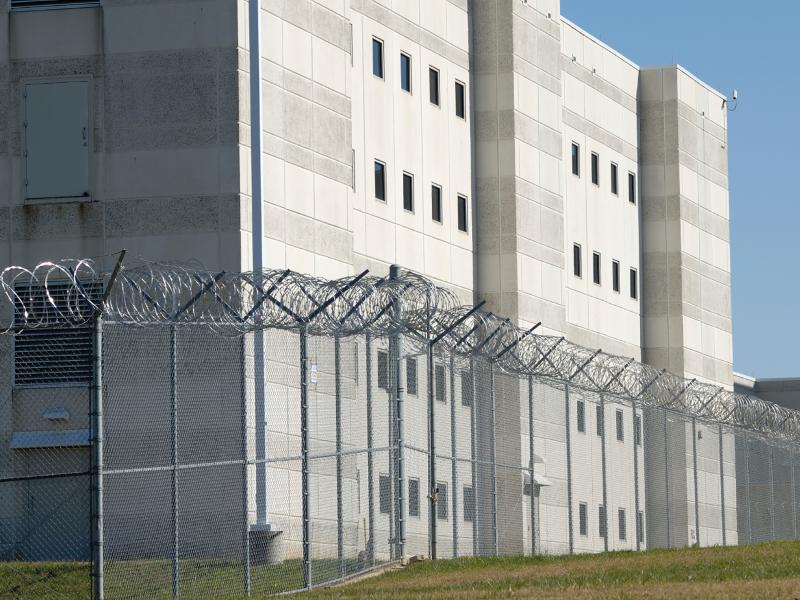 Tough, comprehensive solutions for increased security
Axis delivers smart surveillance solutions for greater security and efficiency in all types of correctional facilities. The tough and resilient devices, coupled with intelligent analytics software, provide live views and enable mitigation of security risks and increase safety for inmates and staff. Being easy to clean, the devices are hassle free and easy to maintain. Making it easier to adapt to the needs of the facility today and in the future, an Axis solution is scalable and can be integrated with existing devices and systems. Axis smart technology allows for a comprehensive security system with complete coverage without blind spots.  
Tough equipment for tough environments
Axis provides a diverse portfolio of compact and robust cameras and accessories that are ideal for any correctional facility. Impact resistant and water resistant cameras with active tampering alarm, high resolution image quality, Lightfinder technology and forensic WDR, provide comprehensive coverage with low maintenance costs and easy cleaning. The Axis portfolio ranges from the smallest pinhole cameras, via body worn cameras for staff, up to thermal cameras, radar technology and correctional facility specialty cameras. In any correctional facility, where conflict and self-harm are common, the anti-ligature cameras such as AXIS Q9216-SLV Network Camera are suitable.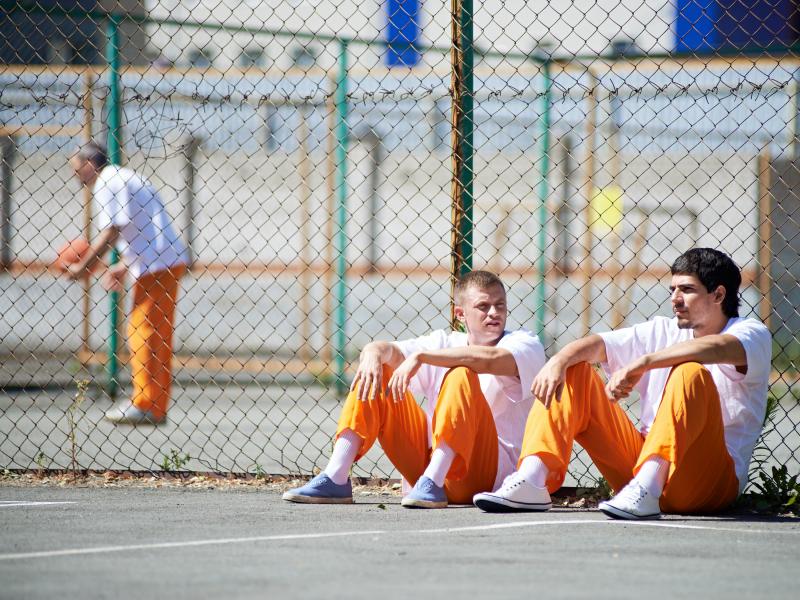 Efficient alarm management for security and safety
Surveillance is essential to security in correctional facilities. Axis technology, coupled with smart analytics like sound detection of aggressive behavior or drone detection or motion detection to control perimeter or vast areas, provides ways to protect staff and inmates. Efficient alarm management is enabled through the alerts sent to the central control room and authorized mobile devices as soon as an incident is detected. The system allows for verification of the situation and possibilities to intervene immediately, regardless of it takes place at the perimeter of the facility, in the gym, in the visiting area or in a corridor.  
Comprehensive and scalable system
Axis comprehensive surveillance system, integrated with a video management system, features visual and thermal imaging, radar devices, audio equipment and access control solutions. This technology is scalable and integrates with other systems and devices such as access control systems, emergency buttons, and fire alarms. Also, it provides excellent high resolution image quality while minimizing bandwidth and storage needs to help save energy. When it comes to cybersecurity, Axis devices are developed with continuous assessment of cybersecurity risks, with processes for data protection built into every level.