AXIS M32 Dome Camera Series
All-around fixed focal domes
Great image quality in 2 MP and 4 MP
Lightfinder, Forensic WDR, OptimizedIR
Support for advanced edge analytics
Audio and I/O connectivity
Built-in cybersecurity functionality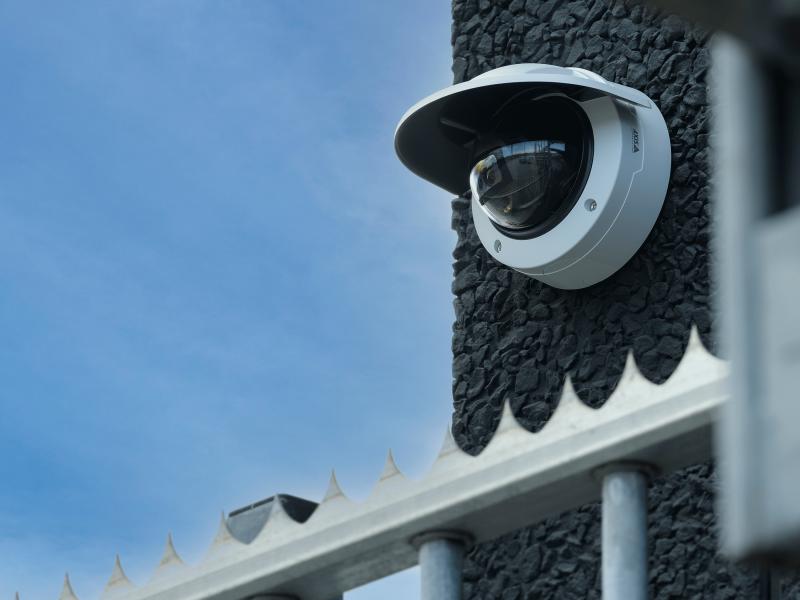 All-around and cost-efficient
Ideal for a wide range of video surveillance scenarios, the soon to be launched AXIS M32 cameras offer great video quality up to 4 MP. These IK10-rated cameras include a weathershield for protection from rain, snow, and sun. Featuring Lightfinder, Forensic WDR, and OptimizedIR, they ensure clear, sharp images in any light conditions. Furthermore, built-in cybersecurity features help prevent unauthorized access and safeguard your system. For instance, Axis Edge Vault protects your Axis device ID and simplifies authorization of Axis devices on your network.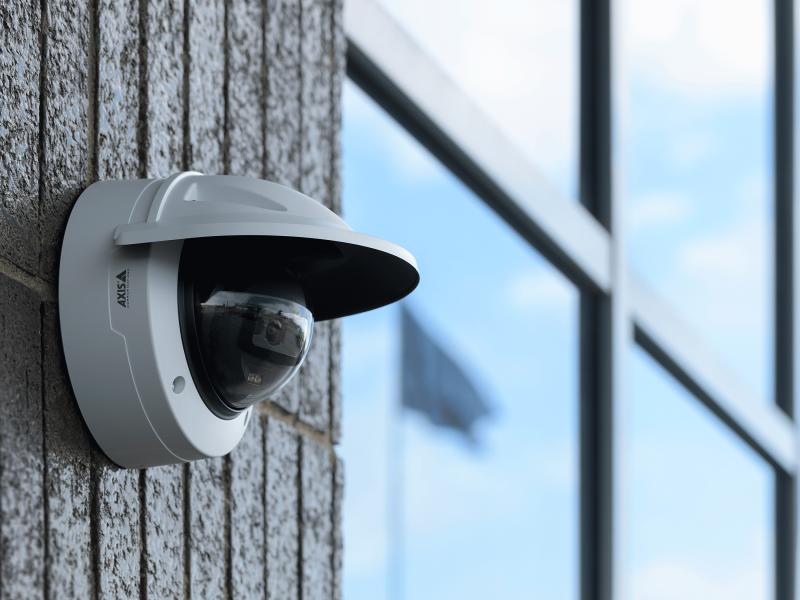 Great performance with edge analytics
Built on ARTPEC-8, these high-performance cameras include a deep learning processing unit (DLPU). This enables improved processing and storage capabilities so you can collect and analyze even more data than before—on the edge. Plus, it delivers valuable metadata facilitating fast, easy, and efficient forensic search capabilities in live or recorded video. And, with support for ACAP version 4, you can add value to your system with tailor-made applications based on deep learning on the edge.
Compare products
Max video resolution
Horizontal field of view
Vertical field of view
Built-in IR
Alarm inputs/outputs
Wide dynamic range
Zipstream
Vandal rating
HDMI Output
Outdoor Ready