AXIS P32 Network Camera Series
Streamlined varifocal domes
Analytics with deep learning
Axis Lightfinder 2.0, Forensic WDR, OptimizedIR
Audio and I/O connectivity
Axis Edge Vault and signed firmware
Zipstream supporting H.264 and H.265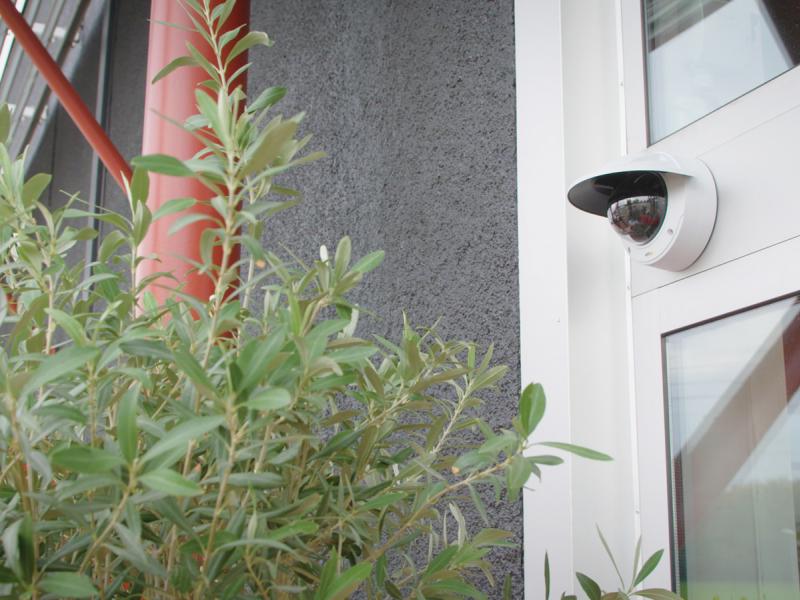 Deep learning analytics on the edge
In Q2 2022, the launch of AXIS P3265-V/-LV/-LVE Dome Cameras brings AXIS P32 Series over to the next generation of Axis system-on-chip (SoC). These powerful cameras include a deep learning processing unit (DLPU). This enables improved processing and allows you to collect and analyze even more data than before—on the edge. Thanks to AXIS Object Analytics, AXIS P32 Series offers highly nuanced object classification enabling fast search in the VMS as well as reliable detection with fewer false positives. Furthermore, with support for ACAP version 4, you can add value to your system with tailor-made applications based on deep learning on the edge.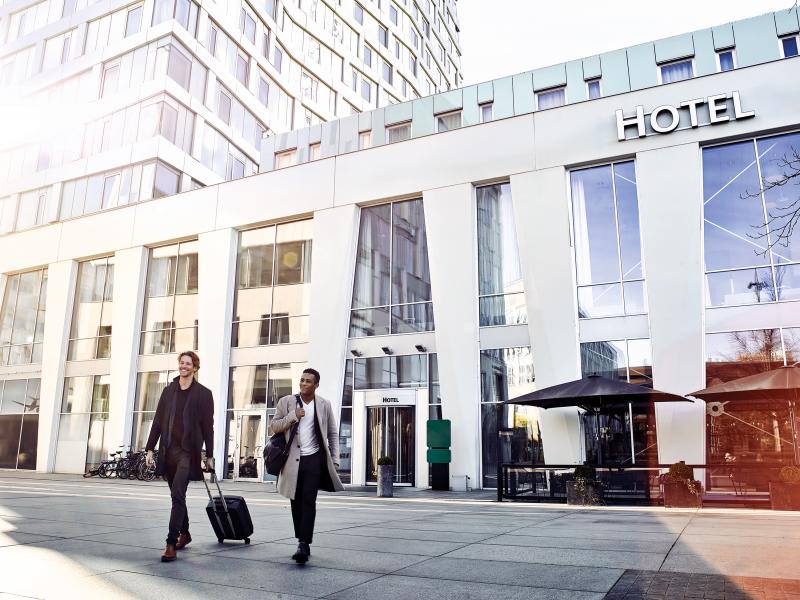 Cost-effective, versatile surveillance
Available as both outdoor and indoor models, these streamlined cameras are designed to meet the quality and cost demands of the market. Featuring a varifocal lens and remote zoom and focus capabilities, they eliminate the need for hands-on fine tuning. Plus, they offer flexible installation options. With Forensic WDR, OptimizedIR, and Lightfinder 2.0, they ensure high-quality images with improved colors and low-light performance even when there's both dark and light areas in the scene. Audio and I/O connectivity make it easy to extend the value of your system. Furthermore, it offers built-in cybersecurity functionality such as Axis Edge Vault. 
Compare products
| | AXIS P3245-LV | AXIS P3245-LVE | AXIS P3245-LVE-3 | AXIS P3245-V | AXIS P3245-VE | AXIS P3247-LV | AXIS P3247-LVE | AXIS P3248-LV | AXIS P3248-LVE | AXIS P3255-LVE |
| --- | --- | --- | --- | --- | --- | --- | --- | --- | --- | --- |
| Max video resolution | 1920x1080 | 1920x1080/1920x1080 | 1920x1080 | 1920x1080 | 1920x1080 | 2592x1944 | 2592x1944 | 3840x2160 | 3840x2160 | 1920x1080 |
| Horizontal field of view | 100-36 | 100-36/35-15 | 100-36 | 100-36 | 100-36 | 104 - 40 | 104 - 40 | 100 - 53 | 100 - 53 | 100-36 |
| OptimizedIR | | | | – | – | | | | | |
| Day and Night functionality | | | | | | | | | | |
| Remote zoom | | | | | | | | | | |
| Remote focus | | | | | | | | | | |
| Two-way audio | | | | – | – | | | | | |
| Alarm inputs/outputs | 1/1 | 1/1 | 1/1 | | | 1/1 | 1/1 | 1/1 | 1/1 | 1/1 |
| Lightfinder | Lightfinder 2.0 | Lightfinder 2.0/Lightfinder 2.0 | Lightfinder 2.0 | Lightfinder 2.0 | Lightfinder 2.0 | Lightfinder 2.0 | Lightfinder 2.0 | Lightfinder 2.0 | Lightfinder 2.0 | Lightfinder 2.0 |
| Wide dynamic range | Forensic WDR | Forensic WDR | Forensic WDR | Forensic WDR | Forensic WDR | Forensic WDR | Forensic WDR | Forensic WDR | Forensic WDR | Forensic WDR |
| Zipstream | | | | | | | | | | |
| Vandal rating | IK10 | IK10 | IK10 | IK10 | IK10 | IK10 | IK10 | IK10 | IK10 | IK10 |
| Analytics compute capability | MLPU | MLPU | MLPU | MLPU | MLPU | MLPU | MLPU | MLPU | MLPU | DLPU |
| Axis Edge Vault | – | – | – | – | – | | | | | |
Documentation
Datasheet

---

AXIS P3245-LVE Network Camera

1.94 MB

AXIS P3245-LVE-3 License Plate Verifier Kit

274.27 KB

AXIS P3245-VE Network Camera

1.48 MB

AXIS P3245–LV Network Camera

1.21 MB

AXIS P3245–V Network Camera

788.36 KB

AXIS P3247-LV Network Camera

357.09 KB

AXIS P3247-LVE Network Camera

513.17 KB

AXIS P3248-LV Network Camera

354.62 KB

AXIS P3248-LVE Network Camera

512.42 KB

AXIS P3255-LVE Dome Camera

1.94 MB

Manuals

---

Axis Coverage Shapes for Microsoft Visio - list of supported products (version 1.4.14)

70.37 KB

AXIS P32 Network Cameras - Installation Guide

6.21 MB

AXIS P32 Network Cameras - Installation Guide

6.49 MB

AXIS P32 Series - Repainting Instructions

166.68 KB

AXIS P32/M32 Series - Repainting Instructions

244.96 KB

AXIS P3245-LV Network Camera - Installation Guide

6.27 MB

AXIS P3245-LVE 22mm - Installation Guide

6.6 MB

AXIS P3245-LVE Network Camera - Installation Guide

5.81 MB

AXIS P3245-V Network Camera - Installation Guide

5.2 MB

AXIS P3245-VE Network Camera - Installation Guide

4.72 MB

AXIS P3255-LVE - Installation Guide

5.8 MB

How to assign an IP address and access your device

175.08 KB

Product comparison tables

---

Product Comparison Tables - Q1 2022

3.96 MB

Product Comparison Tables - Q3 2021

3.74 MB

Product Comparison Tables - Q4 2021

3.69 MB

White papers

---

AI in video analytics

2 MB

License plate capture

6.13 MB