AXIS M43 Panoramic Camera Series
Eagle-eyed intelligence
Complete 180° and 360° overview
Built-in IR with individual IR LEDs
Support for deep learning analytics
Built-in cybersecurity features
Digital roll for ease of installation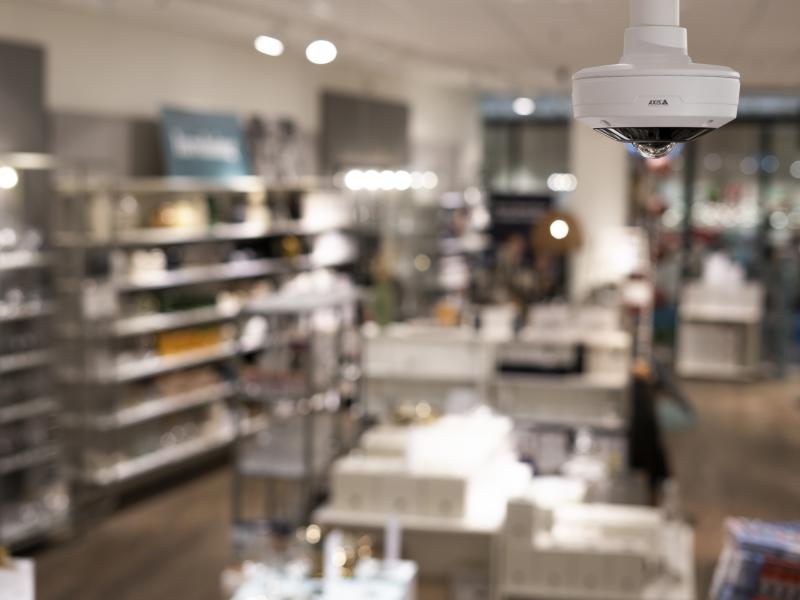 Sharp images and audio
Featuring a stereographic lens and Sharpdome 360, AXIS M43 Series delivers greater sharpness at the edges of the image. With up to 12 MP, these cameras offer excellent image quality and a complete 180° or 360° overview, around the clock regardless of the light conditions. Lightfinder ensures lifelike colors in low light. Plus, day/night functionality and built-in IR illumination with individually controllable LEDs, ensure clear, reflection-free footage and excellent image quality even in low light or complete darkness. Furthermore, the series includes a model with built-in microphones for high-quality audio capture and great noise suppression.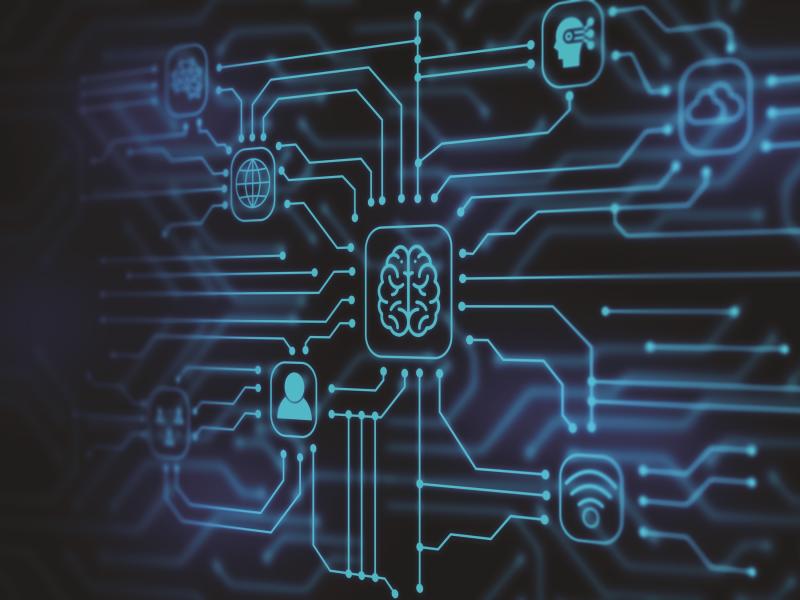 Deep learning on the edge
These high-performance cameras include a deep learning processing unit (DLPU) enabling improved processing and storage capabilities. They deliver valuable metadata facilitating fast, easy, and efficient forensic search capabilities in live or recorded video. Additionally, thanks to AXIS Object Analytics, it's possible to detect and classify humans, vehicles, and types of vehicles—all tailored to specific needs.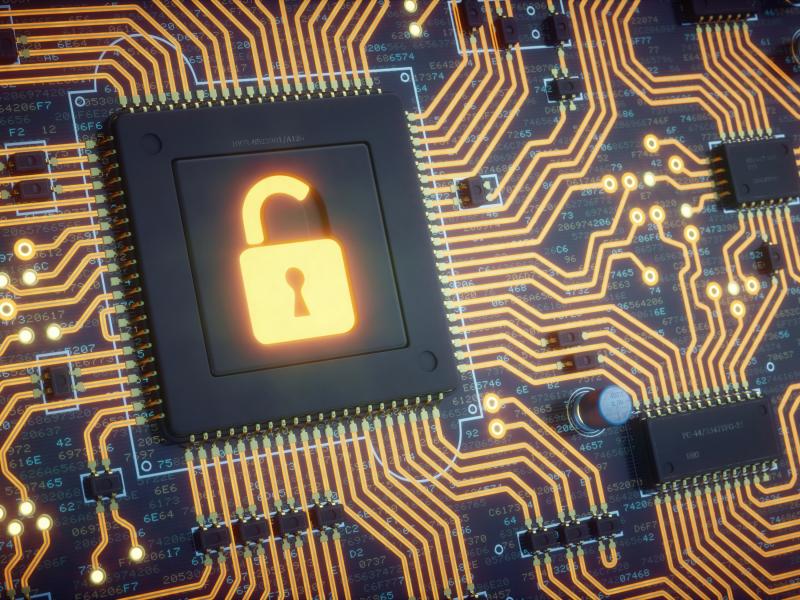 Secure and easy
Built on ARTPEC-8, AXIS M43 Series offers built-in cybersecurity features to help prevent unauthorized access and safeguard your system. For instance, Axis Edge Vault protects your Axis device ID and simplifies authorization of Axis devices on your network. These discreet, compact mini domes blend seamlessly into any environment. They're delivered factory-focused and include digital roll functionality so you can remotely adjust the rotation of the camera overview.
Compare products
| | AXIS M4308-PLE | AXIS M4317-PLR | AXIS M4317-PLVE | AXIS M4318-PLR | AXIS M4318-PLVE | AXIS M4327-P | AXIS M4328-P |
| --- | --- | --- | --- | --- | --- | --- | --- |
| Max video resolution | 2880x2880 | 2160x2160 | 2160x2160 | 2992x2992 | 2992x2992 | 2160x2160 | 2992x2992 |
| Horizontal field of view | 183 | 182 | 182 | 182 | 182 | 182 | 182 |
| Built-in microphone | | – | – | – | – | – | – |
| Alarm inputs/outputs | 1/1 | 1/1 | 1/1 | 1/1 | 1/1 | | |
| HDMI Output | – | – | – | – | – | – | – |
| Built-in IR | | | | | | – | – |
| Zipstream | | | | | | | |
| Wide dynamic range | Forensic WDR | Forensic WDR | Forensic WDR | Forensic WDR | Forensic WDR | Forensic WDR | Forensic WDR |
| Lightfinder | Lightfinder | Lightfinder | Lightfinder | Lightfinder | Lightfinder | Lightfinder | Lightfinder |
| Analytics compute capability | DLPU | DLPU | DLPU | DLPU | DLPU | DLPU | DLPU |
| Axis Edge Vault | | | | | | | |
Documentation
Datasheet

---

AXIS M4308-PLE Panoramic Camera

(pdf) 1.19 MB

AXIS M4317-PLR Panoramic Camera

(pdf) 713.48 KB

AXIS M4317-PLVE Panoramic Camera

(pdf) 745.07 KB

AXIS M4318-PLR Panoramic Camera

(pdf) 771.9 KB

AXIS M4318-PLVE Panoramic Camera

(pdf) 773.12 KB

AXIS M4327-P Panoramic Camera

(pdf) 902.61 KB

AXIS M4328-P Panoramic Camera

(pdf) 903.23 KB

Manuals

---

AXIS M4308-PLE - Installation Guide

(pdf) 4.3 MB

Installation Guide AXIS M43 Panoramic Camera Series

(pdf) 2.46 MB

Installation Guide AXIS M43 Series

(pdf) 2.05 MB

Installation Guide AXIS M43-PLR Series

(pdf) 2.05 MB

Product comparison tables

---

Product Comparison Tables - Q4 2023

(pdf) 9.16 MB