For safer, more profitable businesses
Retail
You might associate surveillance networks with security and loss prevention, and it's true that Axis makes your stores safer. But did you know you can also use our hardware and analytics to increase your revenue and reduce your costs?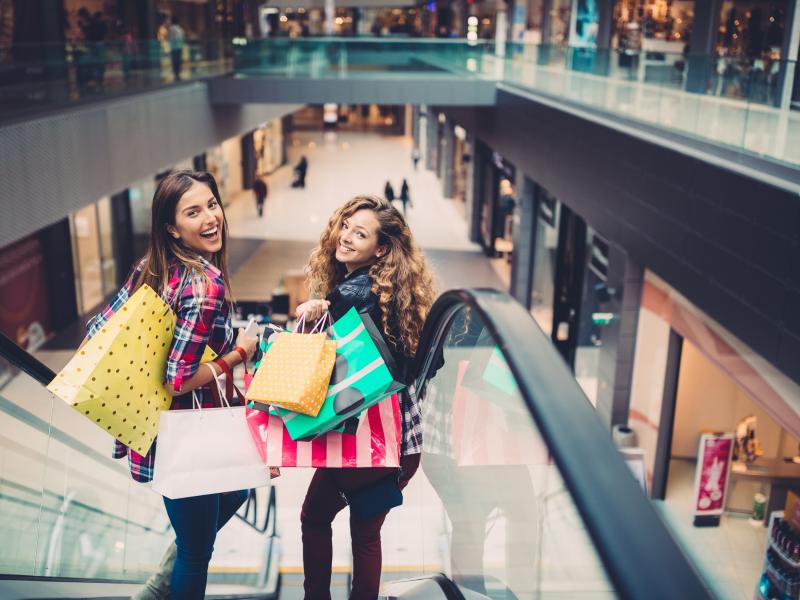 Bring in customers. Keep out crime.
Axis network video solutions can help reduce theft and fraud, and act as a deterrent to protect customers and staff from violence. But it doesn't end there. By combining our hardware with video analytics, you'll find ways to reduce queuing times, perfect your store layout, allocate staff efficiently, and, ultimately, increase profits. You can even use your surveillance equipment as a tool for creating a welcoming environment to attract visitors and inspire employees. By combining your Axis hardware with third-party applications from our partners, you can improve security, reduce shrinkage and increase operational efficiency even further. 
Store types
Whether you run a single shop or a whole chain of malls, network video and audio make a noticeable improvement in your bottom line. We offer solutions to improve your business, daily operations, security and customer experience within: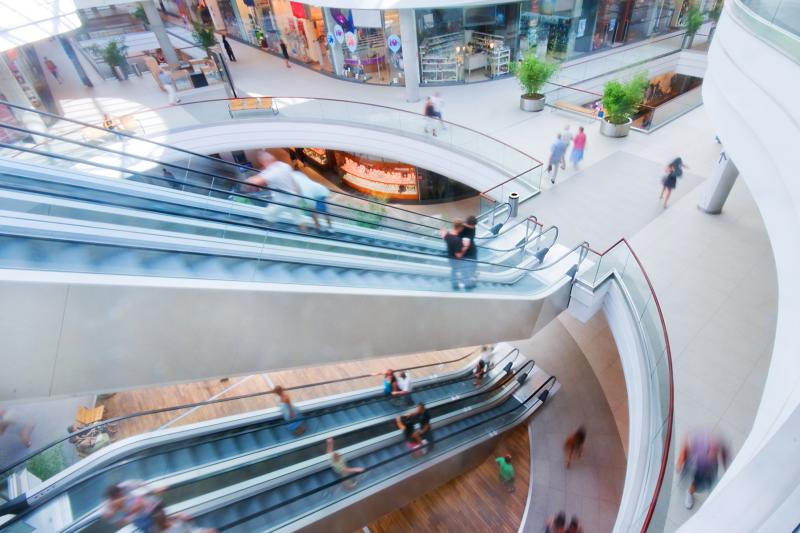 Department stores and shopping malls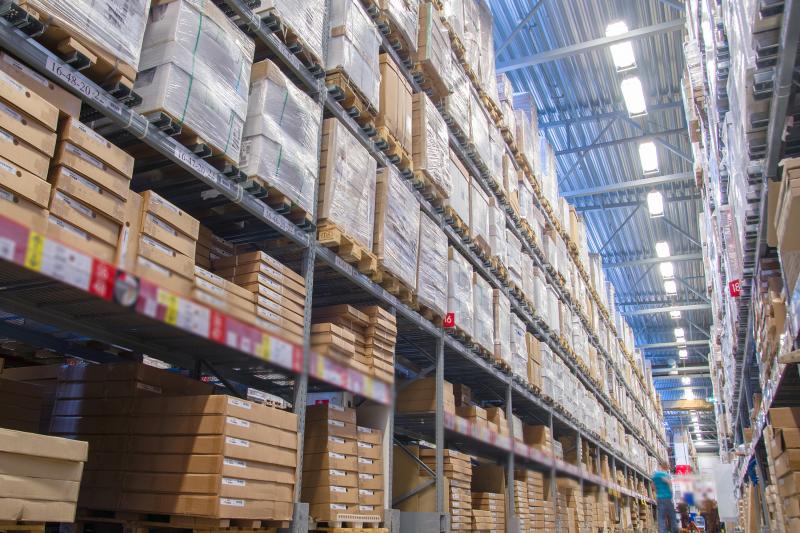 Discount and big box stores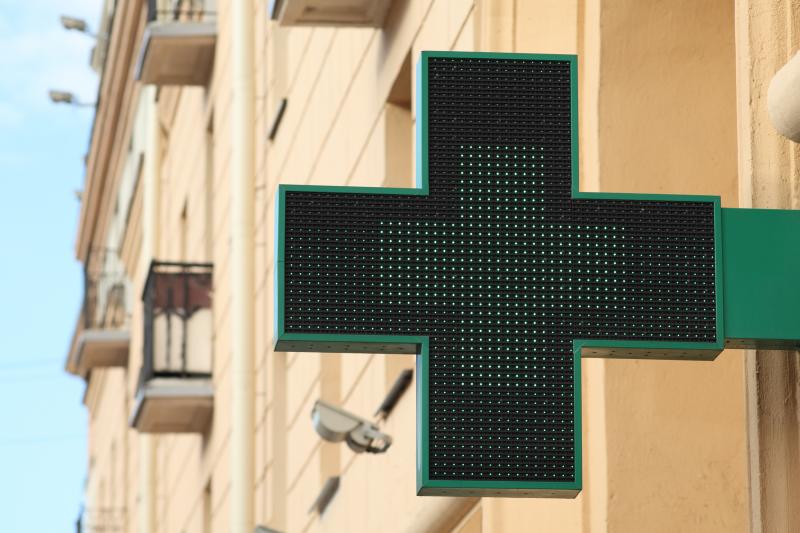 Pharmacy and drugstores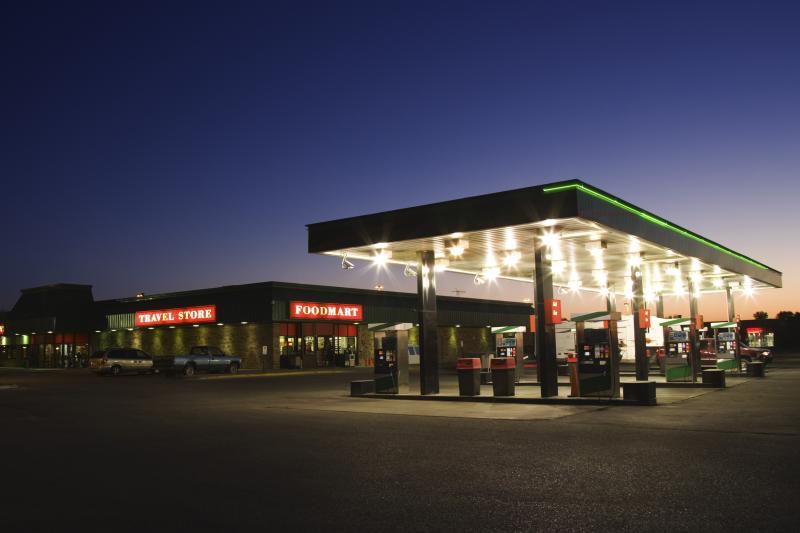 Convenience stores and gas stations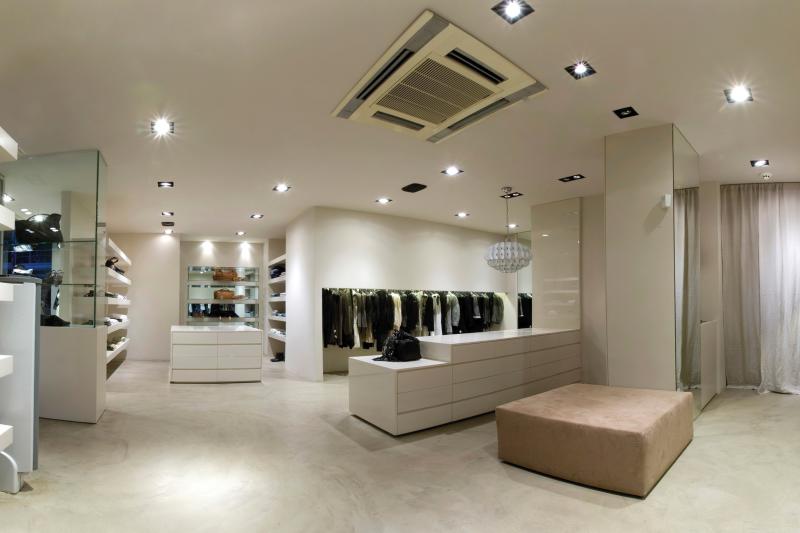 Fashion and specialty stores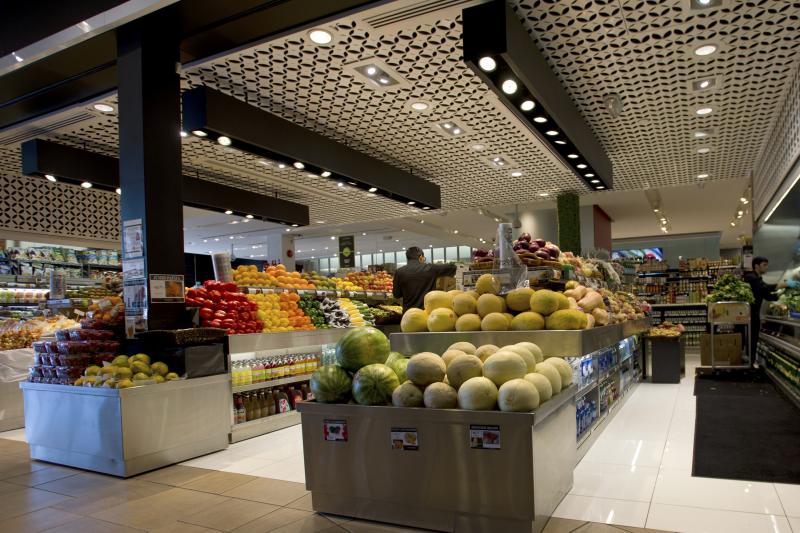 Food & grocery stores