Improved security with Axis audio solutions 
Stop unwanted activities in its tracks
Audio for security
Our network audio solutions add value to your video-based security system by helping you act on what you see. With prerecorded or live voice messages, you can respond and intervene to stop unwanted activities.
From reactive to proactive security
Axis network audio solutions elevate a security system to the next level of protection and offer significant savings with improved asset protection, optimized resource allocation, and more. They can also increase safety and reinforce compliance on your premises. While the camera records and keeps evidence to prove a situation happened, audio solutions allow you to intervene with the scene in real-time to prevent unwanted activities. Informing bad actors that they're being recorded is oftentimes enough to scare them off and can eliminate the need to send out guards to the site.
Act on what you see and protect your property with voice messages
Monitoring extensive, remote areas can be challenging. Whether they're potential criminals or simply individuals who have lost their way, our video surveillance together with audio can quickly detect and identify unauthorized individuals and let you intervene directly with the scene.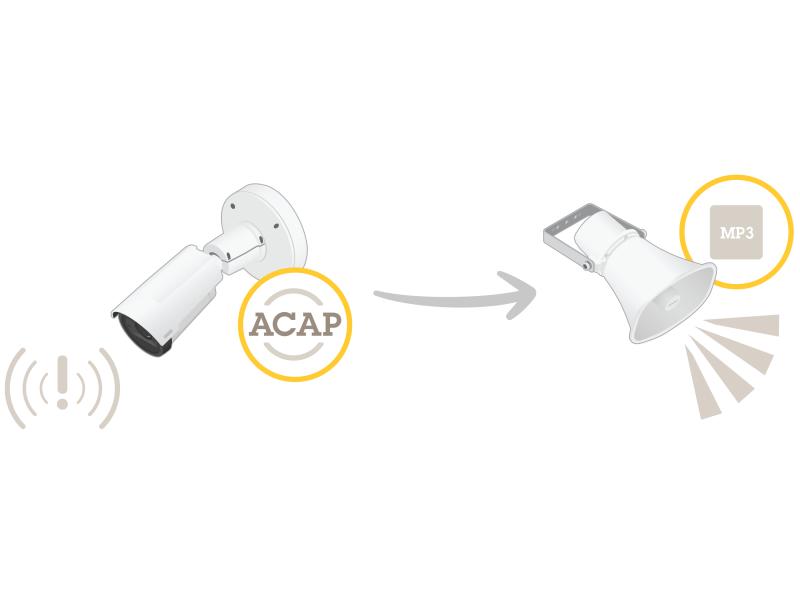 Event triggered prerecorded message
There is no greater deterrence to suspicious behavior than a well-timed voice message. It's easy to set up your system to trigger prerecorded messages in response to potential criminal activity. For instance, "we can see you and you're trespassing".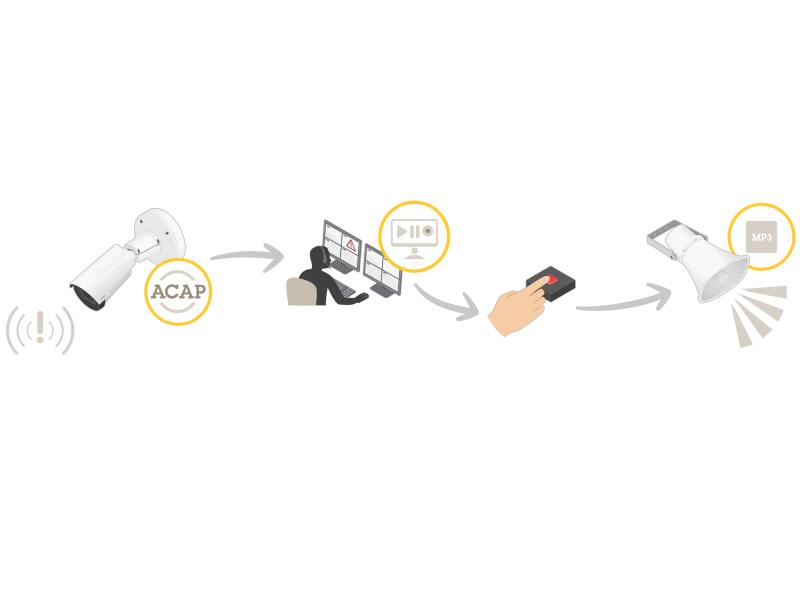 Manually triggered prerecorded message
The camera supported by analytics can detect what's happening in the scene and send a notification to the administrator who can evaluate the situation and respond by manually trigger a prerecorded message to remotely address people and deter unwanted activity.
Live call out
The system can send a notification to a security guard who can then speak directly to a culprit. For instance, "to the person in the blue baseball cap with the can of spray-paint – be aware that you're on camera."
Let's look at just a few examples of scenarios using live callouts and prerecorded messages. There are many more applications where audio, together with video surveillance can help protect your property.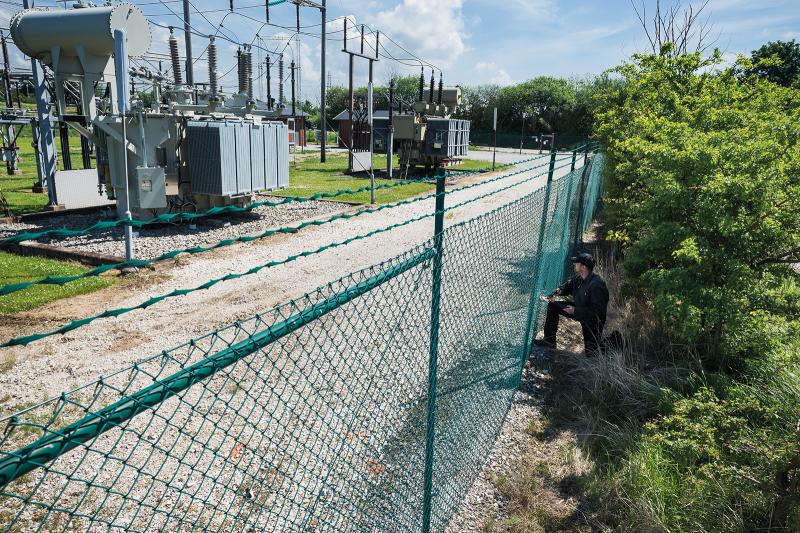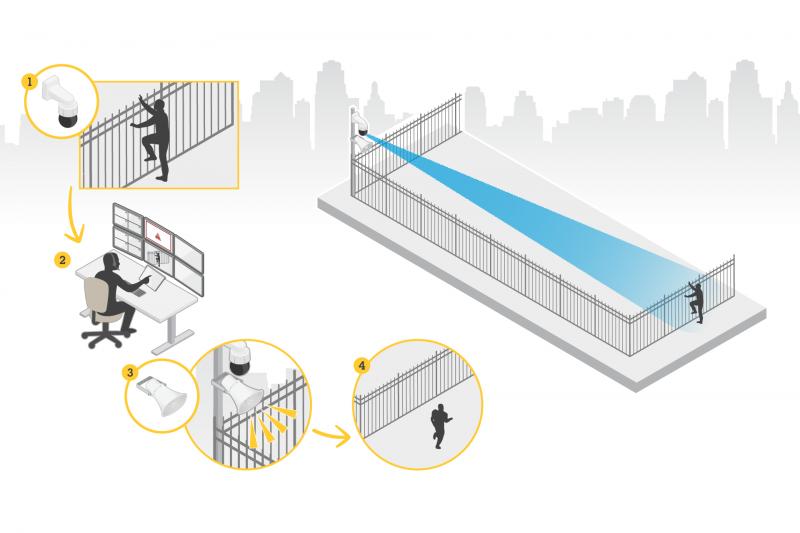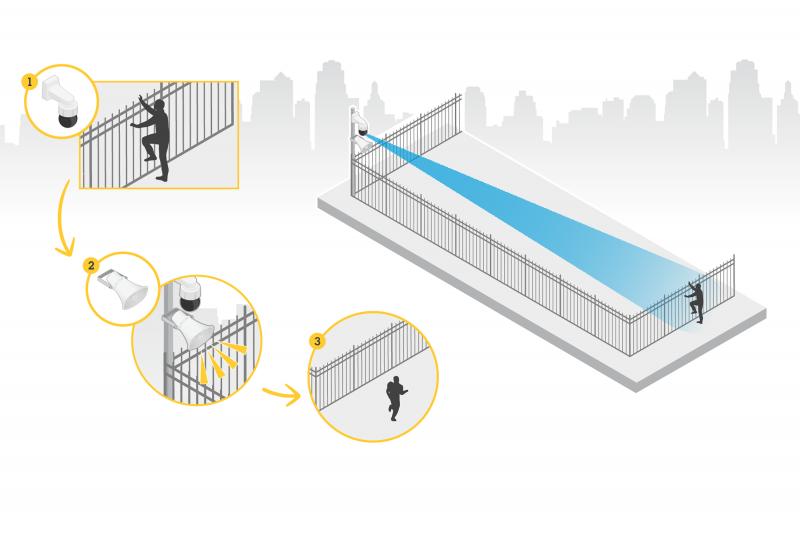 Protect your property with perimeter protection
Imagine if a potential intruder climbs a fence. The camera in combination with video analytics can alert a security guard or trigger a prerecorded audio file to give a warning to the intruder using the audio system.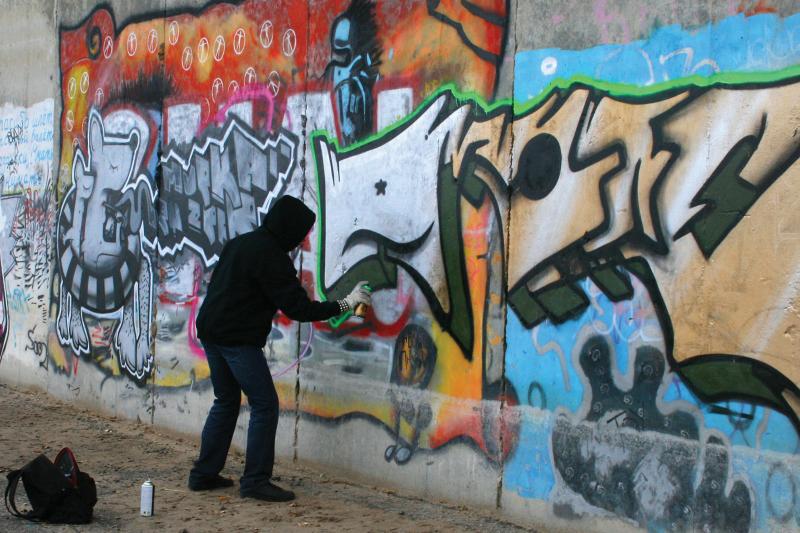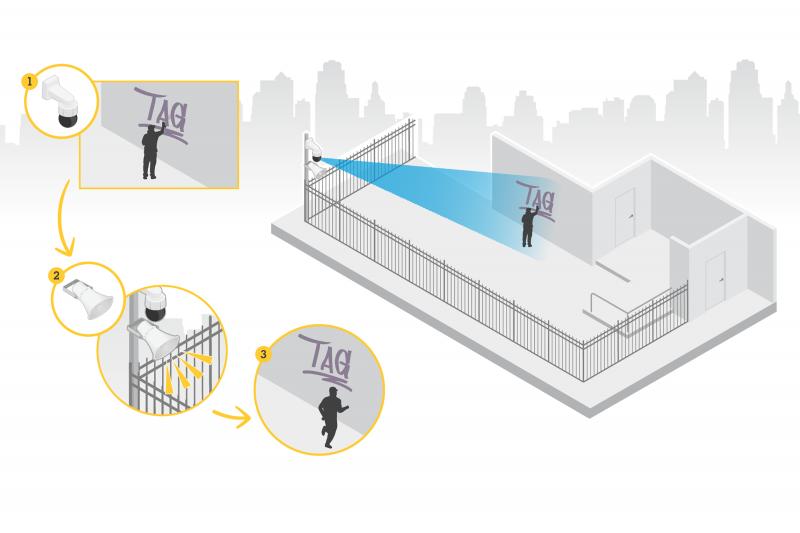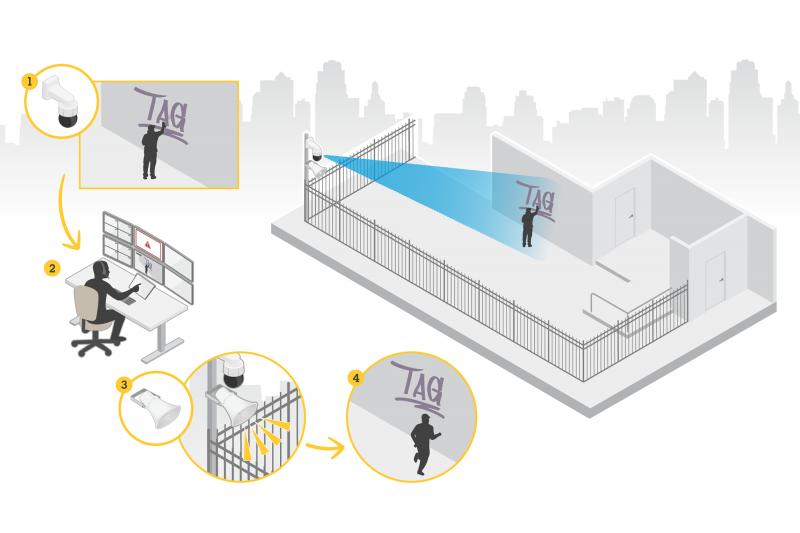 Prevent intruders, burglars, and vandals
Adding audio to your video surveillance installation can reduce after-hours break-ins and discourage vandals from damaging your property. When intruders and vandals realize they're being watched, they will try to make a quick exit.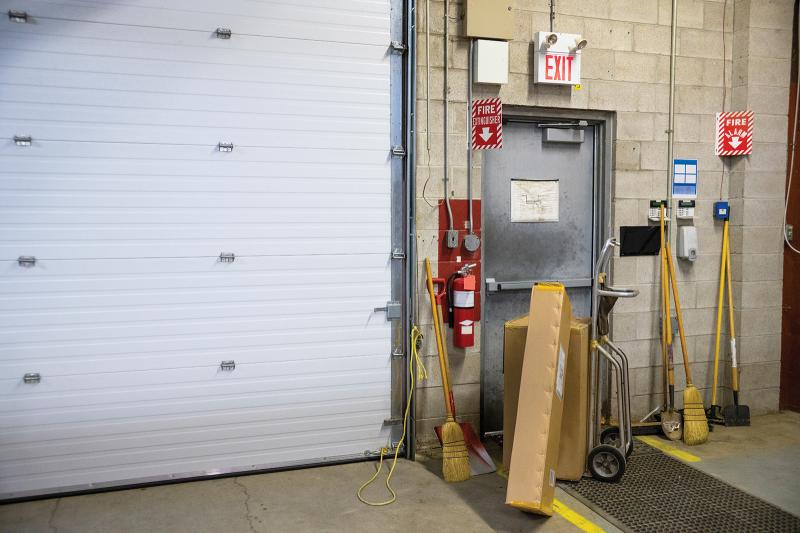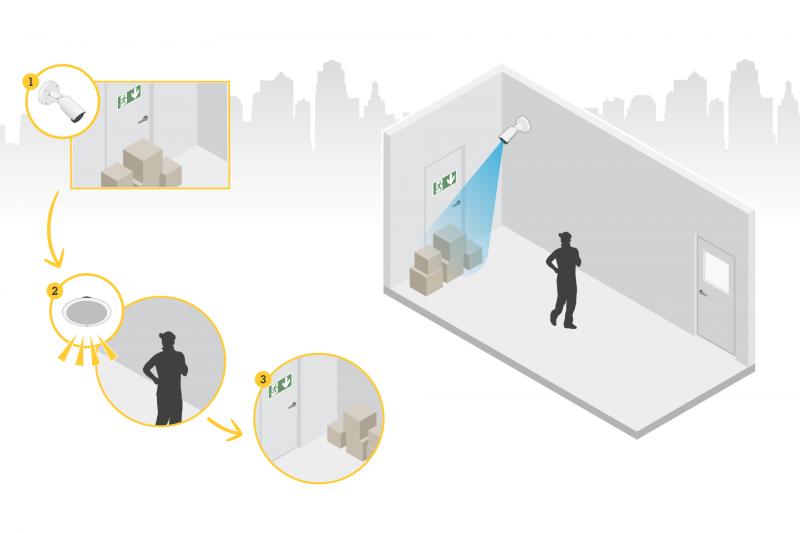 Blocked exit
The combination of video footage and audio helps eliminate the risk of vehicles and objects blocking emergency exits and entrances. With cameras and analytics, the unauthorized vehicle or object can be quickly detected, and a voice message alert can be triggered.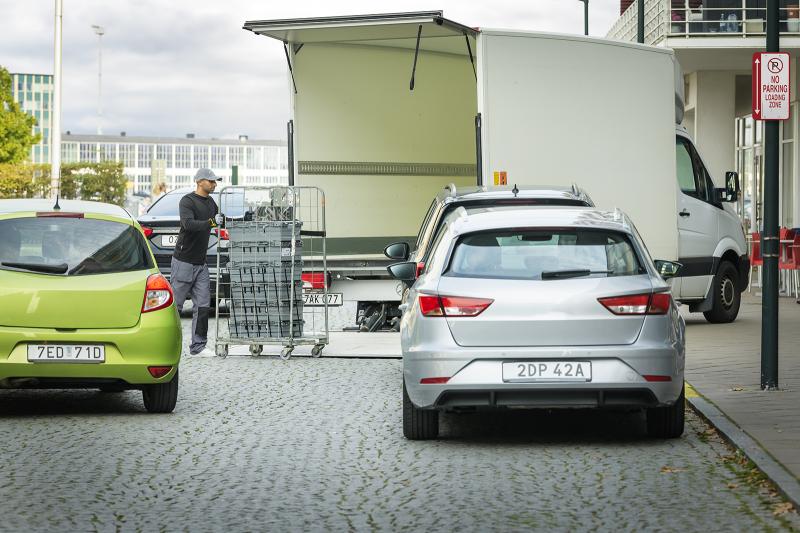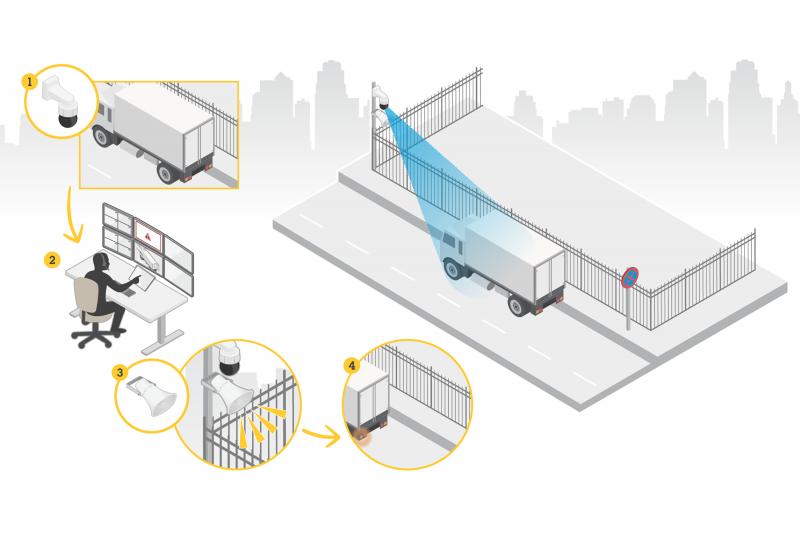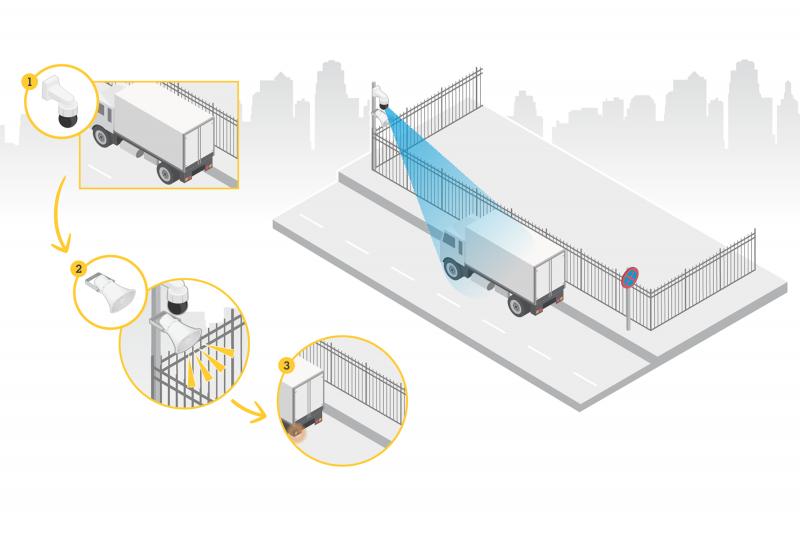 Real-time detection of parking violations
By combining video surveillance, video analytics, and network speakers you can quickly detect parking violations in real-time. It works seamlessly with our audio solutions and can help reduce traffic congestion and disturbances. Traffic officers can even make live announcements targeting a specific driver.
Multiple use cases
You can also use Axis network audio systems to deliver live or prerecorded public announcements, advertisements, or provide instructions in emergencies. They also offer an easy way to play background music on your premises, and, critical alerts will always be prioritized to better align with your requirements. Furthermore, based on open standards they offer easy integration with other systems like VoIP telephone systems, access control, and more. 
Top reasons for network audio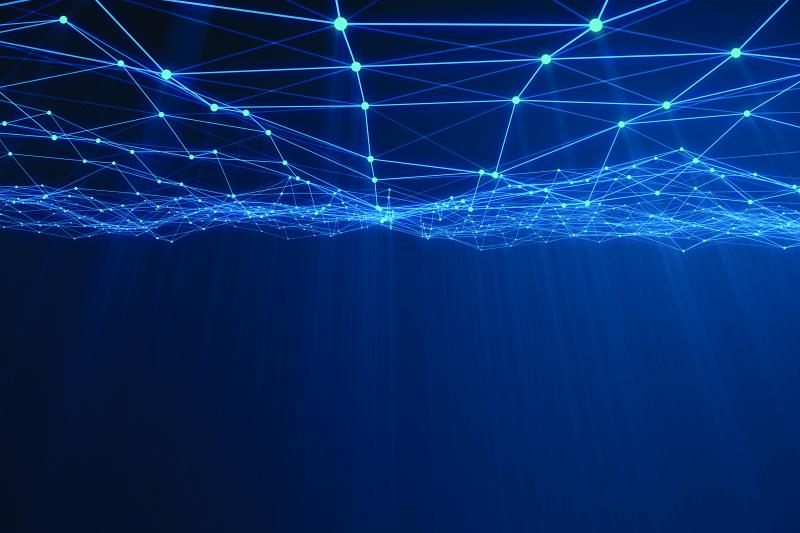 Connects to standard network
No need for dedicated audio cables.

A single network cable for power, connectivity, and audio (PoE).

Scalable and flexible; easy to add/remove speakers and manage zones.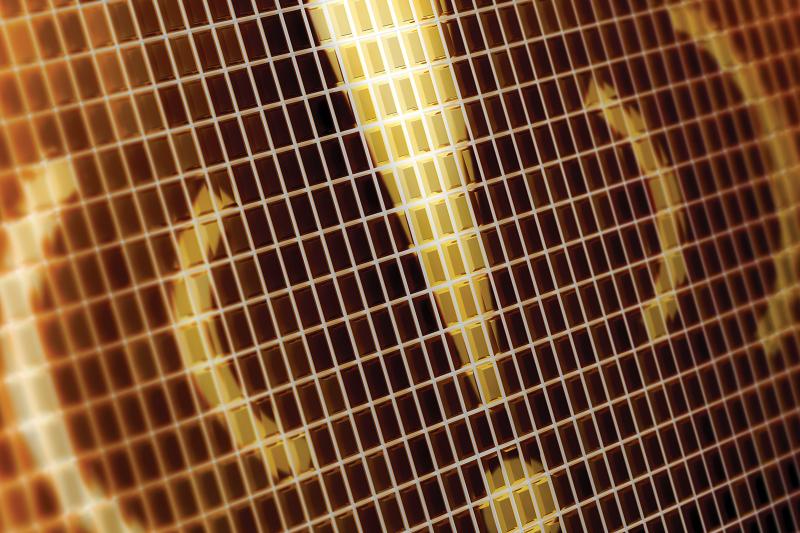 True IT device – intelligence at the edge
Access and manage your devices from remote locations.

Complete audio system in a single unit.

Out-of-the-box, ready-to-use.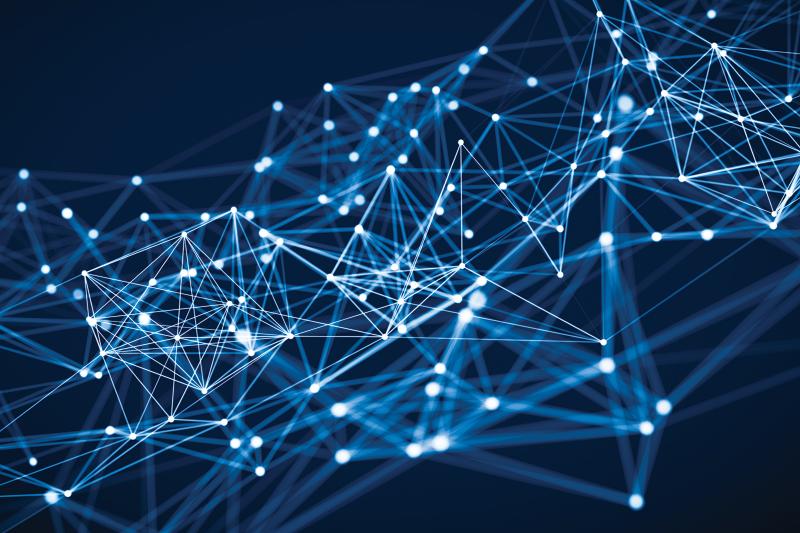 Based on open standards for easy integration
Mix IP and traditional audio.

One integrated system for multiple use cases – VMS, analytics, VoIP/PBX systems, SIP protocol.