AXIS M5000 PTZ Camera Series
Situational awareness cameras with built-in PTZ
3x 5MP sensors for situational awareness
Total overview, zoomed-in details
Covers indoor areas up to 400 m2 (4300 ft2)
10x optical zoom with HDTV 1080p
Models with Z-Wave for smart home devices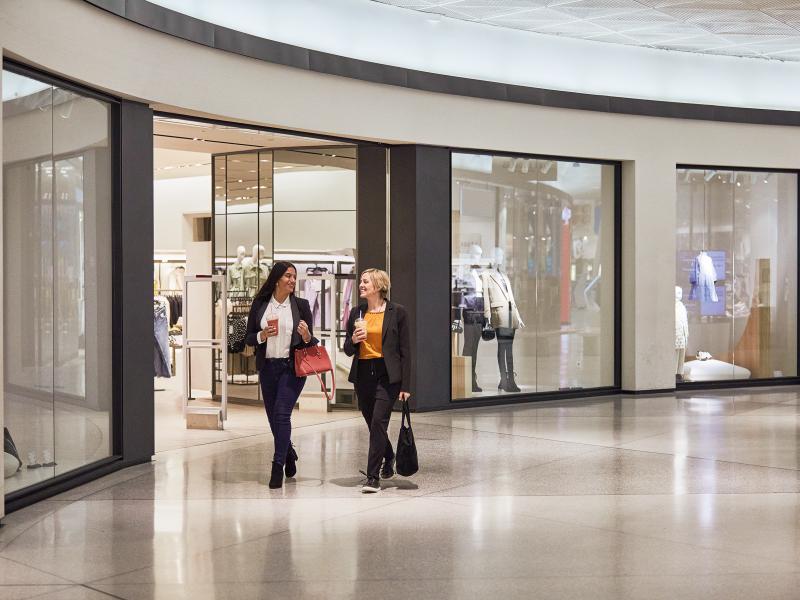 Total situational awareness
These multidirectional 15 MP cameras offer total situational awareness of indoor areas up to 400 m2 (4300 ft2). They include three 5 MP sensors and one PTZ camera with 10x optical zoom and HDTV 1080p. With everything displayed on one monitor, you can move from overview to detailed views in a single click. Plus, autofocus capabilities allow you to quickly zoom in on areas of interest.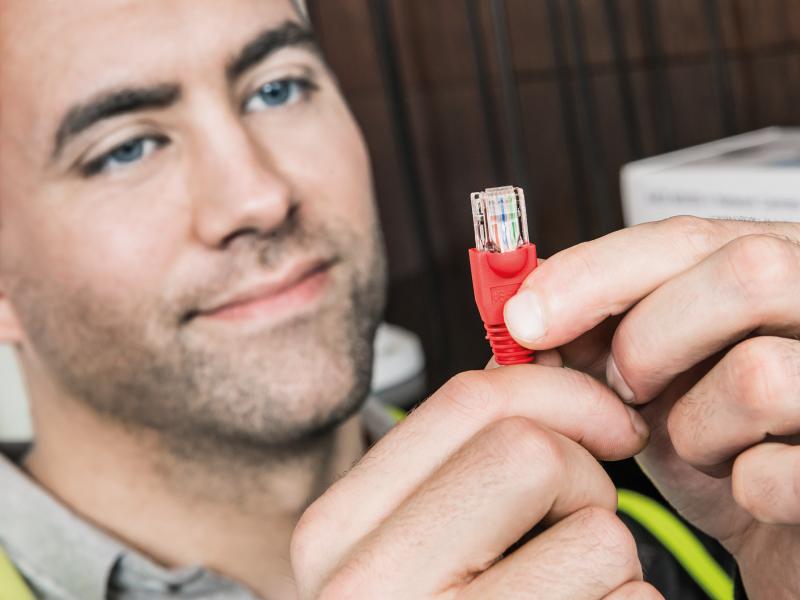 Cost-efficient and easy to install
With AXIS M5000 series, you get the benefits of four cameras, while installing just one. Thanks to edge storage you can record directly to an onboard memory card for easy installation and maintenance. Additionally, these PTZ cameras are designed to blend in seamlessly with any environment, and a black dome is also available as an accessory.
Header: Smart functionality
This series includes a model* offering wireless I/O connectivity with Z-Wave Plus® devices for communication with up to 6 devices in the VMS. All information from Z-Wave is transferred to the VMS and displayed as overlays in the video stream, so you'll always know what's happening. Furthermore, these cameras include indication lights to help deter antisocial and criminal behavior, ideal for retails stores and large indoor areas.
*available in US, JP, EU/ESS, UK
Documentation
Datasheet

---

AXIS M5000 PTZ Camera

942.93 KB

AXIS M5000-G PTZ Camera

946.39 KB

Manuals

---

Installation Guide AXIS M5000 G PTZ Camera

3.98 MB

Installation Guide AXIS M5000 PTZ Camera

3.95 MB

Installation Guide AXIS M5000-G PTZ Camera

3.41 MB

White papers

---