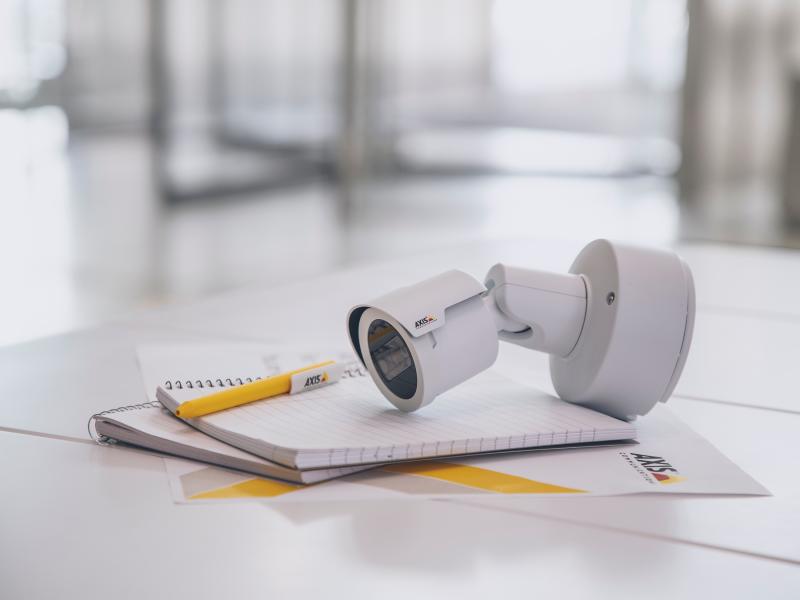 Create efficient solutions
Bring in-depth, cutting-edge knowledge to your customers and take the conversation to another level. Maximizing your know-how and skills enables you to create better solutions and experiences for your customers, and gives you a competitive advantage. Axis Communications Academy offers you sophisticated tools and training to increase your system design competence. The introduction program offers in-depth knowledge about how to design smart solutions with Axis products.
How do I get started?
Depending on your experience within the industry and your knowledge about important topics, you can choose where to start your learning journey.
We recommend that you start with the foundation and then go further, step by step.
Foundation
eLearning
Introduction to network technology

Axis network camera product types

Axis network camera naming convention

Lights, camera, action!

Applied image quality

Fiber optics with Axis products

Cybersecurity

Video encoding solutions
Step 1
Instructor-led training / Virtual instructor-led training
Network video fundamentals
Step 2
Design and installation considerations
Educational articles
Troubleshooting Axis cameras

Site survey considerations

Wide dynamic range

Low light solutions

The zoom factor

Sound in surveillance

Educational articles
Identification and recognition

Perfect pixel count

Image quality
Step 3
Instructor-led training / Virtual instructor-led training
Designing network video solutions

AXIS Camera Station for professionals
Reference material
Technical guide to network video