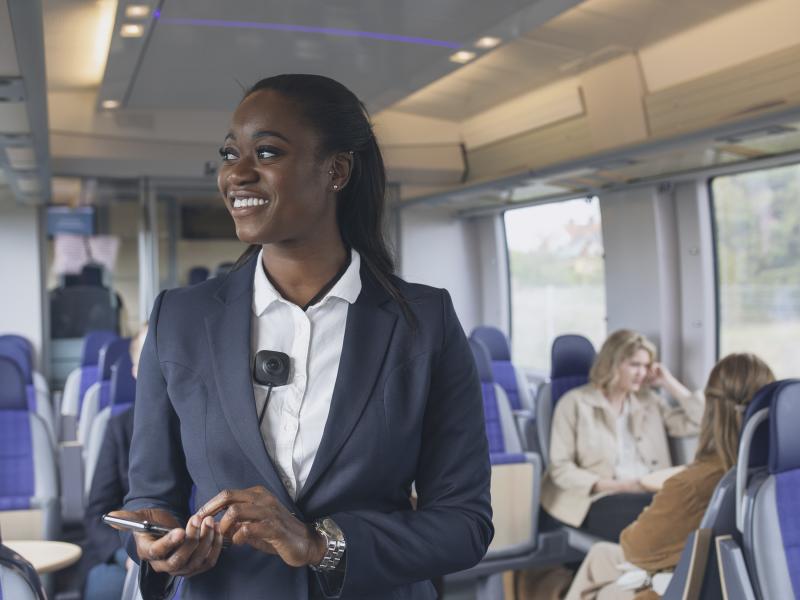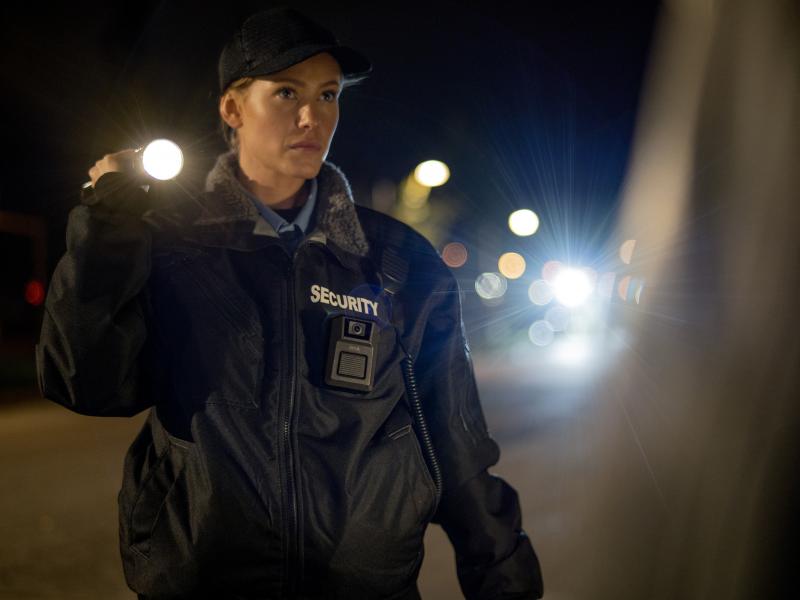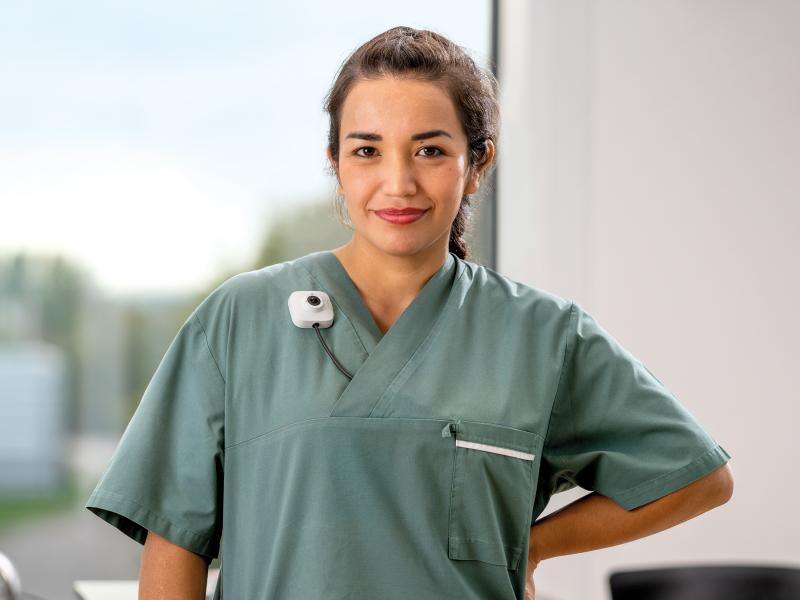 Focus on retail customers
Make people feel safer and behave better in your store. Our wearable video solutions help reduce unpleasant incidents, cheating, and complaints. They also help your security staff do a better-than-ever job of deterring, protecting, and gathering evidence. What´s more, they help you improve your customer service by providing confirmation of order pick-ups, curbside deliveries, and click & collect. Recordings from our wearable solutions can also play a useful role in your staff training programs to improve on-the-job performance. 
Secure industrial sites and critical infrastructure
Improve employee safety and protect your security teams. Our body worn solutions offer an extra layer of personal protection by deterring violent behavior towards your security staff and documenting any patrol incidents or alerts that may occur. They also ensure that your workforce is compliant with health and safety protocols. And with up-close, high-resolution audio and video recordings, your documented material can be used for forensic evaluation or as a valuable tool in your job training program.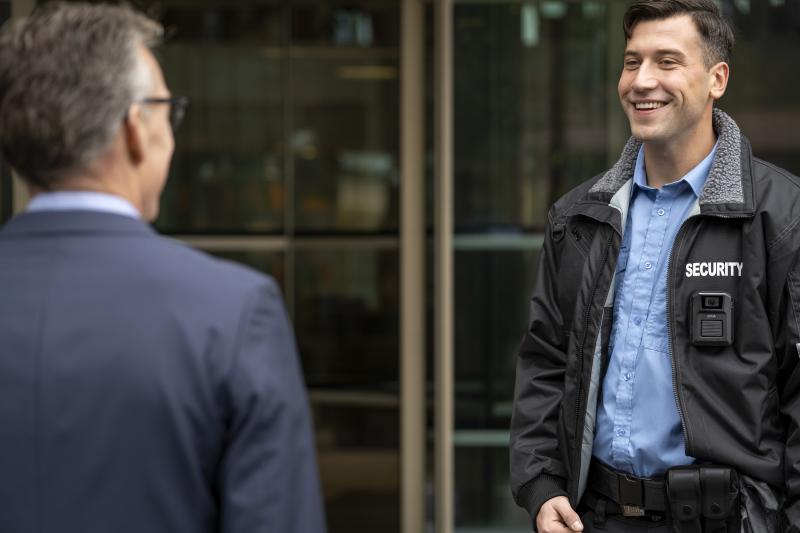 Protect commercial buildings 
Protect staff, tenants, visitors, and property. Our wearable video solutions deter disruptive behavior and document incidents in public spaces. They also offer an extra level of protection for your security teams during after-hour patrols.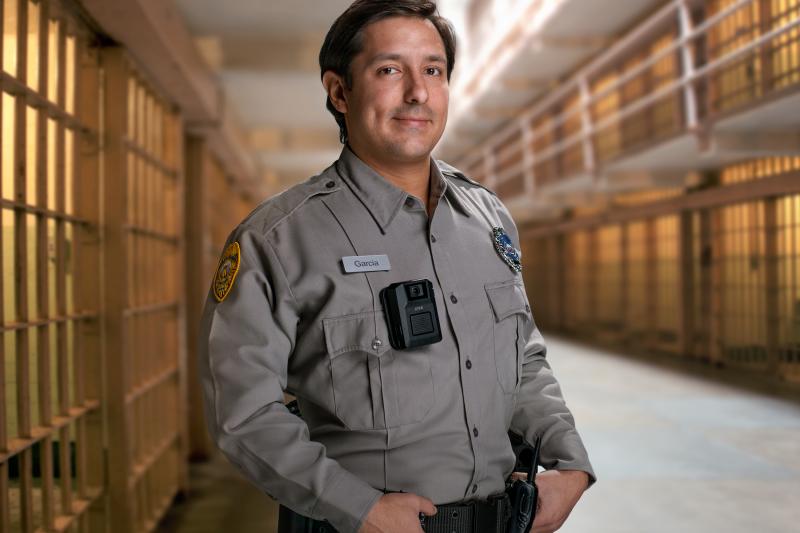 Reliable prison supervision
Ensure the integrity of your cell searches and inmate interactions. Using video to document procedural compliance and correctional behavior minimizes disputes and positively influences the actions of both guards and inmates. It also provides valuable real-life input for training.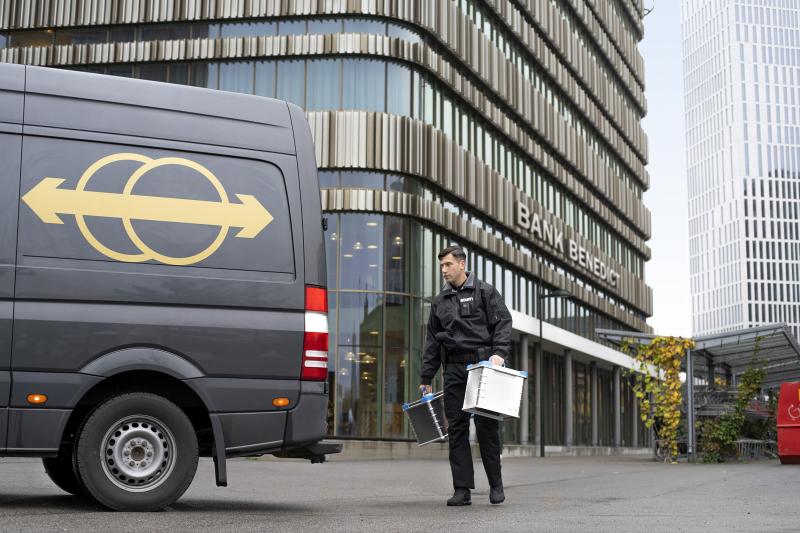 Monitor cash-in-transit
Axis body worn camera solutions help your guards feel safer on the job – just the sight of a camera can deter a robbery before it happens. And if there is an incident, Axis body worn cameras provide valuable evidence that holds up in court.
Safeguard cities
Designed with your officers in mind, our body worn cameras are lightweight, robust and easy-to-use, and they have batteries that last and last for long days on the job. They provide a sense of safety – for your workforce and the public – by deterring aggression and disorderly behavior and ensuring officer compliance and professionalism. They also provide evidence, from an officer's point of view, that stands up in court. What's more, recordings can be used to train new officers on appropriate responses to real-life situations.
A pleasant journey on public transport
Create a secure and welcoming public transport environment. Our body worn solutions safeguard your staff, drivers, and passengers by deterring disorderly and aggressive behavior. They also help minimize littering and vandalism, ensuring clean and well-maintained public transport environments. Beyond security, wearable video solutions help public transport providers ensure high standards of staff professionalism, driver behavior, and accountability with high resolution video recordings of on-the-job performance.
Clear last mile logistics visibility 
Protect yourself and your drivers from false liability claims for package theft or damage. Our wearable video solutions provide an indisputable record of every delivery – who accepted it, where it was left, and a 360° view of package condition. Additionally, they improve employee safety and ensure compliance.
An eye for safety and transparency
Wearable solutions from Axis help nurses, healthcare professionals, and guards by serving as a detergent agent for aggressive behavior, capturing critical encounters, and encouraging accountability of superior patient care.