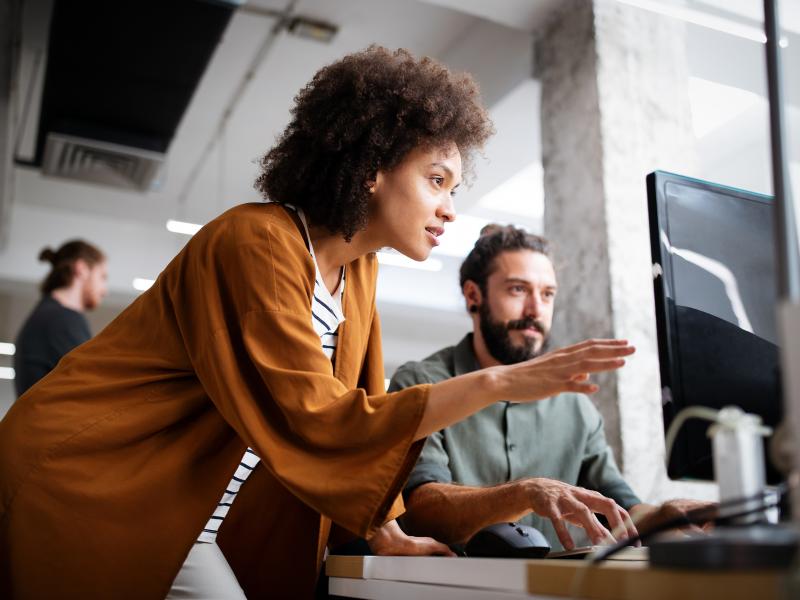 Expand your abilities and your reach
By partnering with Axis, you'll gain access to a wide range of marketing, business, and support resources designed to help your business grow. As a technology integration partner, you have your own sales channel and collaborate with us to drive innovation, optimize solutions, and expand your reach to new markets. Strengthen your integration with prioritized support from Axis expert engineers and benefit from co-marketing and networking opportunities to accelerate your business.
What you can expect
We believe that supporting one another is the way to get things done. One benefit at a time.
Requirements
We're looking for committed partners, who want to invest in a mutually beneficial collaboration.
Apply for this program
We're looking for committed partners that want to invest in building unique integrations with Axis products to meet end customer needs.
Whether you're a seasoned Axis partner or just starting out on your journey with us, Axis Developer Community is the place to go. Here we have everything you need to develop software for integration with Axis products.
Partners about the partnership
Partnership is the groundwork for achieving results and better sales, with a payoff that can prove remarkable.
Axis allows us to develop edge-based analytics applications on a stable platform. The platform allows us to always evolve in a flexible way with the latest evolutions in camera technology. The fact that we can fall back on Axis global support is an unprecedented advantage for our customers and partners  
Araani
The partnership is essential for us, a VMS maker, to achieve the growth of our business. Our products based on this partnership give assurance and satisfaction to our end users and distributors and contribute to establishing credibility with them  
Aroba
Interested in another program?
We have a variety of programs. Discover the right match for you.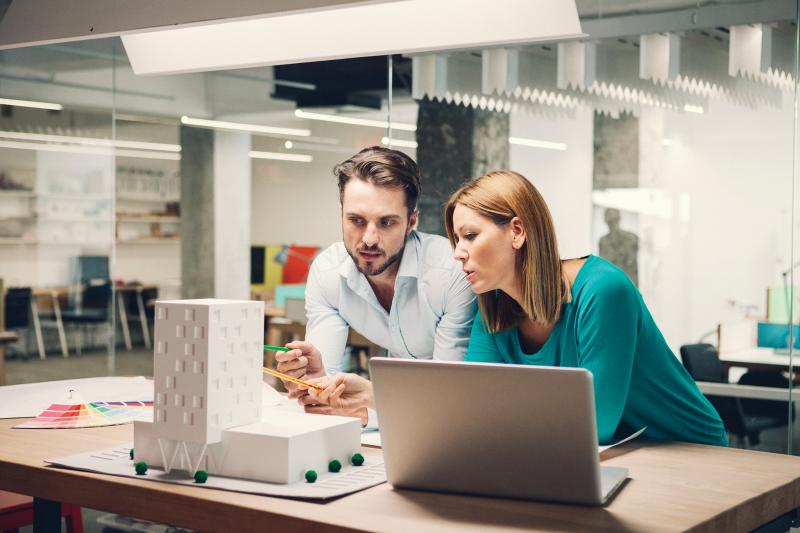 Architecture & Engineering (A&E) program
You are an architect or engineering consultant looking for an easy and efficient way to build world leading designs with the support and expertise of innovative products and solutions.
Axis Channel Partner Program
You specialize in system design, support, integration & installation of complete solutions directly to end customers and want to accelerate solutions sales.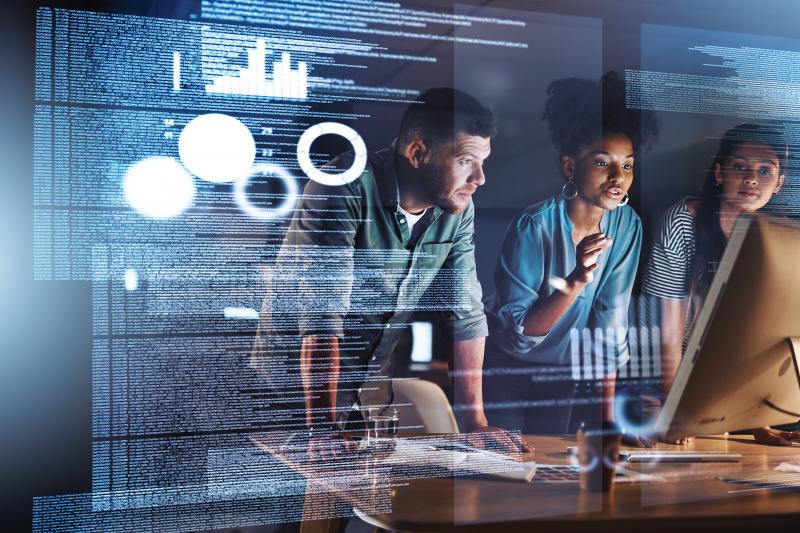 Axis Developer Community
You build software for integration with Axis products and want to access the latest development resources and technology updates from Axis.