AXIS Q63 PTZ Camera Series
High-end outdoor-ready PTZ cameras with quick-zoom and laser focus
1/2" sensor with up to 31x optical zoom
IR illumination, D/N functionality
Laser focus for precise focus
Axis Object Analytics, Autotracking 2
TPM, FIPS 140-2 level 2 certified
Ideal for city surveillance, these high-speed PTZ cameras offer a ½" sensor and up to 31x optical zoom. Laser focus ensures precise focus every time—even in the dark. Plus, they include all the functionality you need to track and identify suspect behavior.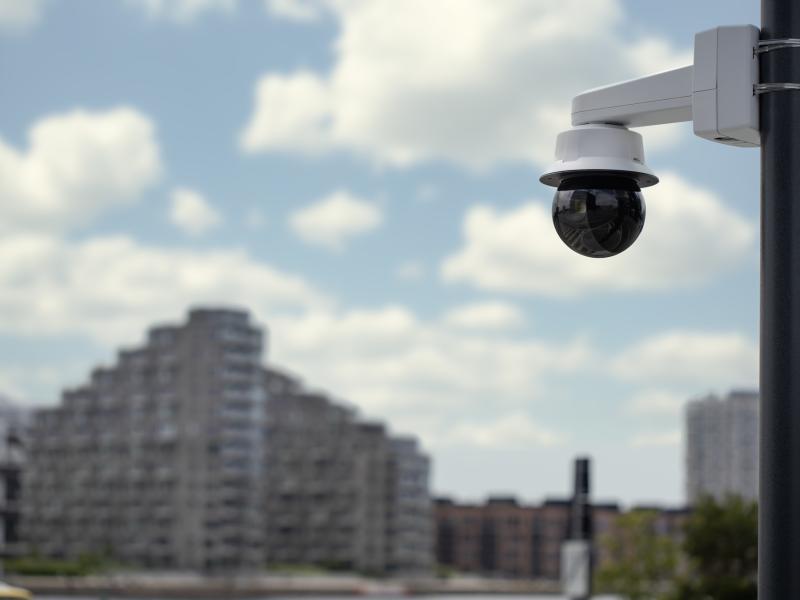 Super surveillance with built-in analytics
Available in HDTV 1080p and 4K UHD resolutions, AXIS Q63 Series features a very light-sensitive ½" inch sensor to deliver clear, bright images. Including IR Illumination and D/N functionality, these cameras are perfect for surveillance in pitch darkness. Plus, with up to 31x optical zoom, a built-in laser, and quick-zoom functionality, they contain all the functionality you need to track and identify suspect behavior. For instance, AXIS Object Analytics lets you detect and classify humans and vehicles tailored to your surveillance needs. Autotracking 2 with click and track functionality allows for active object tracking. And an orientation aid enables dynamic text overlays with street names and a compass symbol for quick orientation.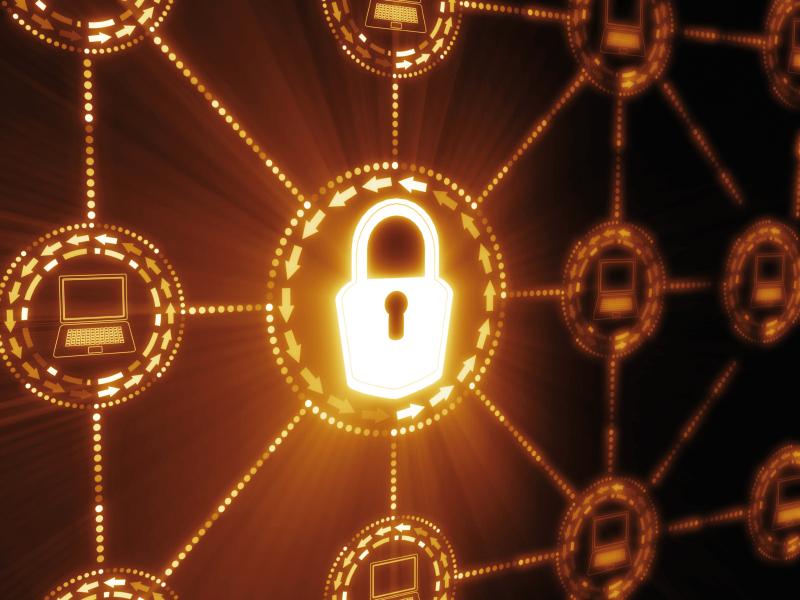 Keeping you secure
Including a Trusted Platform Module (TPM) that is FIPS 140-2 level 2 certified, AXIS Q63 Series ensures secure storage of all cryptographic keys and certificates. These vandal-resistant, IP66-rated cameras are protected against the ingress of dust and high pressure water jets from any direction. Shock detection means they can detect tampering caused by vibration or shock. Furthermore, with support for fiber connection and PoE, they allow for cost-effective installation and long-distance connections.
Compare products
| | AXIS Q6315-LE | AXIS Q6318-LE |
| --- | --- | --- |
| Max video resolution | 1920x1080 | 3840x2160 |
| Horizontal field of view | 60.6 - 2.0 | 58.5 - 2.3 |
| Alarm inputs/outputs | | |
| Lightfinder | Lightfinder 2.0 | Lightfinder 2.0 |
| Wide dynamic range | Forensic WDR | Forensic WDR |
| Zipstream | | |
| Electronic image stabilization | | |
| Optical zoom | 31 | 31 |
| Pan range | 360 endless | 360 endless |
| Tilt range | +20 to -90 | +20 to -90 |
| Autotracking version | Autotracking 2 | Autotracking 2 |
Documentation
Datasheet

---

AXIS Q6315-LE PTZ Network Camera

1.44 MB

AXIS Q6318-LE PTZ Camera

1.44 MB

Manuals

---

AXIS PTZ Camera - Preventive Maintenance Instructions and Checklist

258.04 KB

AXIS Q6315-LE - Installation Guide

4.28 MB

AXIS Q6315-LE - Repainting Instructions

407.62 KB

Installation Guide AXIS Q6318-LE PTZ Camera

2.21 MB

Repainting Instruction AXIS Q6318-LE PTZ Camera

409.42 KB

Product comparison tables

---

Product Comparison Tables - Q2 2023

3.28 MB

Product Comparison Tables - Q3 2023

10.69 MB

White papers

---