AXIS P56 PTZ Camera Series
Versatile, high-performance cameras
Outdoor-ready HDTV 1080p/720p models
Lightfinder 2.0 and Forensic WDR
Electronic image stabilization
Zipstream with support for H.264 and H.265
Signed firmware and secure boot
Great value for money
AXIS P56 Series includes cost-effective, high-performance PTZ cameras for wide-area surveillance indoors and outdoors.  These versatile cameras deliver great video performance with resolutions up to HDTV 1080p and up to 32x optical zoom.  
A light-sensitive sensor with Lightfinder 2.0 provides more saturated colors and sharper images of moving objects In low-light surveillance. And, Forensic WDR (up to 120db) delivers clarity even when there's both dark and light areas in the scene. With Electronic image stabilization (EIS), smooth video is provided in situations where a camera is subject to vibrations.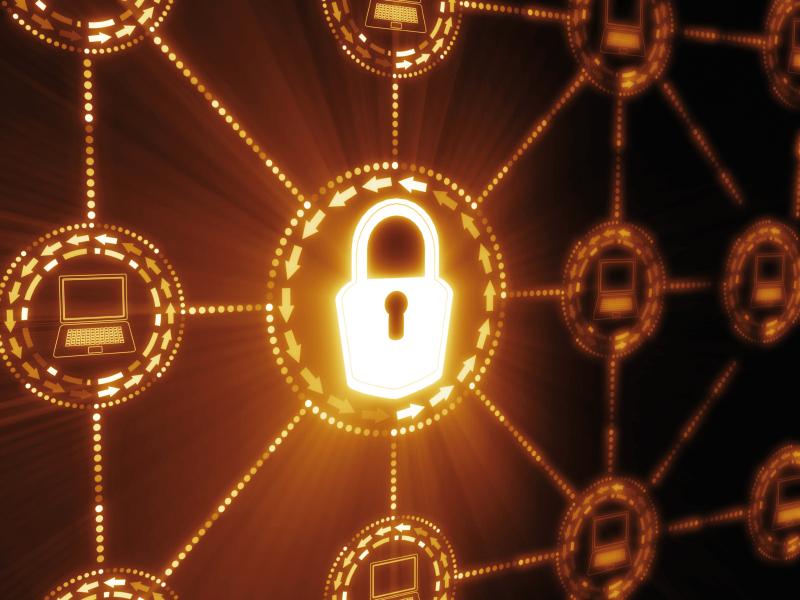 Secure and efficient
AXIS P56 Series include enhanced security functionality such as signed firmware and secure boot to safeguard your system and prevent unauthorized access. And, Zipstream with H.264 and H.265 preserves all the important details while significantly lowering bandwidth and storage requirements.  
Compare products
| | AXIS P5654-E Mk II | AXIS P5655-E | AXIS P5676-LE |
| --- | --- | --- | --- |
| Max video resolution | 1920x1080 | 1920x1080 | 2688x1512 |
| Horizontal field of view | 77.0-3.6 | 58.3-2.4 | 57.1-2.1 |
| Alarm inputs/outputs | | 4 | 4 |
| Lightfinder | Lightfinder 2.0 | Lightfinder 2.0 | Lightfinder 2.0 |
| Wide dynamic range | Forensic WDR | Forensic WDR | Forensic WDR |
| Zipstream | | | |
| Optical zoom | 21 | 32 | 30 |
| Pan range | 360 endless | 360 endless | 360 endless |
| Two-way audio | – | | |
| Vandal rating | IK10 | IK10 | IK10 |
Documentation
Datasheet

---

AXIS P5654-E Mk II PTZ Camera

(pdf) 471.7 KB

AXIS P5655–E PTZ Network Camera

(pdf) 341.35 KB

AXIS P5676-LE PTZ Camera

(pdf) 1.29 MB

Manuals

---

AXIS 10-pin Push-pull System Connector - Installation Guide

(pdf) 1.34 MB

AXIS P56 Series - Repainting Instructions

(pdf) 98.2 KB

AXIS P5655-E PTZ Network Camera - Installation Guide

(pdf) 4.52 MB

AXIS PTZ Camera - Preventive Maintenance Instructions and Checklist

(pdf) 258.04 KB

Installation Guide AXIS P5676 LE PTZ Camera

(pdf) 1.8 MB

Installation guide AXIS P5654-E Mk II PTZ Camera

(pdf) 5.57 MB

RJ45 Push-pull Connector - Installation Guide

(pdf) 978.59 KB

Repainting Instruction AXIS P5676 LE PTZ Camera

(pdf) 104.64 KB

Product comparison tables

---

Product Comparison Tables - Q4 2023

(pdf) 9.16 MB

White papers

---

Focus recall

(pdf) 1.47 MB