AXIS Camera Station S11 Recorder Series
Out-of-the-box ready recording solutions
Optimized for Axis network products
Quick system setup and intuitive operation
Flexible storage options
Extensive support available
AXIS Camera Station licenses included
Reliable high-definition surveillance
AXIS Camera Station S11 Recorder Series is a family of out-of-the-box, ready-to-use recording solutions designed to deliver reliable high-definition surveillance. These easy-to-install solutions include AXIS Camera Station video management software licenses, so you have everything you need to help ensure every customer installation is trouble-free. 
From manufacturing facilities to schools and retail, AXIS Camera Station S11 Recorder Series meets the requirements of a wide variety of businesses and industries. It's ideal whenever reliable and secure surveillance is required. 
Out-of-the-box, ready-to-use
AXIS Camera Station S11 Recorder Series comes with AXIS Camera Station licenses and pre-configured software, so out-of- the-box you get seamless and reliable integration to all your Axis network cameras. The integrated AXIS recorder toolbox features an intuitive wizard, making it easy to set up hostname, network settings, and date and time setting. It includes everything you need to keep your system updated and maintained, all from one centralized place. And, the latest software is available in just one click.  
AXIS Camera Station Integrator Suite also provides you with all the tools you need from system design to installation and verification, so you can be sure your solution is effective and secure.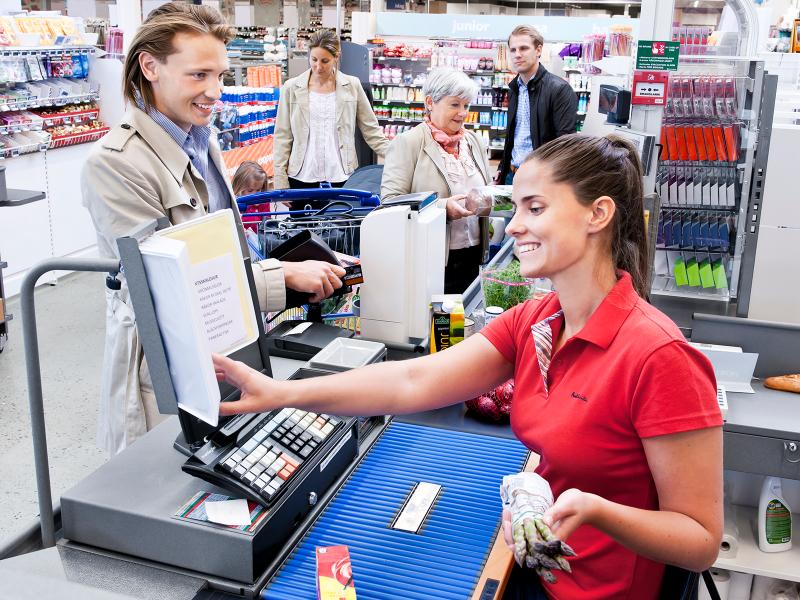 Greater flexibility to meet your needs
AXIS S11 Series comes with greater storage flexibility allowing you to fully customize your system storage. AXIS S1132 and S1148 include several industry-standard RAID levels (0/1/5/6/10) to configure your system based on your specific redundancy and performance requirements.
The recorders are available as standalone workstations for office environments as well as rack servers for server room installations. With the possibility to add extra hard disks, and storage capacity up to 144 TB, these solutions are also validated to support as many as 16 additional camera licenses, so you can easily expand your system as it grows. 
High performance and reliability
AXIS S11 Series provides high performance and contains a powerful CPU to allow for fast processing of data. The operating system is stored on a Solid-State Drive (SSD) meaning system start-up is fast, and the operating system is safeguarded in the event of failure. 
With next business day on-site hardware replacement, 5-year warranty and keep your hard drive service, you can depend on first-class quality, reliability and support all the way. Furthermore, AXIS S1132 and S1148 come preconfigured with RAID for even more reliable data storage, with added built-in protection against data loss.
Compare products
| | AXIS S1116 Racked |
| --- | --- |
| Form factor | Rack 1U |
| Included licenses | 16 |
| System storage (TB) | 8 |
| Total HDD bays | 3 |
| HDDs included | 1 |
| Supported RAID level | 0, 1 |
| Default RAID level | Not configured |
| Validated video channels | 32 |
| Validated recording bitrate (Mbit/s) | 256 |
| Operating system | Microsoft Windows 10 IoT Enterprise |
Documentation
Datasheet

---

AXIS Camera Station S1116 Racked Recorder

(pdf) 325.74 KB

Manuals

---

AXIS Camera Station S1116 Racked Recorder - Installation guide

(pdf) 1.94 MB

Support Guidelines: AXIS Camera Station S11 Recorder Series and Axis desktop terminals

(pdf) 273.77 KB

Brochures

---

General flyer solution with AXIS Camera Station

(pdf) 254.27 KB

Why Axis network video recorders?

(pdf) 1.46 MB

Product comparison tables

---

Product Comparison Tables - Q4 2023

(pdf) 9.16 MB