Play music how and where you want to
Background music for audio solutions
Our network audio systems let you play background music using Axis speakers. They ensure your music is played at the right volume, and at the right time and place. This helps you create the perfect ambient background music to positively influence productivity, mood, and behavior on your premises.
Easy manageable audio systems
Network audio solutions make it easy to manage your background music. Our all-in-one, network audio speaker systems include all the hardware and software you need to ensure your music is played at the right time, place, and volume. They come out-of-the-box, ready-to-use so you get high-quality sound without the need for fine tuning. And, with no physical buttons or volume knobs, you can secure the pre-set volume and ensure it isn't accidentally changed. Plus, with remote health monitoring capabilities, you can always be sure your speakers are working correctly.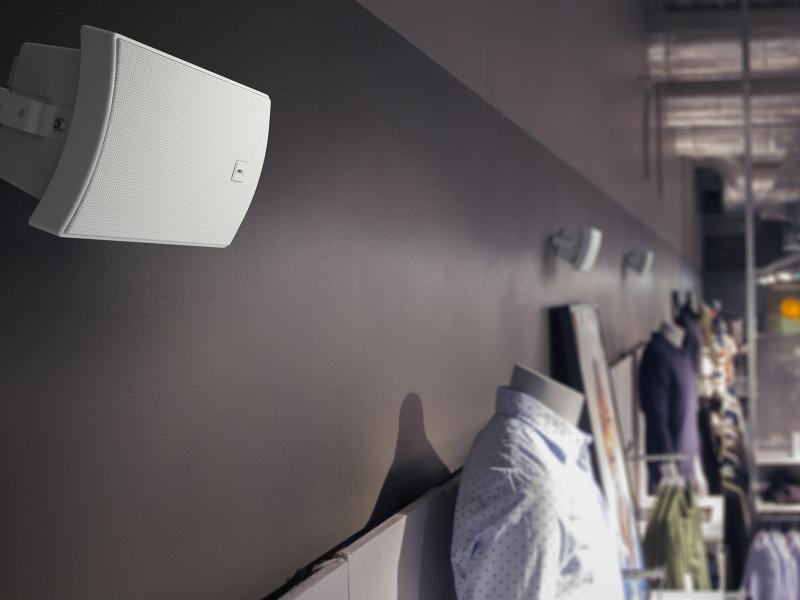 Create ambiance wherever and whenever you need it and customize your set up easily
With Axis network audio you benefit from easy-to-schedule music choices with adjustable or pre-set volumes. You can set up separate zones where your music will be delivered at different volumes if needed. And with simple installation and management, it's easy to update where and when you play your music, depending on your requirements. This future proof, network-based system lets you quickly add or remove devices- either from the entire system or from specific audio zones. And, it's just as quick and easy to create and change schedules to meet your specific needs.
Multiple use cases
You can also use Axis audio systems, or your own preferred system, to deliver live or pre-recorded voice announcements whenever appropriate. Use them to warn off intruders and thieves, provide instructions in an emergency, or make general announcements. Open standards allow for easy integration with other systems such as video surveillance, and you can play announcements using VoIP telephone systems.
Network audio systems from Axis offer an easy way to combine background music with scheduled and live announcements for different purposes, and, critical alerts will always be prioritized to better align with your requirements.
Select background music to suit your needs
Together with our music-provider partners, we offer a complete solution for playing background music in a business setting. With a wide selection of music content to suit every business and brand, you can easily create and schedule your own playlists. Read more about our music-provider partners at:
Top reasons for network audio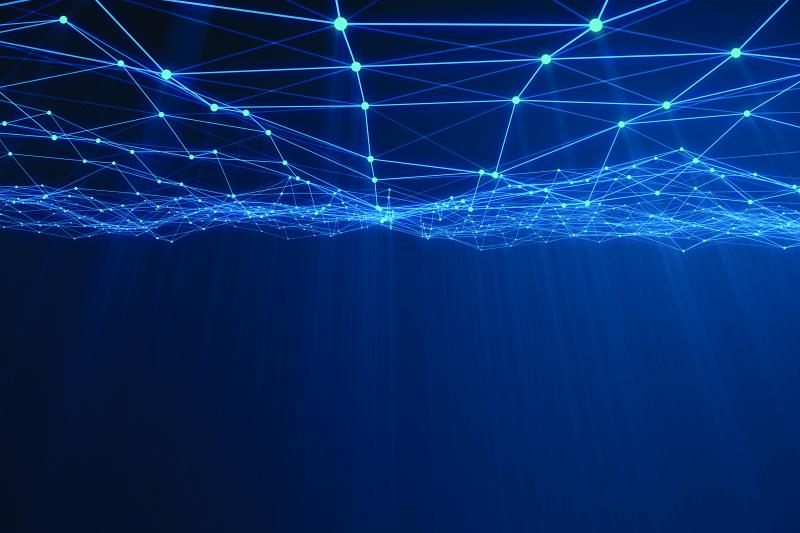 Connects to standard network
No need for dedicated audio cables.
A single network cable for power, connectivity, and audio (PoE).
Scalable and flexible; easy to add/remove speakers and manage zones.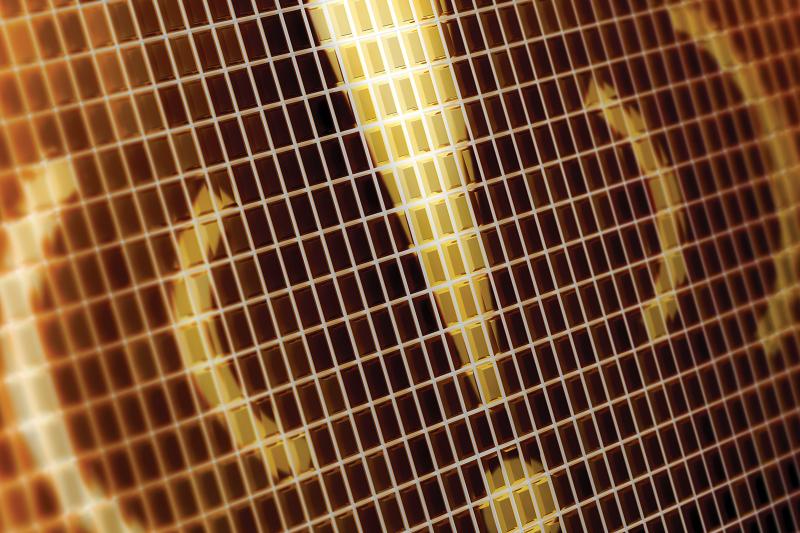 True IT device – intelligence at the edge
Access and manage your devices from remote locations.
Complete audio system in a single unit.
Out-of-the-box, ready-to-use.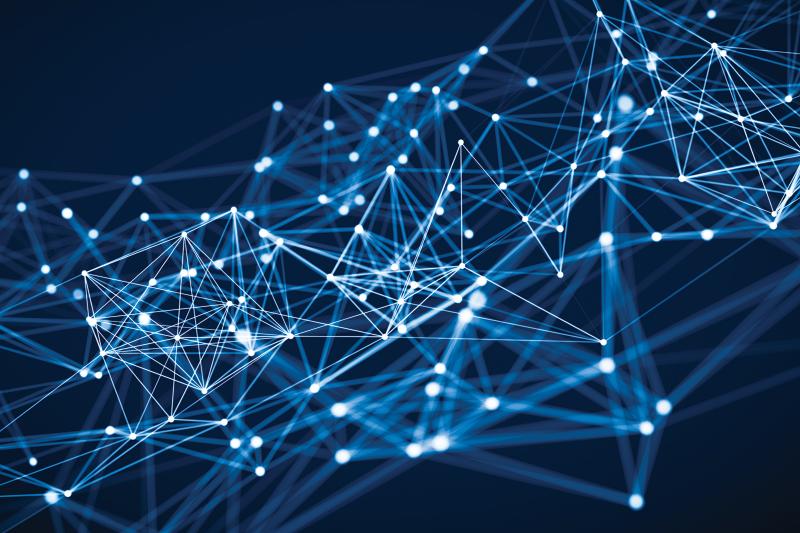 Based on open standards for easy integration
Mix IP and traditional audio.
One integrated system for multiple use cases – VMS, analytics, VoIP/PBX systems, SIP protocol.