Combining creativity and purpose
Innovation takes many forms. It can be a leap of imagination to make a technological breakthrough. It can be taking the lessons learned from one area and applying them somewhere completely different. It can be fresh perspectives finding ways to disrupt an industry. At Axis, we value all these modes of innovation but, above all, we try to combine our creativity with purpose. We share ideas and work together to find solutions that make a meaningful difference to people's lives. Whatever your background, if you want to use your creativity to help your team reach its goals, we give you the opportunity.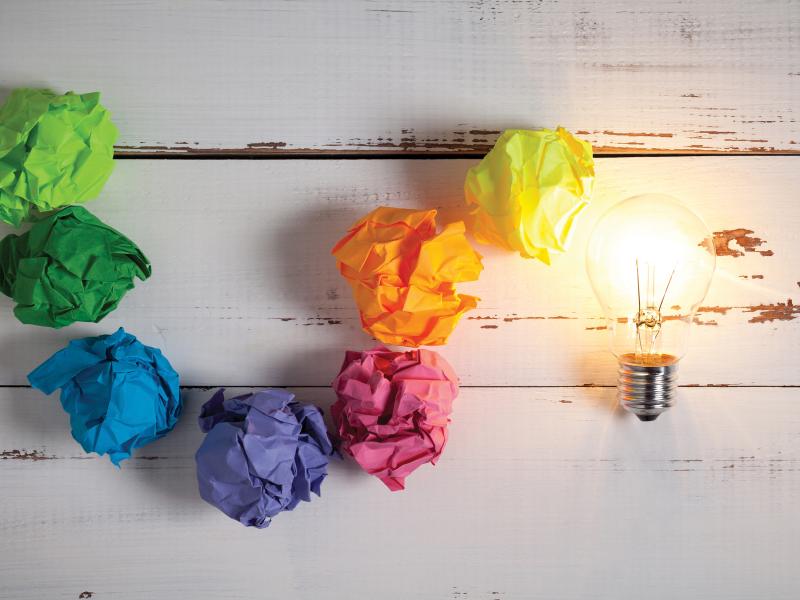 A great place to grow
We're committed to creating an open and inclusive environment, one where people share ideas and learn from each other, helping knowledge to spread throughout the organization. You'll find a lot of opportunities at Axis for structured training and development, and our workplace culture is ideal for personal growth. We want you to explore new avenues, to find innovative ways of working and, in the process find the best solutions for our customers. To succeed, you'll have individual freedom and responsibility.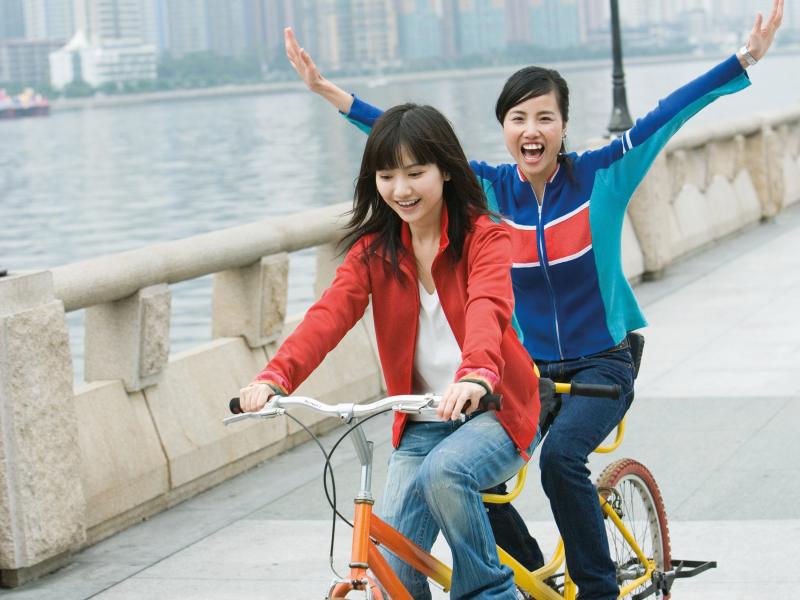 We're hiring!
Do you want to work alongside people with diverse backgrounds and skills, in a friendly, trusting environment? Axis constantly seek out talented people for our inclusive, cross-functional teams, including specialists in software, backend and frontend development, ASICs, radar, machine learning, electronics and test engineering, cloud-and web development and many related fields. We also welcome skilled people in sales, marketing, finance, operations, IT and other business areas. If you want to use your creativity to turn ideas into operational products, Axis could be the place for you.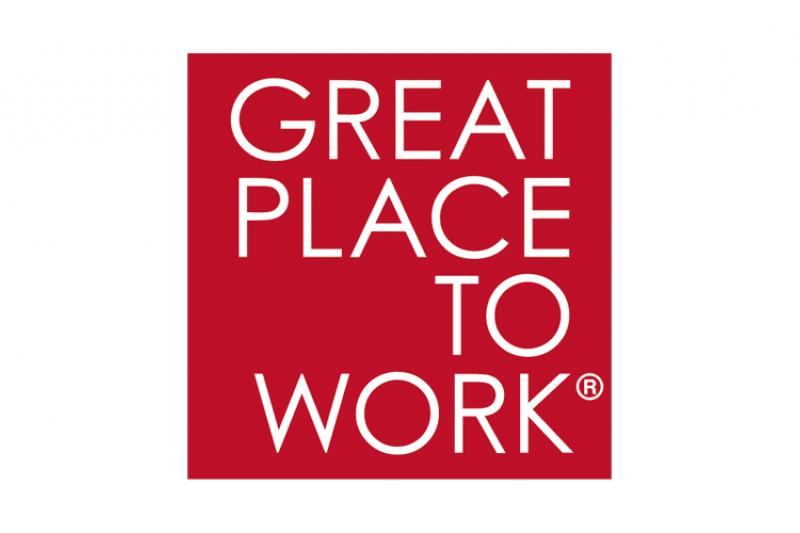 A great place to work. We regularly invite independent organizations like Great Place to Work and Brilliant to conduct employee surveys. Our offices in US and India have been Great place to work certified, and we have received a number of awards including #1 in US Manufacturing & Production companies (Small and Medium) for 2021.