Onboard cameras
For use on vehicles and rolling stock
Specially designed for surveillance on rolling stock, buses, and other vehicles, these rugged, compact, and discreet cameras can withstand shock and vibrations and ensure high-performance in varied light conditions.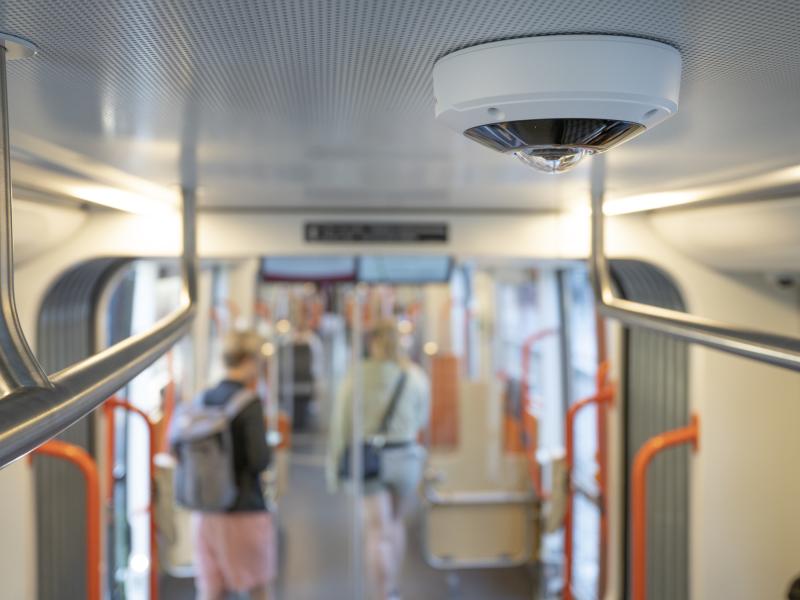 Made for rolling stock
The ruggedized train cameras from Axis are designed to withstand shock and vibration and comply with standards such as EN50155, EN45545, and NFPA 130. AXIS P39 Series include indoor and outdoor dome cameras with several lens options available for customized needs. All cameras feature M12 and RJ45 connectors, so they can easily be installed in any kind of vehicle. Furthermore, AXIS M3057-PLR Mk II delivers a complete 180° or 360° overview with a single camera for cost-effective train installations.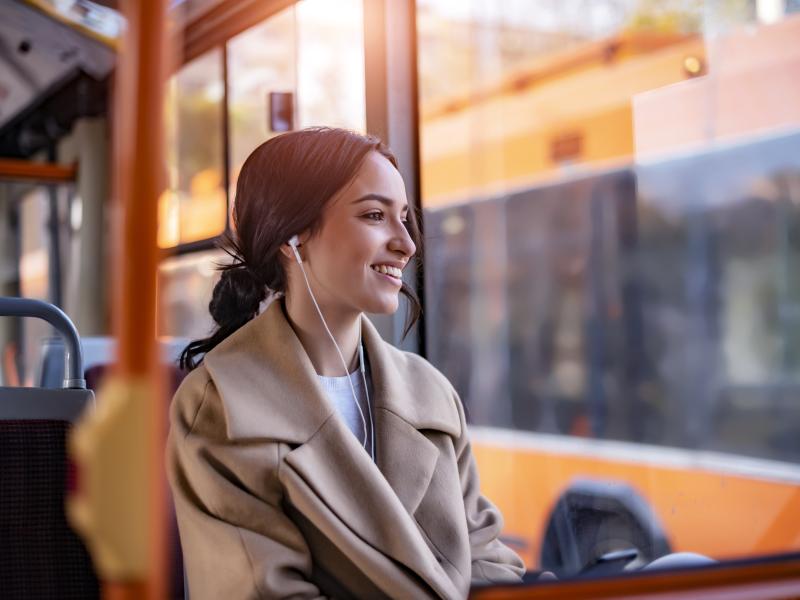 Made for buses
Axis cameras for buses include AXIS M3905-R, a cost-effective dome camera for indoor installations. It offers several lens options and when used together with AXIS TP3826-E Housing it can be mounted on the outside of a vehicle to withstand tough weather. In addition, AXIS M4317-PLR and AXIS M4318-PLR offer 360° overview with a single fisheye camera. Plus, with fewer cameras to install they offer cost-effective surveillance. These cameras also include a deep learning processing unit (DLPU) to deliver valuable metadata facilitating fast, easy, and efficient forensic search capabilities in live or recorded video.
Made for vehicles
Axis F Series - onboard cameras offer flexible installation and can be installed in other vehicles such as ambulances, security vehicles, or trucks. Based on a divided camera concept, the main unit, sensor, and cable (up to 30 m /98 ft.) are chosen based on individual needs for a fully modular system. With ignition control functionality with controlled shutdown, they ensure you don't drain the vehicle's battery. Furthermore, thanks to support for two-way audio and I/O, it's possible to connect a digital or analog microphone allowing you to listen in and trigger audio warnings.