Maximize learning, maximize opportunities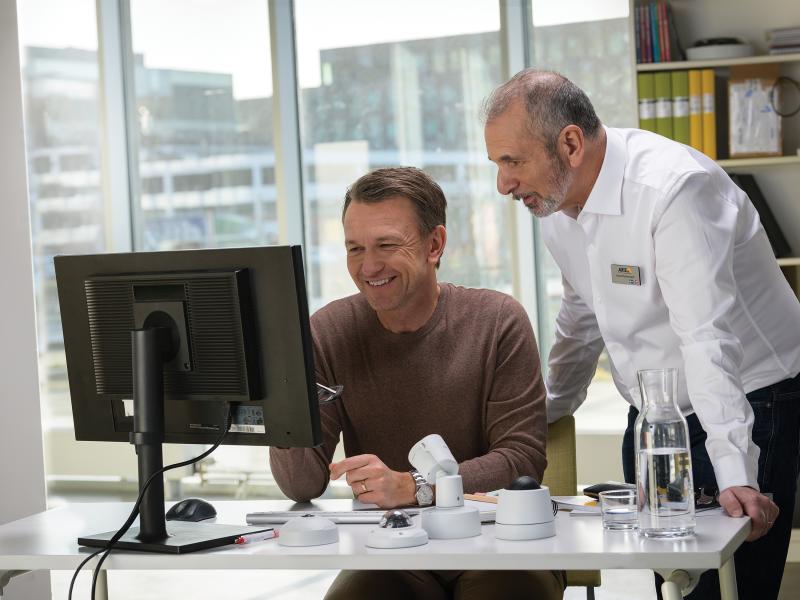 Empower security
Axis Communications Academy offers comprehensive and professional video surveillance knowledge, training and insight.
With our dedicated team of highly-skilled trainers, dynamic learning methods and diverse course offering, Axis Communications Academy empowers security professionals to design, install and configure smarter video surveillance solutions for any end customer.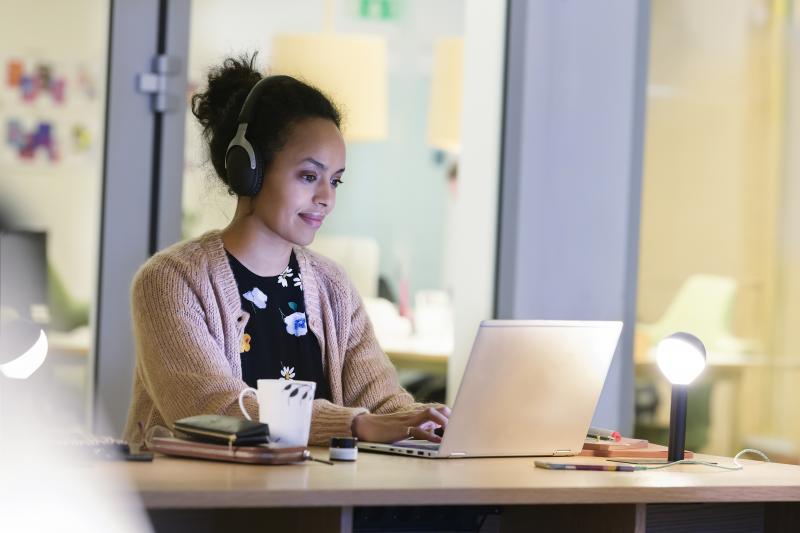 Join a Classroom
Classroom courses are typically 1/2 day or day long courses and are designed to be hands on with Axis Equipment. Courses are primarily based from our Northern European Headquarters in Luton, England and are paired with a tour of our Axis Experience Centre.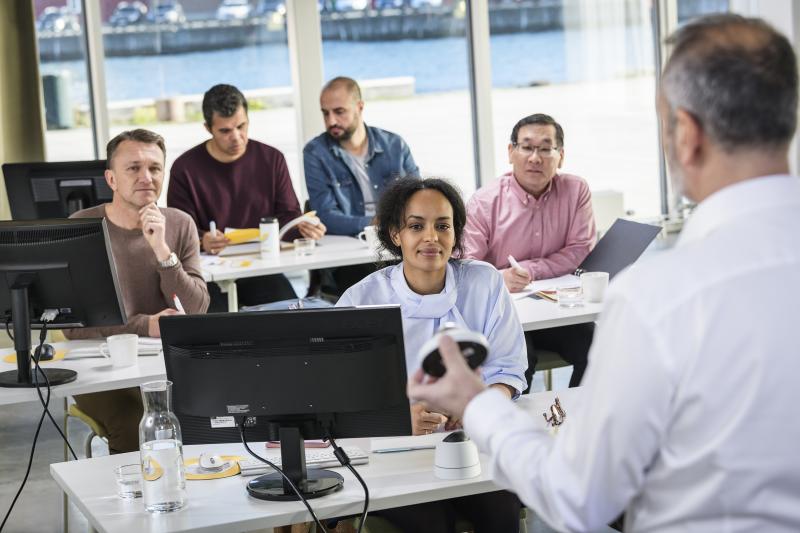 Think Bigger with Axis Online Events
Join Axis Subject Matter Experts and guest speakers who will share their knowledge on some of the most current trends in the industry. Interact with your hosts, submit your questions and see access subject related links and resources.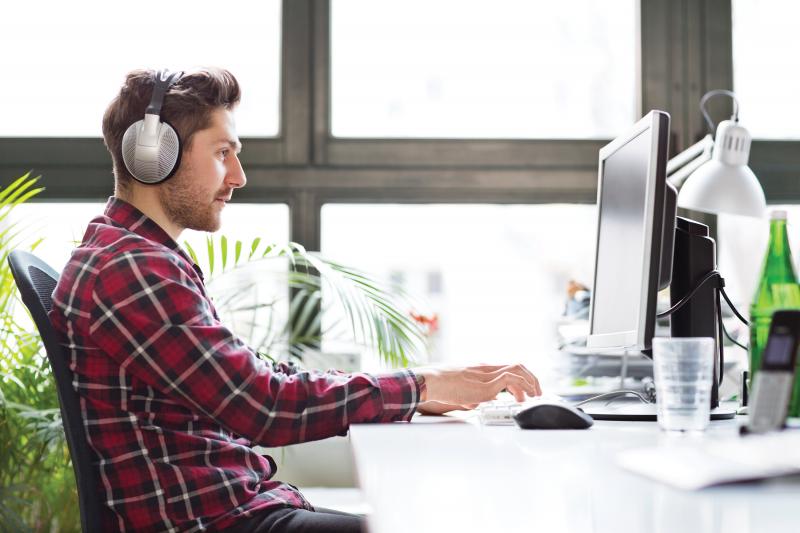 Learn at your own pace
Self Paced Learning options are great for a 10 minute overview of a subject that you can access whenever you choose, available for you online.
This is your gateway to all the learning resources the Academy offers for building your expertise – from classroom training to webinars, to articles, videos, and more, you'll find it here.
Together, we can build competencies and put new skills into practice. You'll improve your performance, maximize opportunity, and stay ahead of the competition. So we can create a smarter, safer world together.
Luton, England
Axis Communications (UK) Ltd
1 Capability Green
Luton, Bedfordshire
England
LU1 3LU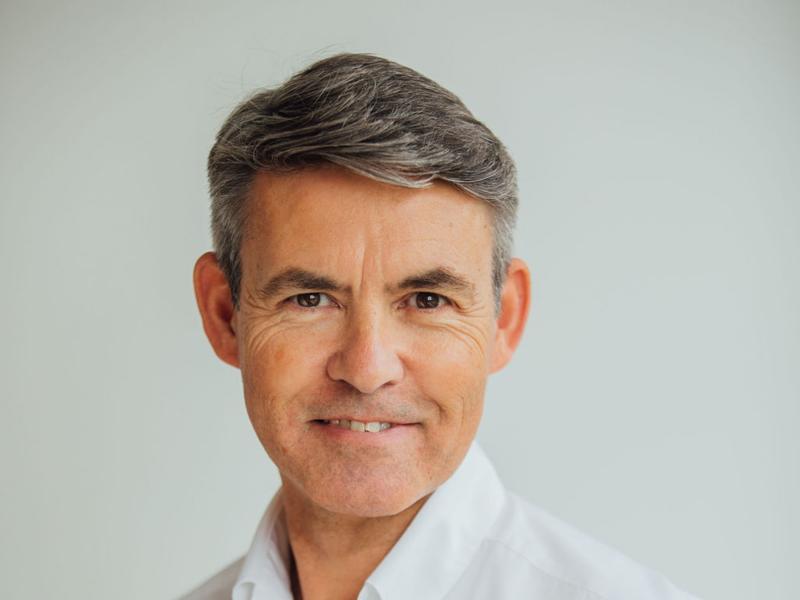 Mike Ruck
Technical Trainer
Mike Ruck is a qualified learning and development professional, specialising in technical product training.  Mike has many years' experience training both sales and technical teams in IT/Telco. products.  He is currently the technical trainer for Axis Communications in the UK and Ireland and is responsible for delivering training courses for installers, integrators and business professionals within the security industry.
Get in touch
Do not hesitate to contact us if there is anything you are wondering about, or if you want more information.