Reacting. Responding. Resolving.
Law Enforcement
Every aspect of city policing can be strengthened by an integrated, intelligent surveillance network. From anticipating crimes to solving them, Axis together with our partners has solutions that support your officers.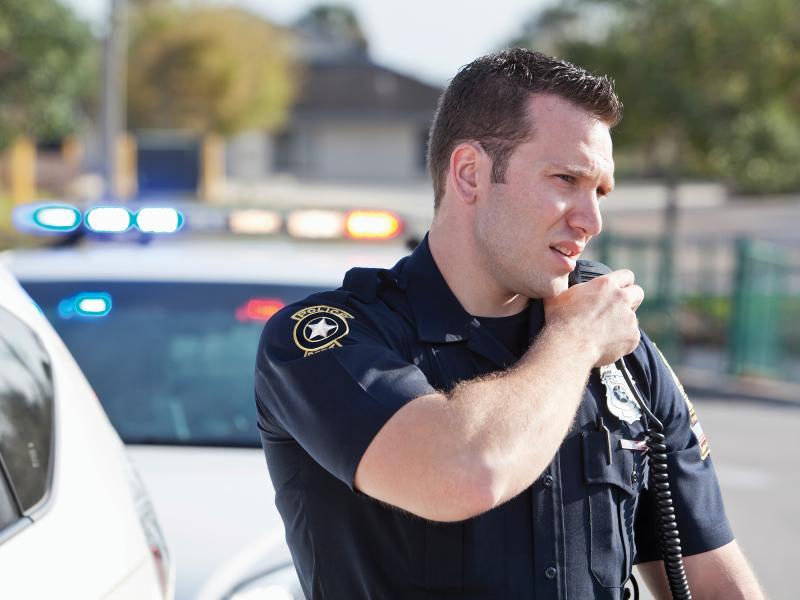 Data to empower your police force
From preventing crimes to investigating them, law enforcement teams face tough pressure from the public, media, and politicians. You're expected to be able to react to, respond to, and resolve crimes, despite limited budgets and resources. Axis scalable network video and audio solutions can contribute to all these duties. They combine innovative, high quality hardware with intelligent analytics to deliver a new way of coordinating and supporting your officers. Axis law enforcement solutions will never replace police on the street, but they can help them do their job more effectively, efficiently, and safely.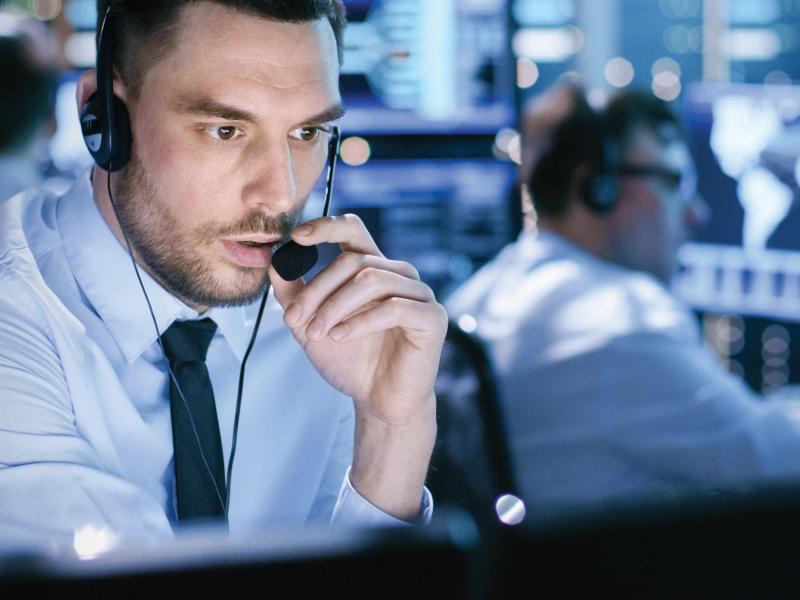 Automatic alerts to cut reaction times
Your law enforcement team can only react as quickly as the system that informs them. With Axis network video and audio solutions they can be alerted to incidents as they occur, dramatically shortening response time. Our network cameras – supported by video analytics, sensors and alarms – monitor areas where crime is likely or where citizens feel vulnerable, and provide automatic alerts as situations develop. Incident detection and live video from the scene help you to verify events and prioritize your response. By adding loudspeakers and spotlights to the network, you can even disrupt crimes and infractions while they're in progress.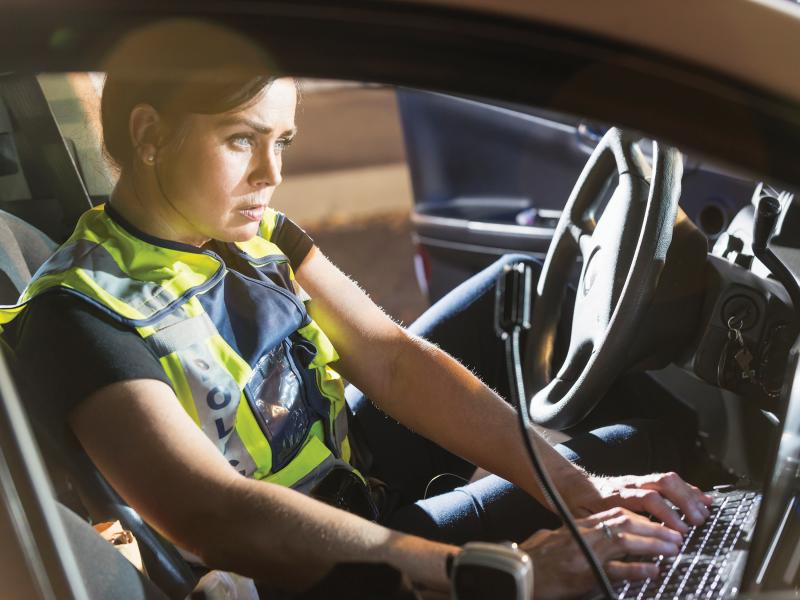 Insights that support your officers
Axis gives your officers the situational awareness they need to respond effectively. Video and audio feeds, built-in analytics, and other data resources funnel into an efficient coordination hub, letting you make decisions based on accurate, up-to-date information. The detailed coverage from your surveillance network helps you to make appropriate responses to every incident. You can make the best use of your field resources to maximize the chances of arrest. Most importantly, you improve the safety of first responders by providing a detailed understanding of a situation and its threats before they arrive at the scene.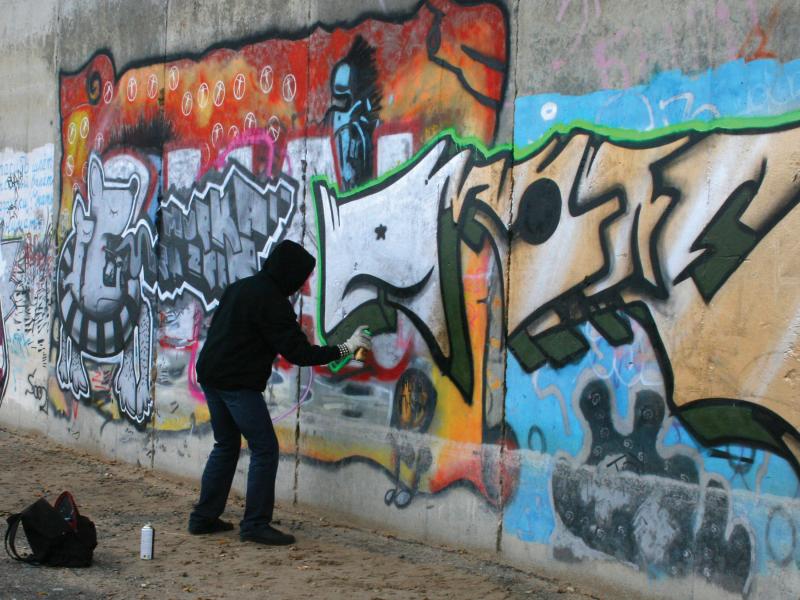 Supporting investigations and solving crimes
As well as helping you to prevent crime, a smart surveillance network can maximize conviction rates and bring criminals to justice. An operations center powered by Axis, informs your officers before they arrive on the scene. Knowing what to expect and what to look out for improves their safety, but it also helps forensic investigations make the best possible start. Intelligent analytics such as license plate recognition and facial detection can also be game-changers when it comes to investigating crime and apprehending suspects. And the high-quality video images that Axis cameras produce can provide vital admissible evidence that stands up in court. 
Body worn cameras 
Body worn solutions from Axis capture valuable evidence. And they're an effective way to deter bad behavior and positively influence the actions of camera wearers and the public alike.
Axis body worn cameras document actions and capture evidence. They record incidents as they appeared to the camera wearer, and as they sounded to all involved. They deliver recordings with sharp audio and video that you can use in internal investigations and in court