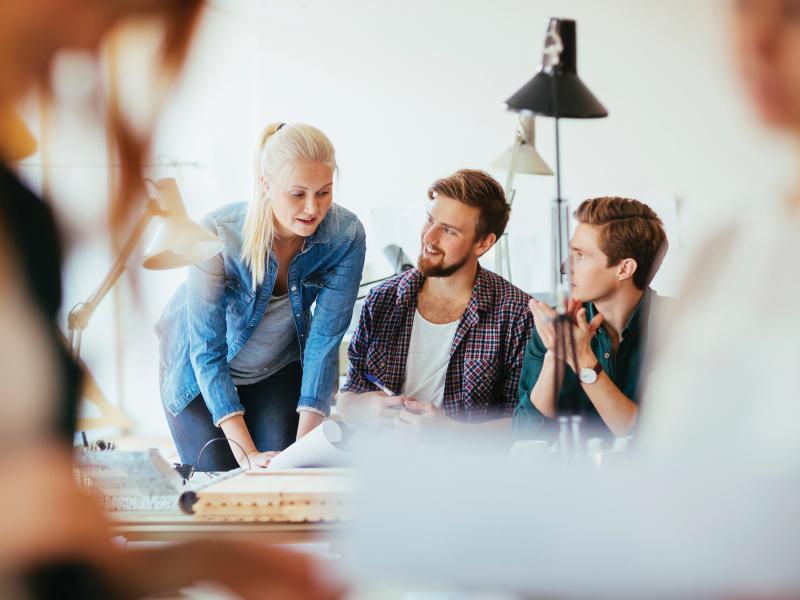 We welcome unique people and insights
Students have always played a big part in Axis' progression and growth. Several of our successful innovations were initiated by students and each year we recruit many new graduates straight from university. If you are looking for a chance to express your creativity in a way that makes a meaningful impact, then Axis could be the place for you. We welcome students at both our Swedish sites, Linköping and Lund.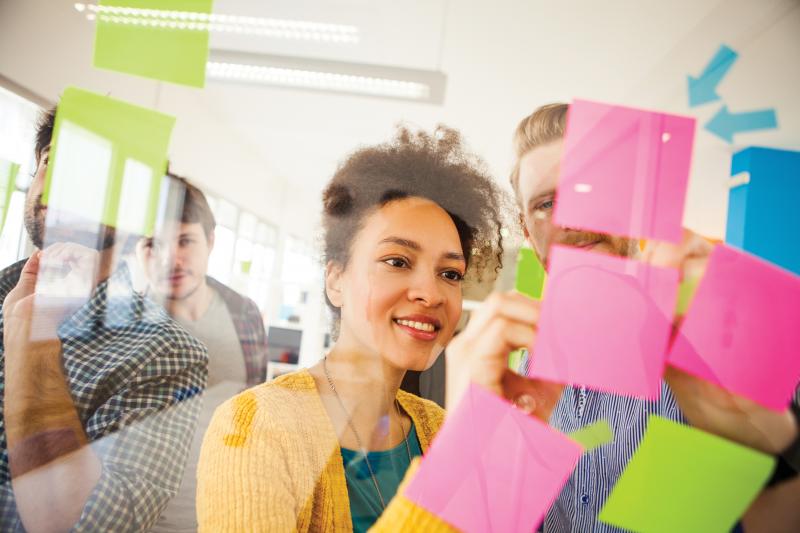 Thesis project opportunities
Do you want to inspire and be inspired? Then consider doing your thesis with us. As well as accessing reliable data and insightful experts, you'll get a chance to build a network and find out what it's like to work here. At Axis we have years of experience supporting thesis students, in fact many of our valued team members started out this way.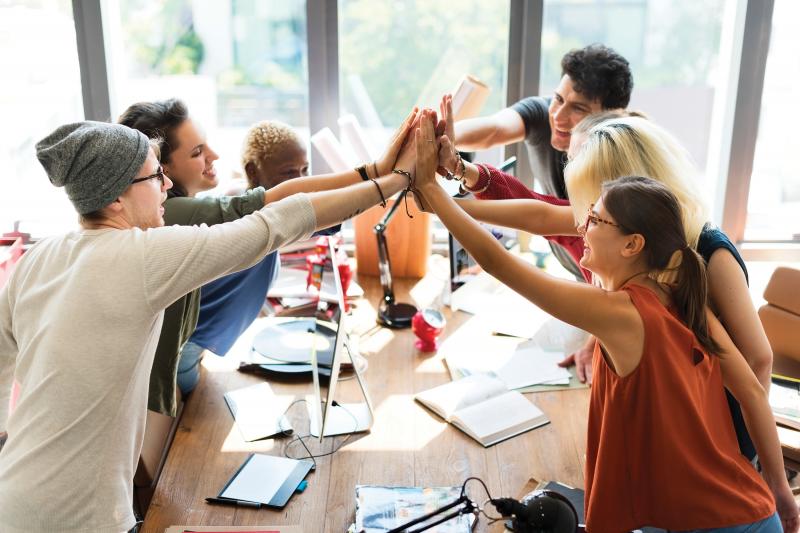 Axis graduate programme
Looking for the next step after graduation?
Axis Graduate Program offers a great opportunity to grow both as a person and as a professional in Business.
You will get a thorough training to be well prepared for a great carrier at Axis.
Application opens 1 September 2021.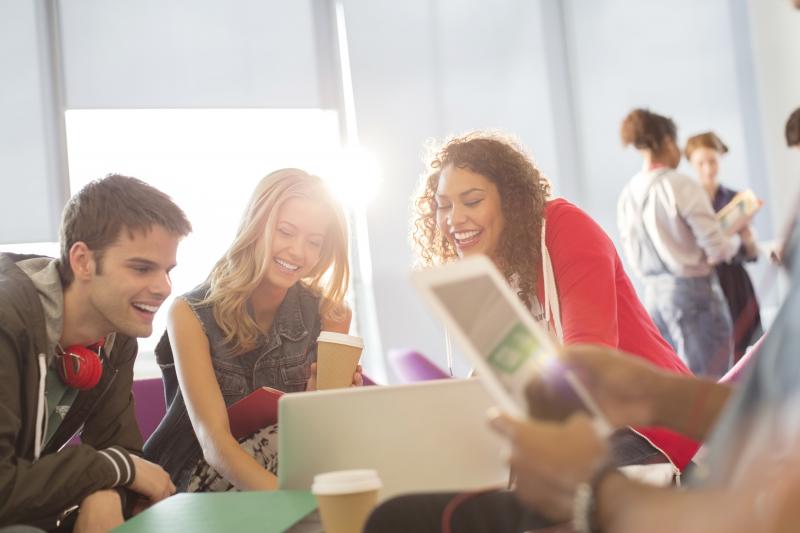 Summer jobs
Would you like to go back to school in autumn with broader horizons, insider knowledge, and a unique insight into your studies? Stay up to speed with the summer positions we offer.

Summer job applications are open from January 2022.
Start an incredible journey
Many students working with us have felt the thrill of seeing their sparks of imagination become real-world solutions. Read their stories!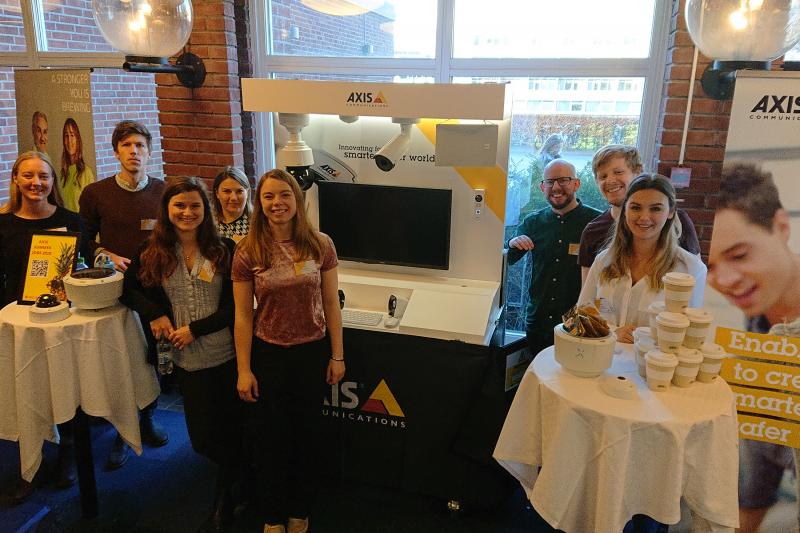 Students that work with us often feel the thrill of seeing their ideas become real-world solutions.
Do you want to experience this too?