The sound of a safer and more efficient city
Network audio solutions for smart cities
Selecting an Axis network audio system ensure that the important communication takes place at the right time, in the right place and with the sound quality needed to keep citizens safe and secure. Emerging audio technologies can also help smart cities flexibly tackle issues which are having a direct and detrimental effect on citizen wellbeing.
In the smart city discussion, network video cameras and other IoT sensors often take center stage. But what about audio? In combination with network cameras, network audio can add a great deal of value in the quest to improve the quality of life for city residents and visitors. First-class network audio systems that deliver voice messages should play a central role in the ecosystem of a smart city. Using sound effectively, cities can greatly improve urban security, public safety, and even city operations – not to mention ambiance. All of which are improvements that greatly contribute to the ultimate goal of the smart city: making cities more livable.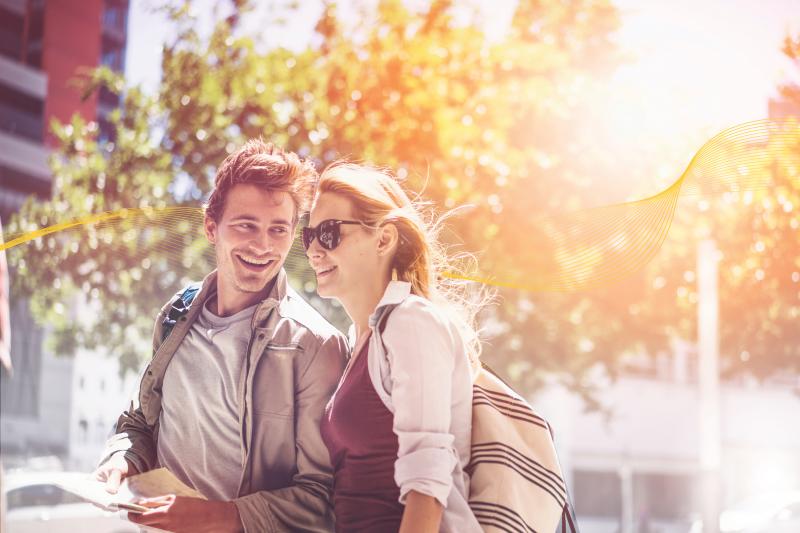 Network audio for smart cities eBook
Learn more how cities can utilize network audio to become safer and more efficient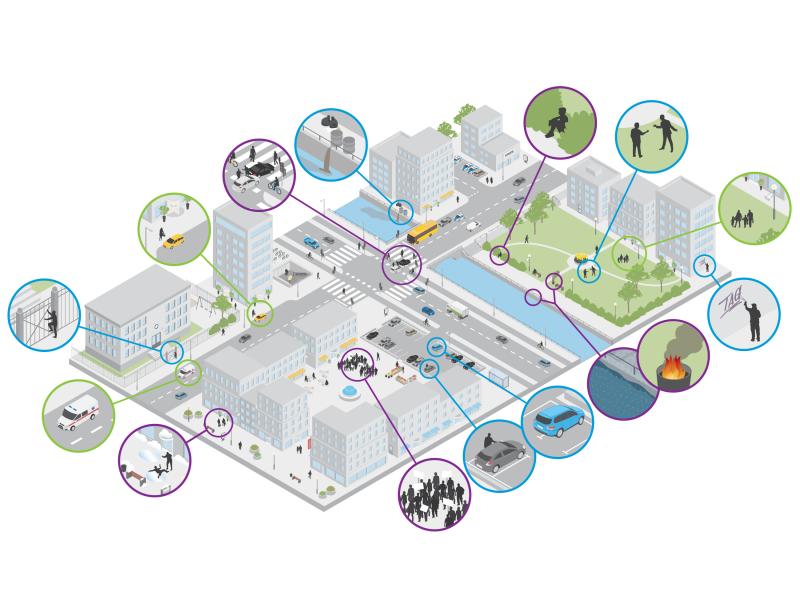 How can you put audio to work in your city?
Audio for safety - Deliver critical information right where it's needed in emergency situations.
Audio for security - Deter crime proactively with live or pre-recorded messages.
Audio for operational efficiency – Provide information, like guidelines and regulations, that improves the way people experience life.

Network audio is so flexible that you can adapt it to new purposes as they arise. And it's scalable so you can easily add devices to your system and create new audio zones in your city.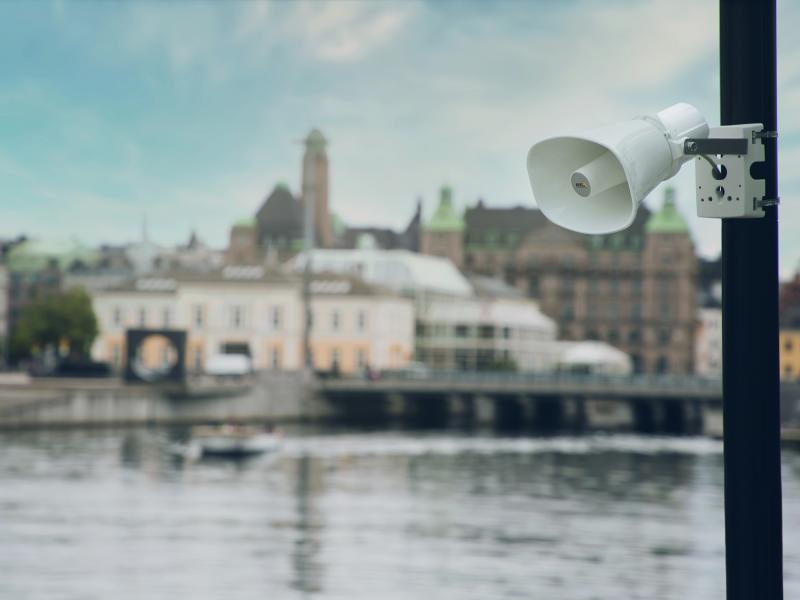 Emergency notifications
For a city to be truly livable, residents and visitors alike have to feel safe. And that means you need a system you can rely on in an emergency. It's crucial that audio instructions and warnings come through loud and clear, without distortion. Because network audio systems are 100% digital – from source to speaker – clarity isn't lost along the way. You can easily create and manage zones to ensure information is delivered exactly where it's needed. And remote testing lets you proactively check that your system is working when it matters.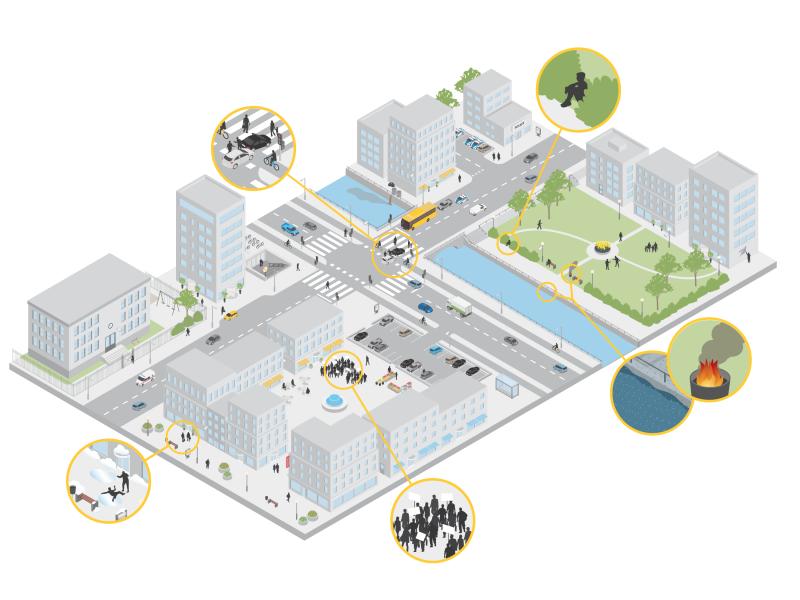 Example of use cases
Provide up-to-the-minute instructions about traffic incidents as well as other verbal guidance

Use live audio messages to speed up the search for a missing child

Warn for extreme weather, natural disaster or environmental danger, like earthquakes or dangerous air quality

Manage crowds during dangerous, unlawful or emergency situations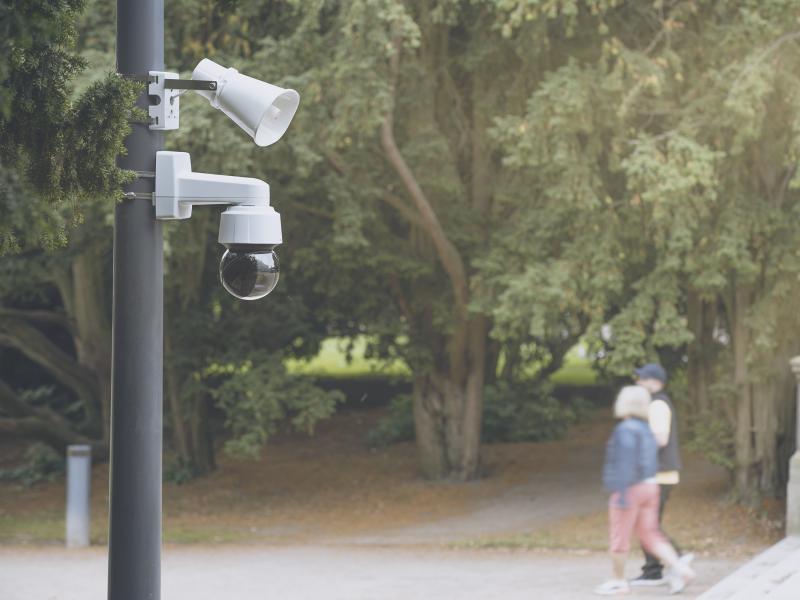 Deterrence
Network audio lets you proactively deter crime when you add it to your video-based security system with analytics. It's possible to define triggers that activate warnings or alarms that can stop intruders in their tracks or alert personnel of their presence. Law enforcement officials or security staff can then visually verify the nature of every incident remotely, and act appropriately. Which means you can avoid the cost and wasted manpower of responding to false alarms and can even cut back on expensive routine patrols. In other words your city can work more efficiently and get the most out of too-often limited resources.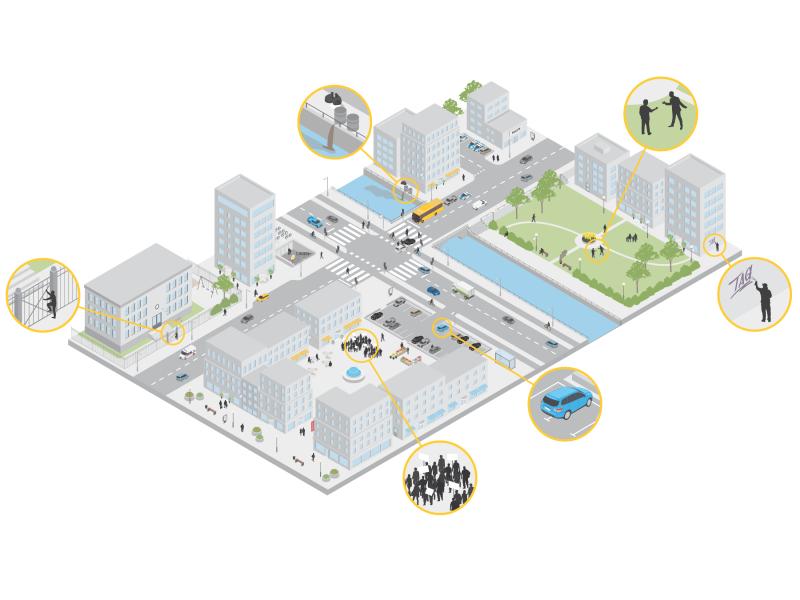 Example of use cases
Prevent illegal dumping and monitor waste management

Break up fights and stop suspicious behavior before it escalates

Tell vandals or graffiti taggers to stop and leave the scene

Manage crowds and visitors

Tell potential intruders they're about to enter a restricted area – and warn them away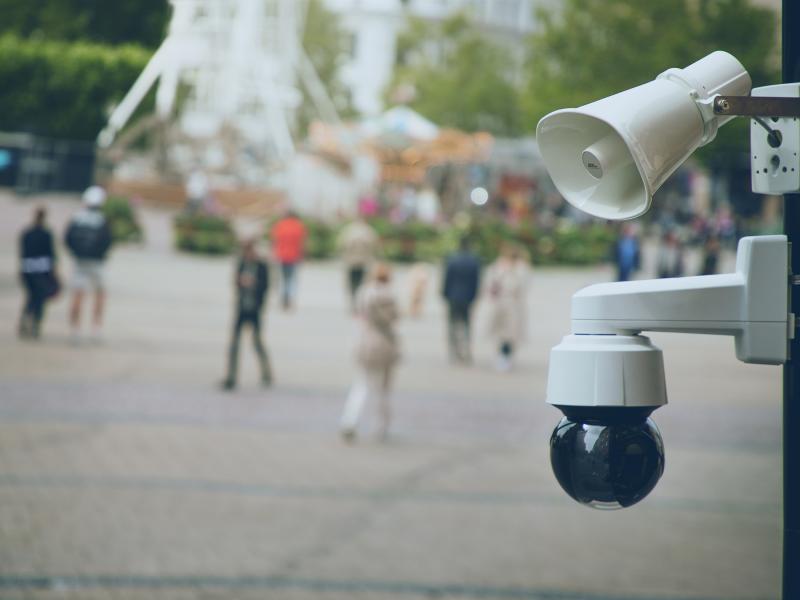 Non-emergency messaging
The right information at the right time can improve the experience of residents and visitors and help keep your city functioning smoothly. Network audio lets you provide valuable non-critical information with scheduled or event triggered announcements.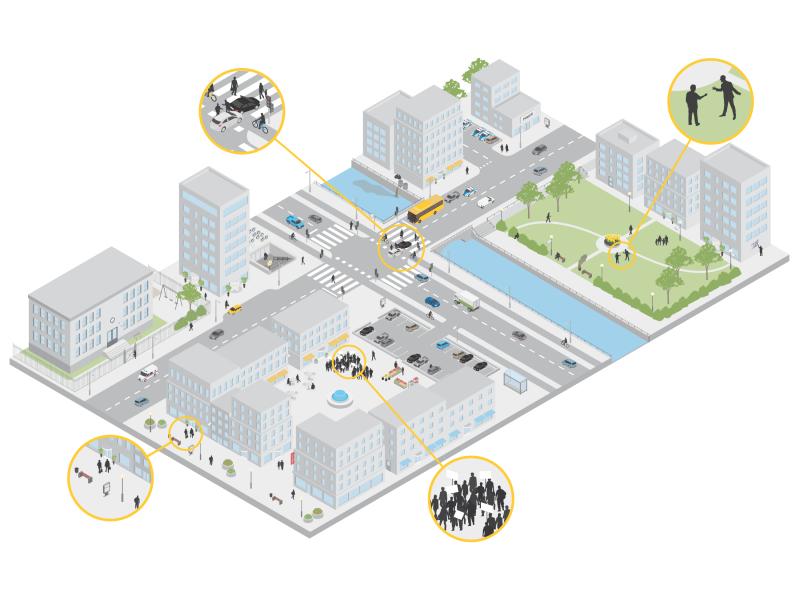 Example of use cases
Provide verbal guidance such as tourist information and information about construction work, detours, and public transport

Play audio message to create atmosphere or prevent loitering

Provide safety and behavioral guidelines, for example, instructions to avoid gatherings in certain areas

Inform citizens and tourists about new or temporary regulations, like social  distancing

Play targeted messages, and guidance regarding public events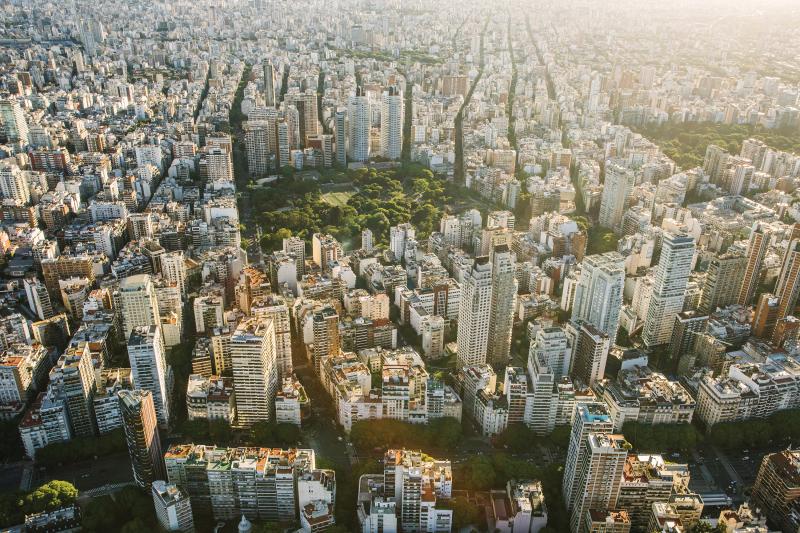 City of Vicente López, Argentina
''This audio solution helps us to create a better outdoor experience for our visitors, providing them a space that enables them to enjoy their free time in a safe place."

Santiago Espeleta, Secretary of Security of the Municipality of Vicente Lopez.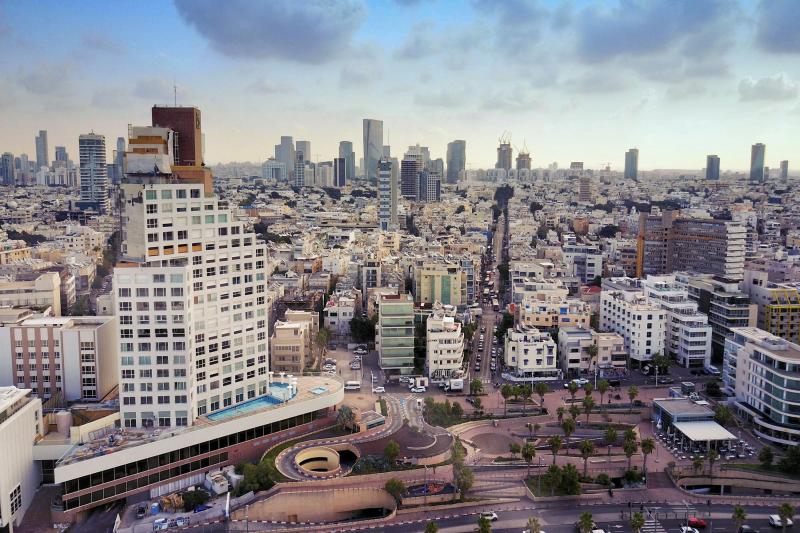 Tel Aviv, Israel
"It's clear that Smart City is the future and with this solution we've established the foundation for it."
Avi David, Tel Aviv municipality, Manager, control and command center
Top reasons for network audio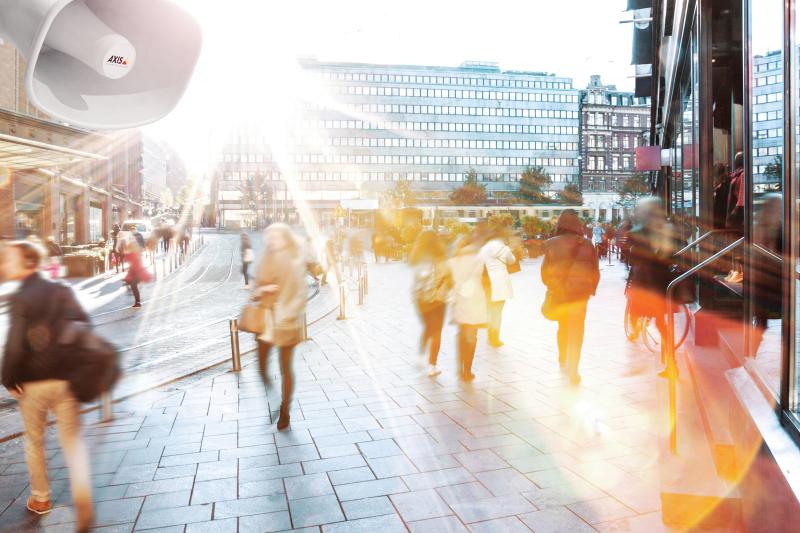 Connects to standard network
No need for dedicated audio cables
A single network cable for power, connectivity, and audio (PoE)
Scalable and flexible; easy to add/remove speakers and manage zones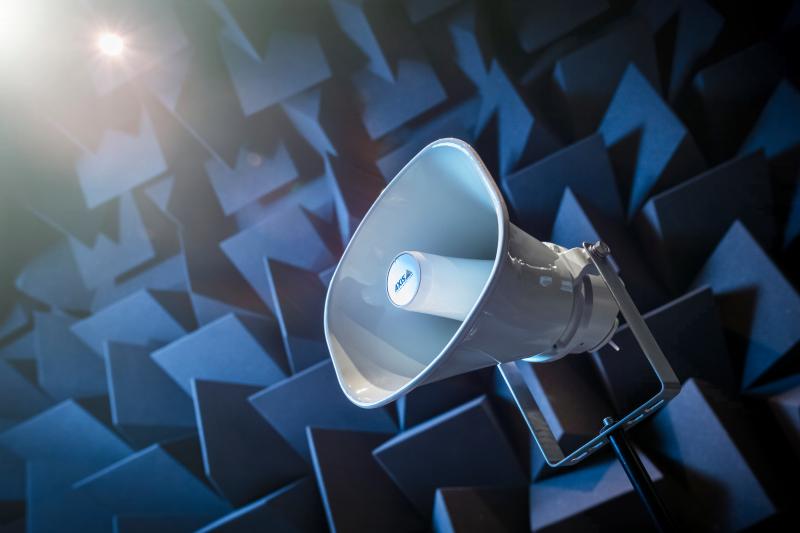 True IT device – intelligence at the edge
Access and manage your devices from remote locations
Complete audio system in a single unit
Out-of-the-box, ready-to-use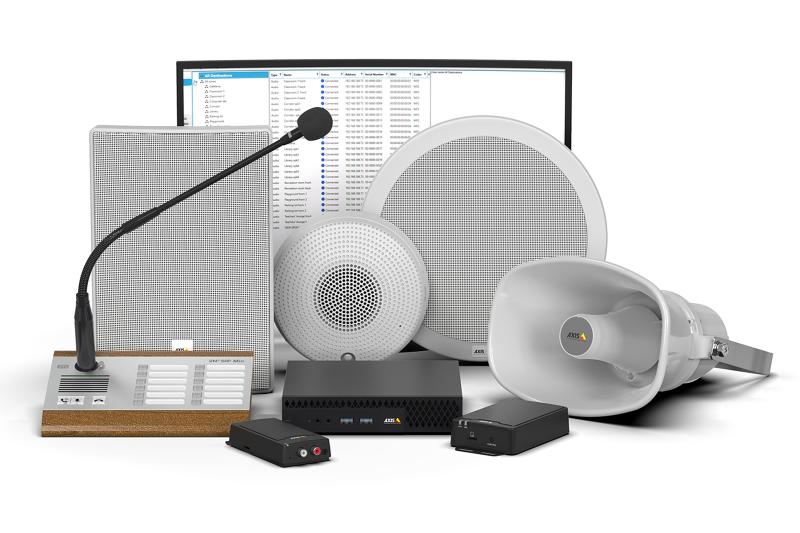 Based on open standards for easy integration
Mix IP and traditional audio
One integrated system for multiple use cases – VMS, analytics, VoIP/PBX systems, SIP protocol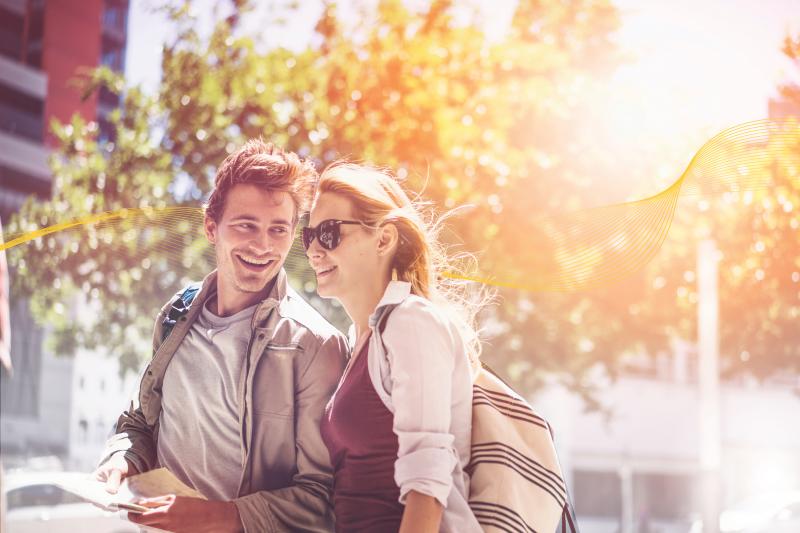 Audio for smart cities eBook
With our eBook you get information and inspiration how Axis network audio can be used in cities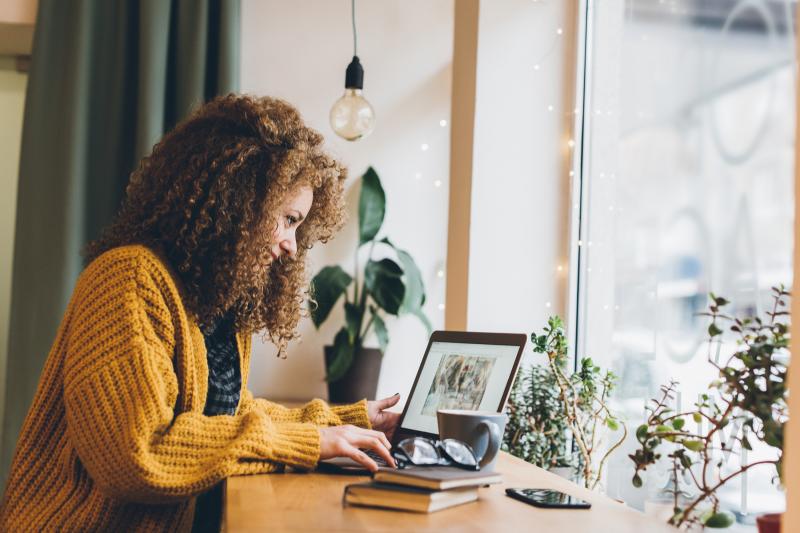 Audio for smart cities blogpost
Read our blogpost on secure insights and learn more about audio messaging and sound detection in cities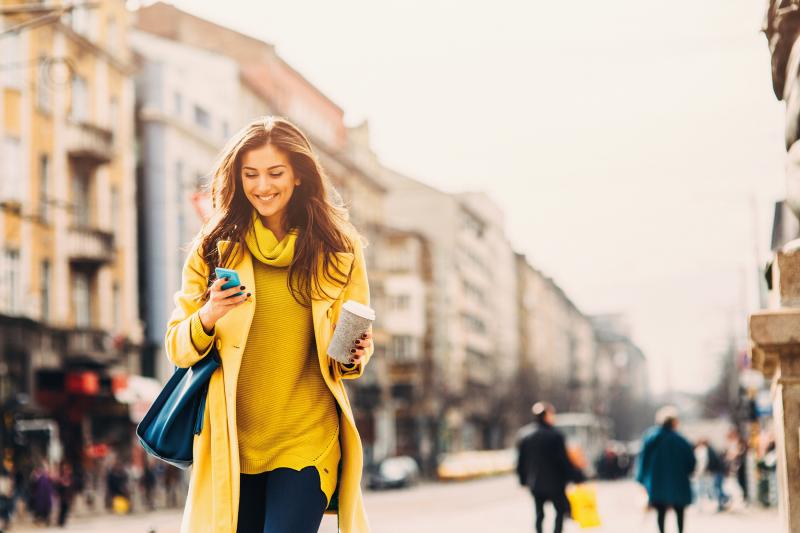 Video – audio for smart cities
View our use case video for inspiration about audio messaging and sound detection in cities