Maintaining critical services at all times
Power and energy
Throughout the entire process of generating and distributing power, you need the right tools to keep production flowing, to maintain safety, and to mitigate security threats. Axis surveillance solutions support you from start to finish.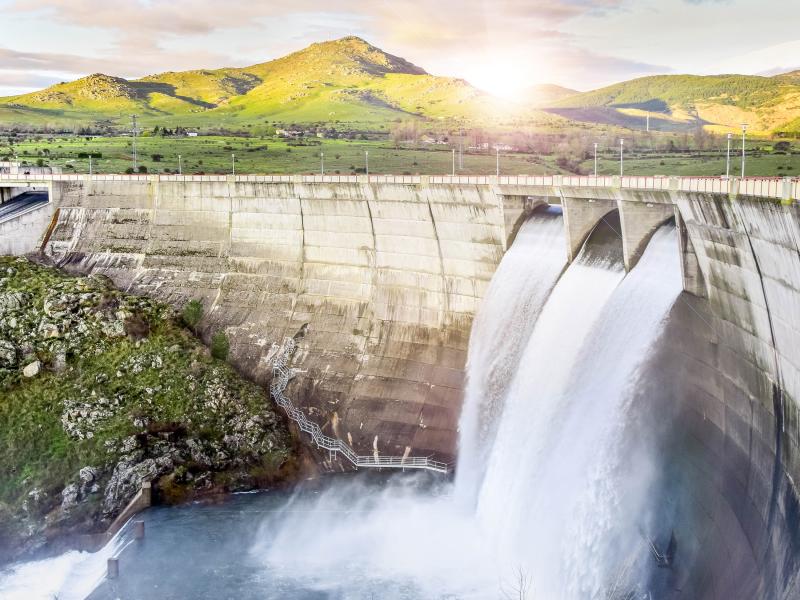 Stable and reliable flow of power
Whether power is generated from wind, solar, nuclear, water, biofuels, natural gas, or coal, the mission critical function of the energy industry demands a stable and reliable flow of power. Any kind of interruption increases operational costs and risks brownouts and blackouts in the power grid. Axis solutions for energy utilities support and enable planned and timely maintenance, increases situational awareness, and helps you respond quickly to incidents and accidents. In addition, our technology helps keep your workforce safe and protects both manned and unmanned sites from intrusion, sabotage, and theft.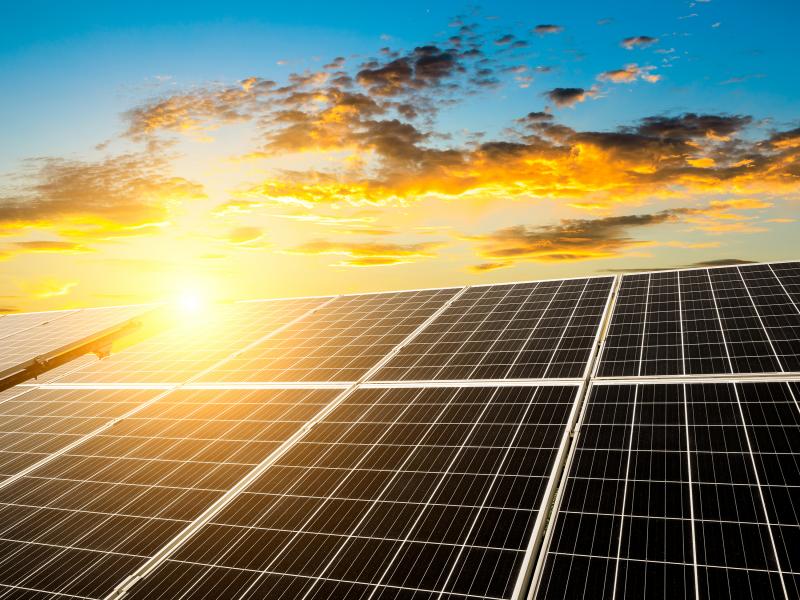 Solutions for solar farms
Renewable energy sources, like solar power, make up a growing proportion of the world's power supply, and big investments are made in large scale solar farms. Some of the unique features for solar farms bring specific security challenges. And, uninterrupted, efficient operations are essential if the solar power plant is going to deliver as much renewable energy as possible. Video surveillance plays a role in monitoring for issues that could affect the plant's output, while also ensuring the health and safety of any personnel working in and around the solar farm.