Understanding bank branch performance
Branch transformation
From reducing waiting times to controlling costs, Axis network audio and video solutions help bank branches become more efficient and profitable.
For efficient branches and satisfied customers
Digitization, the emergence of online competitors, and ever-shifting regulations have disrupted the banking industry and changed the role of branches. Although the challenges continue to evolve, the ultimate goal of bank branches remains the same – to provide services and convert sales while controlling costs. With that in mind, Axis delivers hardware and video analytics that can improve the way your branches operate by helping you reduce waiting times, optimize workforce schedules, and provide an excellent customer experience.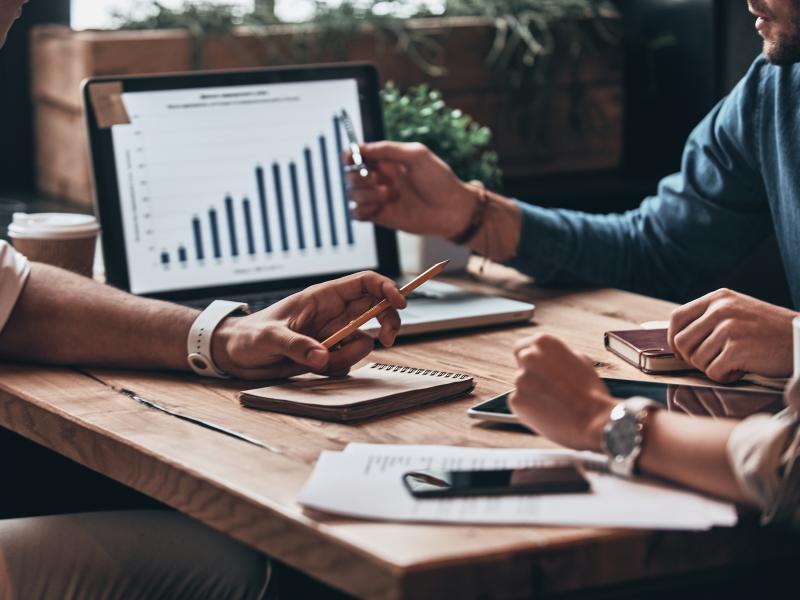 Operational efficiency
Axis network cameras and hardware can operate with intelligent video analytics to improve branch processes. Our technology and data analytics improve efficiency by recording footfall, detecting queuing, measuring crowdedness, and automatically recognizing VIP customers. This lets you organize more effectively and provide faster, better service without over- or understaffing. Branches offer an outstanding source of information about customer behavior, and Axis helps financial institutions to use this productively. Our solutions can collect and analyze behavioral data and demographic information and transform them into usable insights.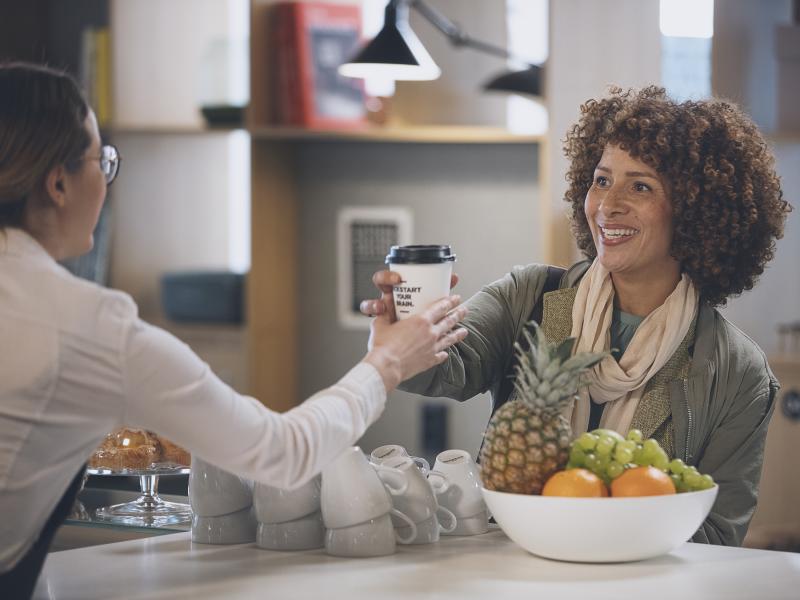 A better customer experience in branches
Axis solutions for banking and finance help you reimagine the branch experience. Sales of higher margin products often increase with in-person interaction, so banks drive revenue by using Axis networks to create appealing spaces that attract customers. Waiting times can be managed with video analytics that measure queues and occupancy then re-assign staff. Network speakers and audio applications can create a comfortable environment and keep customers informed. Together with our partners, we also offer applications such as facial recognition, demographic analysis, and mood detection to learn more about your customers and plan marketing initiatives.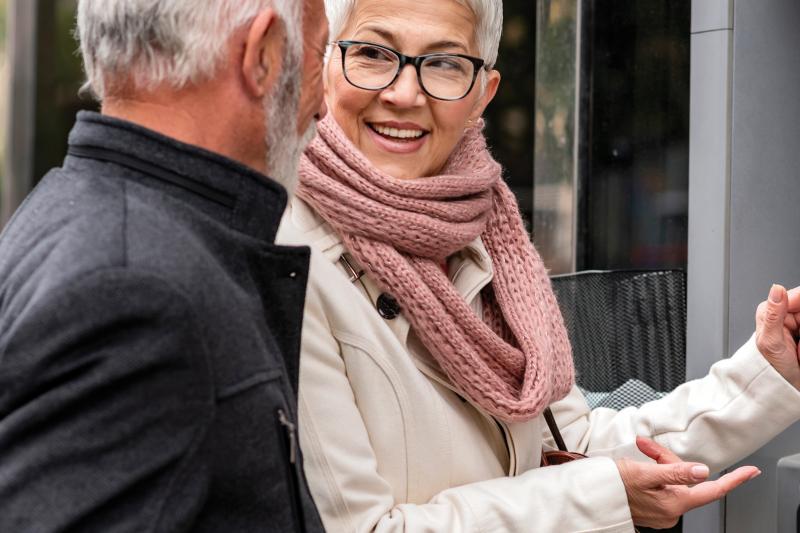 ATMs
By protecting your ATM fleet with Axis network surveillance, you assure customers that you value their safety and retain their trust.
Learn more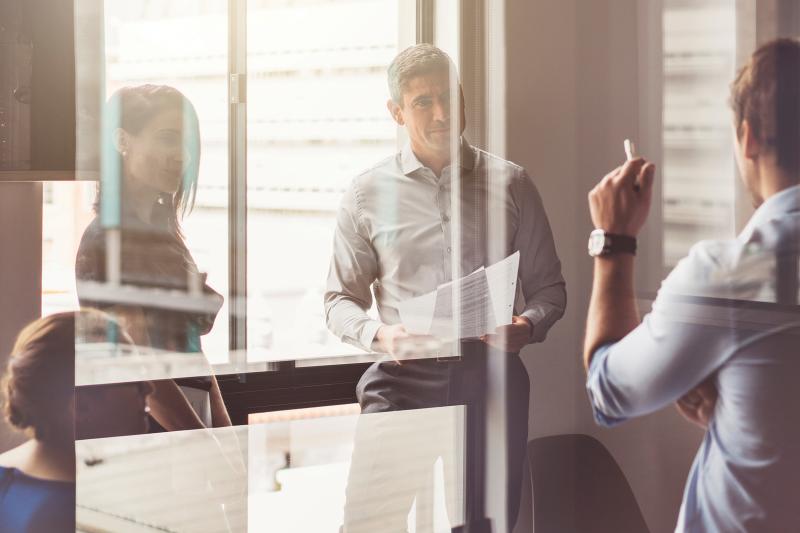 Security in banking
From skimming to hacking, from robbery to fraud – the security threats to financial institutes are numerous and continually evolving. Axis
Learn more