Surveillance Hard Drive 6 TB
Easily expand the capacity of AXIS S22 Appliance Series
End-to-end Axis quality
Optimized for video surveillance
5-year warranty
Easily expand the capacity of AXIS S22 Appliance Series
Add 6TB of extra storage to your AXIS S22 Appliance Series with Surveillance Hard Drive 6TB. Designed and tested for 24/7 video surveillance, Surveillance Hard Drive 6TB is made for ultra-high-definition continuous or event-triggered recording.
If you add Surveillance Hard Drive 6TB to an AXIS Camera Station S2224 Appliance, you also have the option of using RAID technology. RAID provides redundancy and protection against data loss. It's part of an affordable, end-to-end Axis solution with unbeatable reliability.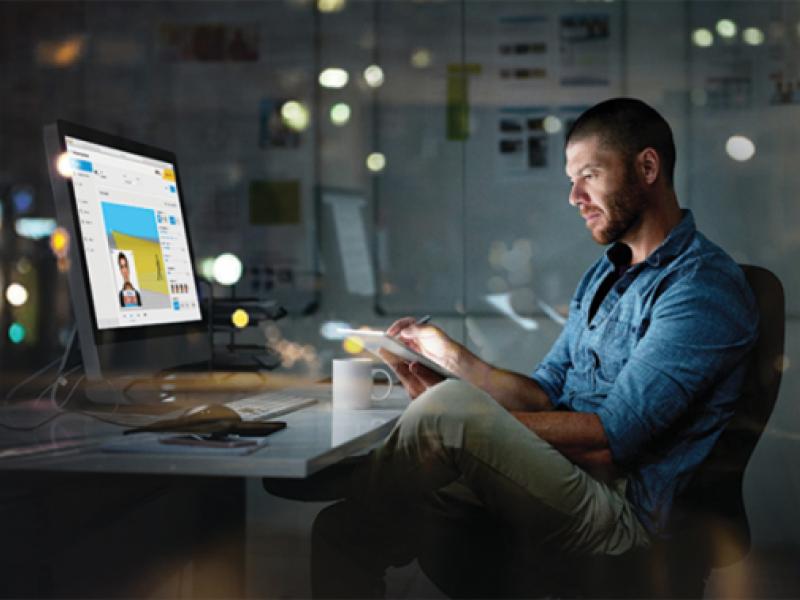 How much storage do you need?
You can use AXIS Site Designer to estimate your storage needs and help you choose between Surveillance Hard Drive 4TB and Surveillance Hard Drive 6TB.
  

Surveillance Hard Drive 4TB 

Surveillance Hard Drive 6TB

Type of hard drive

3.5" SATA Hard Drive

Rotational speed

5400 rpm surveillance graded

7200 rpm surveillance graded

Power consumption

5V DC ±5%; 12V DC ±10%

5V DC +6/-5%; 12V DC ±10%

Operating temperature

0 - 70° C (32 - 158 Fahrenheit)

Storage temperature

-40 - 70° C (-40 – 158 Fahrenheit)

Recommended products
Compatible products
To find a compatible product, simply use the filters below.
How to buy
Axis solutions and individual products are sold and expertly installed by our trusted partners.
Want to buy Axis products?
Find resellers, system integrators and installers of Axis products and systems.
Find a reseller
Want to sell Axis products?
Interested in becoming a reseller? Find contact information for distributors of Axis products and systems.
Find a distributor
Become a partner
Are you a reseller, distributor, system integrator or installer? We have partners in nearly every country in the world. Find out how to become one!
Become a partner
note
*Export control.
These products are controlled for export under US Department of Commerce (DOC), EAR Export Control Classification Number (ECCN) 5A992.cThey may be exported under ECCN 5A992.c, NLR (No License Required) to all countries except embargoed or sanctioned destinations. You should comply at all times with all applicable national and international (re-) export control regulations.
Part number for ordering
| Name | Axis region | Part number |
| --- | --- | --- |
| Surveillance Hard Drive 6 TB | AR, AU, BR, EU, IN, JP, UK, US | 01859-001 |
Support and resources
Need Axis product information, software, or help from one of our experts?
Documentation and software
Get product-specific information, firmware and software.
Go to documentation and software
Technical support
Contact our support staff for efficient, one-on-one assistance with your Axis products.
Get in touch
Axis 5-year warranty
Get information and details on your 5-year product warranty.
Go to warranty