Uninterrupted and safe operations 
Mining
Mining companies continue to find innovative ways to increase profits, minimize their environmental impact, and promote safety at work. With smart automation and video surveillance applications, Axis supports all these goals.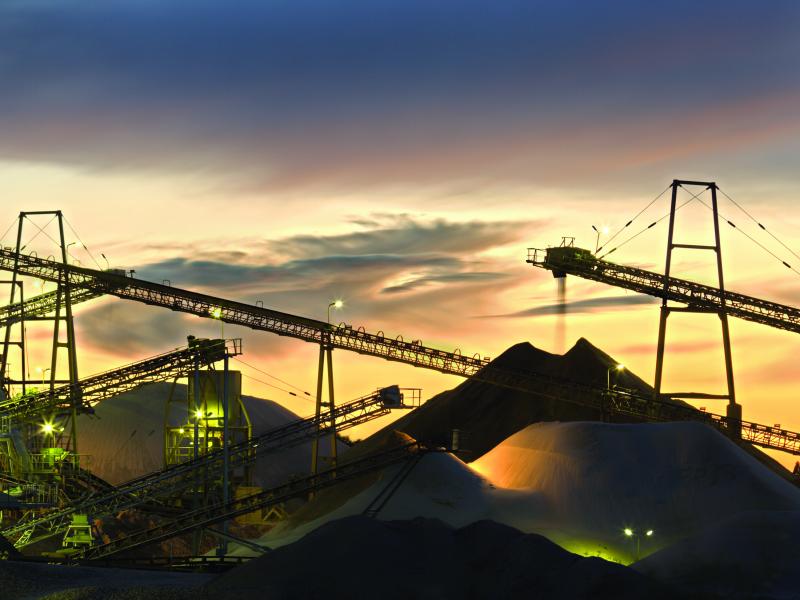 Protecting investments and adding value
All mining activities, whether underground or surface mining, need a safe workforce, efficient extraction processes, and a site free from trespassers. Axis support these needs with cost-effective surveillance that protects employees, operations, and assets. In hazardous working environments, Axis cameras can see more than the human eye, and ultimately save lives. Axis solutions minimize downtime and boost productivity by detecting and verifying potential problems like leaks and overheating in critical equipment (conveyors and furnaces, for example). They also detect trespassers, and mitigate sabotage and theft – even in closed or abandoned sites. 
Axis solutions for mining
Axis has extensive experience in helping mining and industry clients operate safely, securely and profitably in demanding environments. Our technologies are designed to integrate easily with your existing systems and tools—letting you increase security, maintenance and safety capabilities while building on your previous investments. Installation often requires little if any operational downtime, and Axis systems are easy and intuitive to understand and operate.
Protect your site, people and productivity with network solutions from Axis.
How can we support your mining operation?
1) Protect your perimeters, fenced or unfenced, to prevent intrusion, theft, and sabotage.
2) Discourage illegal mining and protect against liability for harm to intruders, in disused shafts and tunnels.
3) Manage site access for both vehicles and people.
4) Enhance security of offsite parking and living quarters.
5) Support equipment wear monitoring to prevent unplanned downtime.
6) Minimize skimming of truck extract transport between authorized areas.
7) Get automated alerts when people or objects get too close to hazardous areas.
8) Monitor traffic to minimize vehicle accidents.
9) Ensure adherence to safety policies and PPE requirements.
10) Prevent overheating equipment with temperature control.
11) Improve overall situational awareness.
12) Use mobile camera solutions for off grid areas with no cabling.
13) Protect people from heavy machinery.
14) Cover vast inner areas from unwanted activity.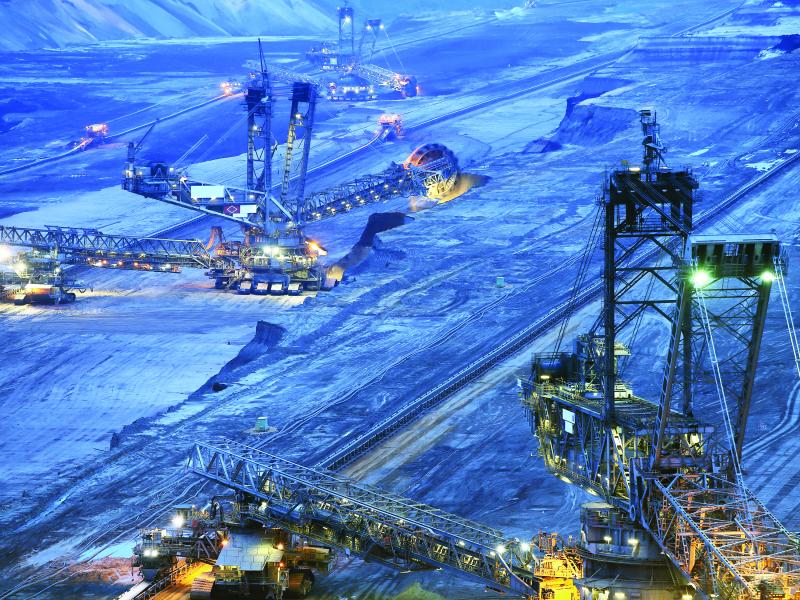 Meeting mining's challenges with video surveillance
The nature of the work, combined with isolated, remote locations, exposure to dust, wind, extremes of hot and cold, makes operating a profitable mine is challenging. Video surveillance – and evermore intelligent related technologies – can be applied to help solve those challenges.
Industrial and manufacturing
Severočeské doly a.s.
A huge mining machine in Bílina mine now features eyes of Axis cameras.
Explore this story