Analytics for security and safety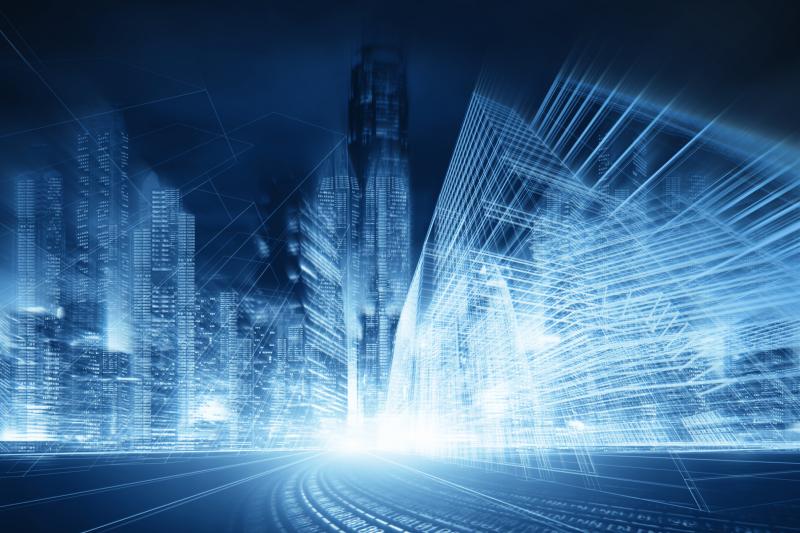 Discover how Axis analytics help improve security and safety by enabling appropriate actions to be taken without delays.
Our edge-based analytics, together with Axis video products, can detect intrusions and loitering, automate gate opening/closing and track a stolen car. They also enable automatic responses to events such as sending live video and emailing alerts to security staff. Axis analytics help you to effectively gain situational awareness and stay in control.
"With as much activity as we have on the property, the cameras and video analytics are essential to handling the surveillance workload."
John Underwood, Surveillance Technology Manager for Hard Rock Hotel & Casino Tulsa