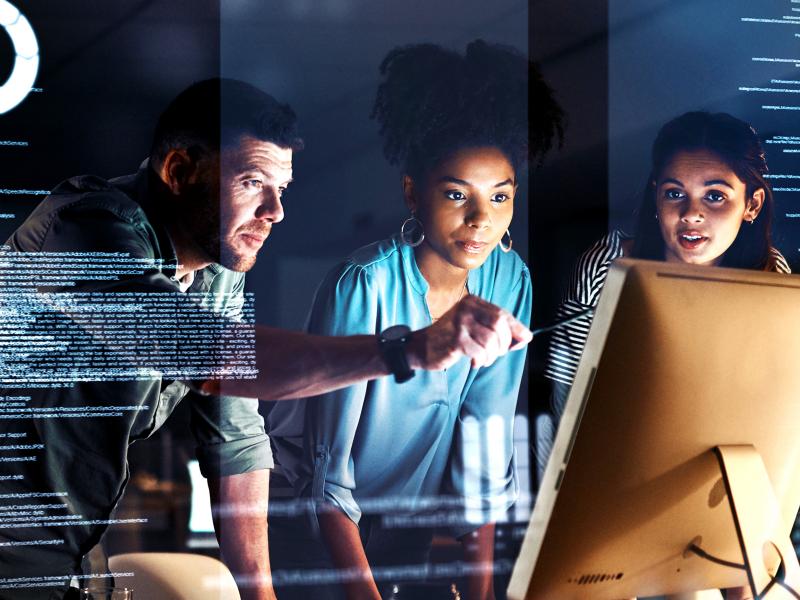 Plan, build, and integrate your software with Axis products
If you are looking for development resources, look no further. Axis Developer Community is all about making software development and integration of Axis products as easy and accessible as possible. To inspire new innovations, we are sharing all the latest development news, examples, and documentation on the community pages for you to dive into. 
Registration as a community member is simple and free. By doing so you can unlock additional tools and resources. To log in or set up an account, simply click register below and follow the instructions to begin your journey with us.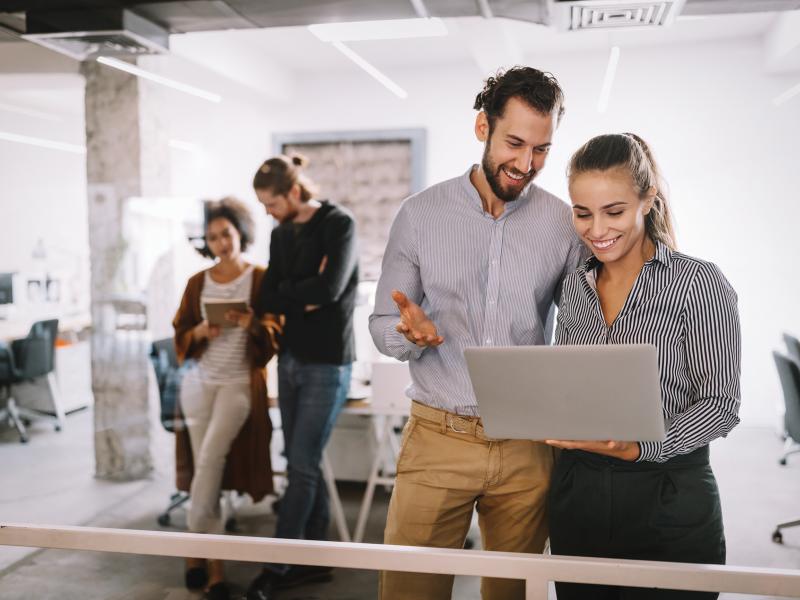 Ready to become a partner?
The Axis Technology Integration Partner Program is specifically designed to support partners providing commercial software and hardware that complement Axis products. As a technology integration partner, you have your own sales channel and collaborate with us to drive innovation, optimize solutions, and expand your reach - all to bring the best combination of reliable solutions to customers.
Our open APIs, development tools and documentation are available to you at any time through the developer community. By partnering with us, you'll gain access to a wide range of marketing, business, and support resources designed to help your business grow.