Ensure safety and readiness of your facility
Water production, sewage, and waste water
Water treatment
Safeguarding a water treatment plant involves not only protecting the area and facilities from trespassers, but also ensuring the safety of the workforce. Axis helps you to respond quickly to a variety of incidents and keep your plant operational.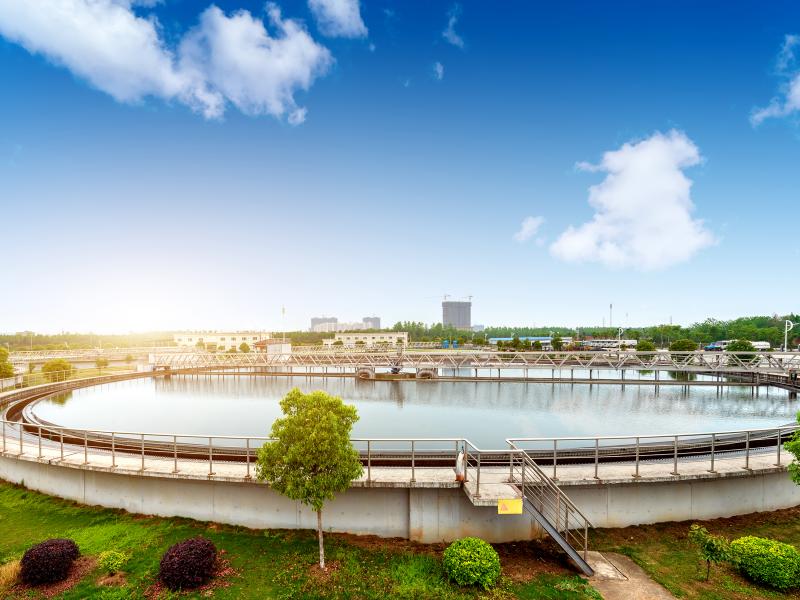 For a safe, secure, and reliable water plant
Surveillance of reservoirs and well areas, and maintaining the integrity of your premises are key to keeping operations running with quality and reliability. With Axis, you find solutions that provide security day and night, in a cybersecure system that resists efforts to hack or disrupt it. Additionally it can be used to support the health and safety of your staff, which can be especially useful for lone workers. Axis solutions have been successfully employed in numerous water treatment plants around the world – promoting operational reliability and workplace safety.