The power of surveillance for your tower 
For continuous transmission
Communication towers
The high demand for robust and reliable communications in today's society makes communication towers a vital part of critical infrastructure. To keep transmissions uninterrupted, Axis delivers smart, continuous, reliable surveillance.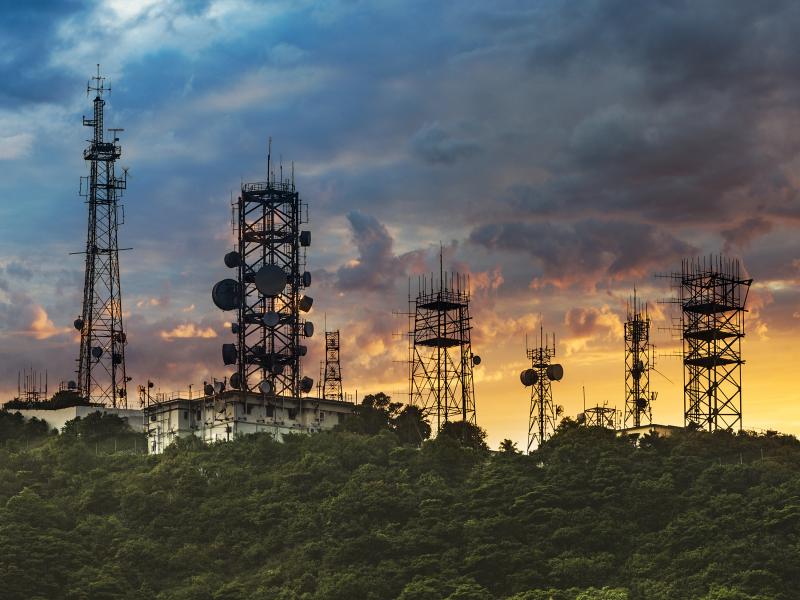 Meeting the demand for uninterrupted transmission
Surveillance solutions that meet the varied needs of communication towers are hard to find. However, Axis provides a range of products and features that exceed expectations. Video surveillance, network audio, access control, and intelligent analytics combine to keep your towers safer and more secure, thus bringing reliability to your transmissions. As well as improving your situational awareness, you can use trespassing alerts and network loudspeakers to detect and deter unwanted visitors. Our access control solutions put you in charge of entry to your site, making it easy to verify and permit access to, for example, maintenance workers.