AXIS Optimizer for Milestone XProtect®
Optimizes Axis and Milestone systems
All integrations available as one application
Easy one-time installation with auto-update
Designed and validated to work optimally in Milestone XProtect
Cost-effective solution saving time, effort, and money
Always available for free
AXIS Optimizer for Milestone XProtect® is a suite of integrations that optimizes the performance of Axis devices in Milestone. It helps all system users save considerable time and effort.
Unlock great user experiences
Whether you're an administrator, operator, or investigator, it ensures you always enjoy great experiences when working with Axis devices. Designed and validated to work optimally in Milestone XProtect, this solution offers seamless integration, ensuring all users get the maximum value from their Axis devices in Milestone XProtect. Available for free as a one-time installer, it optimizes tasks and dramatically reduces the number of steps needed to manage all Axis features. Furthermore, you can always count on first-class support from Axis.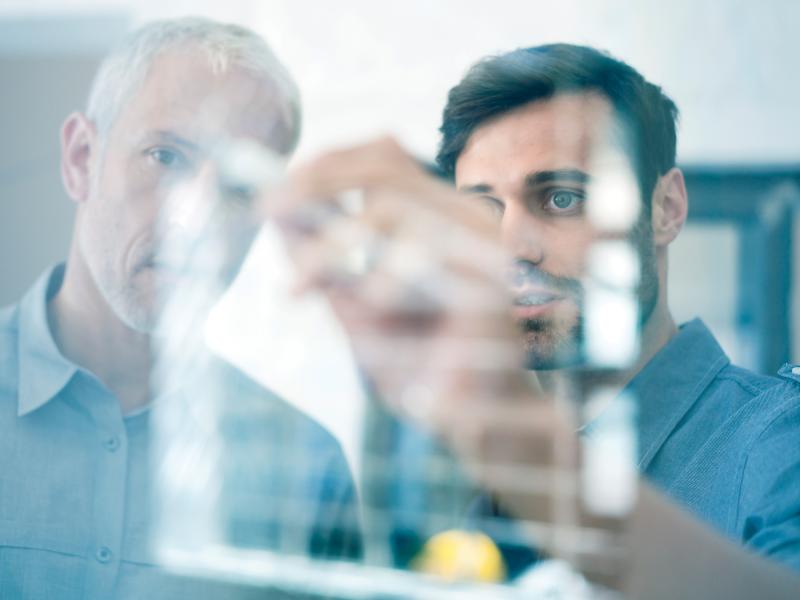 Seamlessly integrated
Seamlessly integrated with Milestone XProtect it includes a suite of integrations that cover key offerings from Axis. This cost-effective solution only needs to be installed one time, and it will automatically find, manage, and update all integrated Axis features and capabilities it makes available to you. There's no need to search for, download, install, or manage separate plugins, saving you considerable time, effort, and money. Plus, with extensive online support, you can rest assured that you'll receive assistance wherever you are, whenever you need it.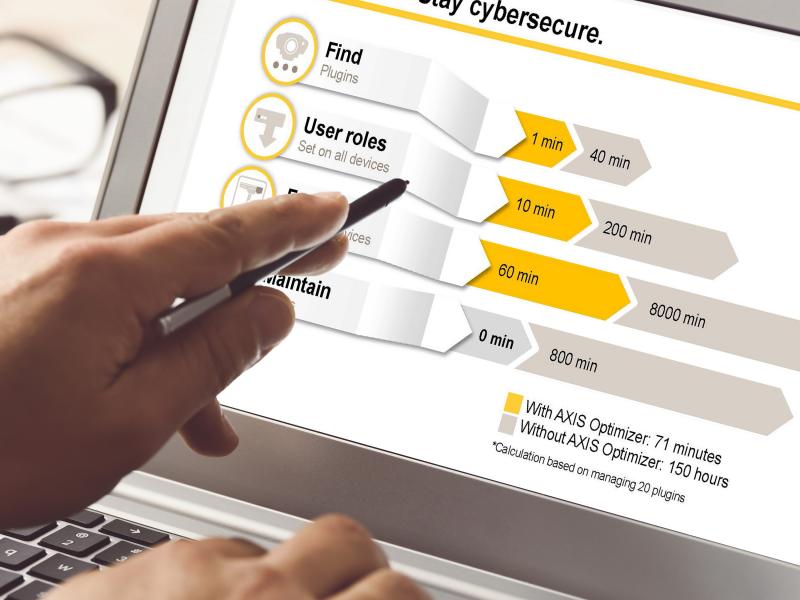 Savings you can expect
AXIS Optimizer for Milestone XProtect saves you time, effort, and money when working with Axis and Milestone systems.
Administrator roles save time and effort when setting and configuring camera settings and device-specific features. They also have full control of user role privileges and can grant access to specific capabilities.

Operators can enjoy quick and simple daily workflows and easily perform automated bulk actions on Axis devices.

Investigators can accelerate forensic investigations by searching through hours of video from one or more Axis cameras in seconds
What it solves
AXIS Optimizer for Milestone XProtect includes regularly updated integrations that help solve your challenges today and tomorrow.
Free download
AXIS Optimizer for Milestone XProtect
Integrity checksum:
SHA256:
429bd359b957e390471acf8f244eea8f5ac868078c5a5350d21f110d01ef79fc
Free Download
note
AXIS Optimizer Body Worn Extension is available as a separate download
Support and resources
Need Axis product information, software, or help from one of our experts?
Supporting documents
Get datasheets, manuals, specifications and other resources for this product.
Go to product support
Technical support
Contact our support staff for efficient, one-on-one assistance with your Axis products.
Get in touch