AXIS Recorder Toolbox
Trouble-free installations and updates for Axis recording solutions
Intuitive installation wizard
Easy to use toolbox for software updates
User manual and support links in one place
AXIS Recorder Toolbox comes pre-installed with all AXIS Camera Station Recorders and Workstations and contains an installation wizard, toolbox and supporting materials. It makes sure every installation is trouble free to enhance the out-of-the-box experience with Axis recording solutions. 
Easy to use toolbox for software updates
With the intuitive installation wizard, it is easy to set up the most common system settings, such as computer name, date and time, network settings. and select dark or light theme for the operating system, AXIS Camera Station and AXIS Recorder Toolbox. Of course, AXIS Recorder Toolbox will be displayed in your favorite language, selected during the Windows Setup Wizard.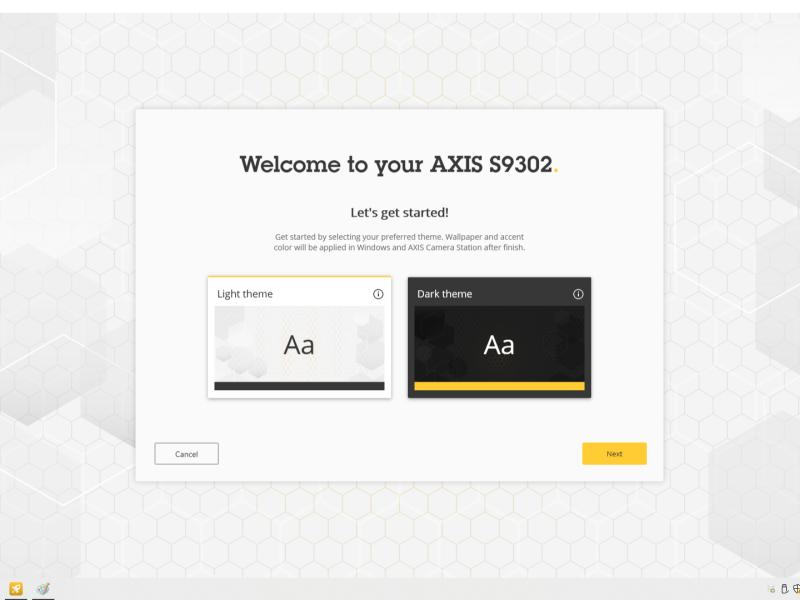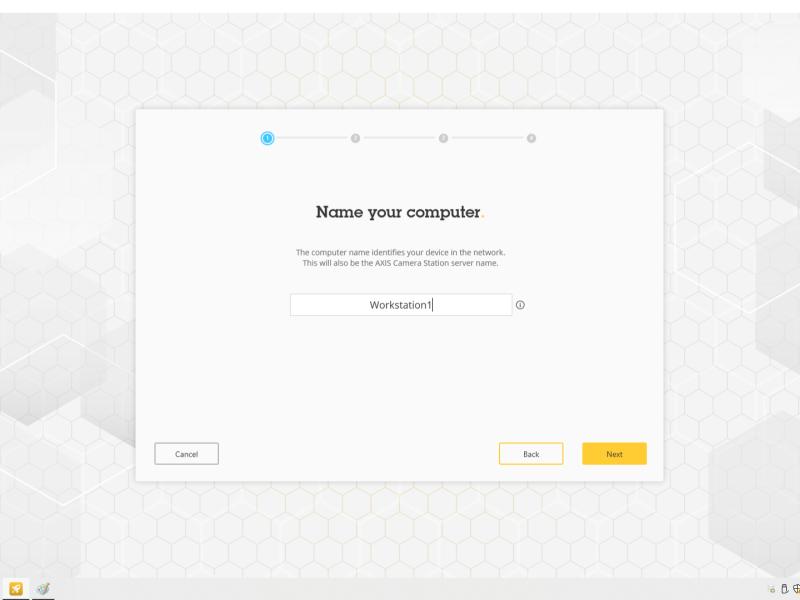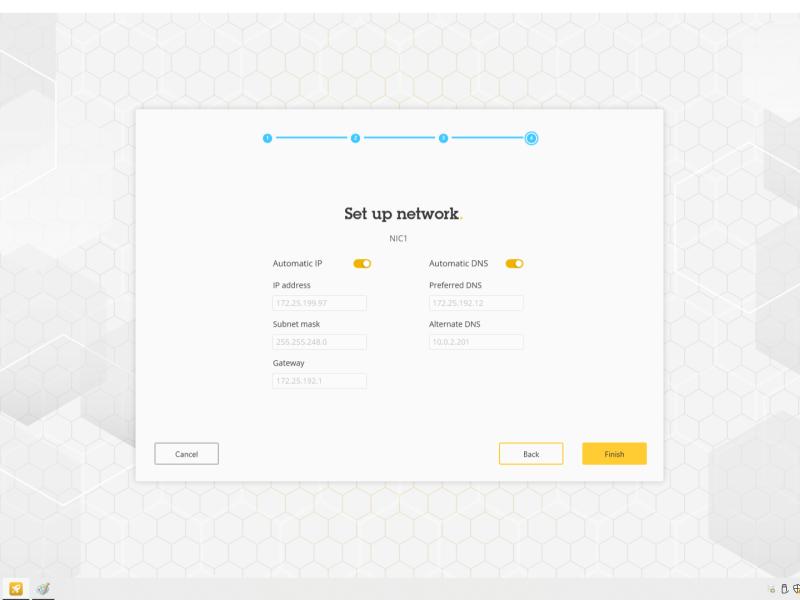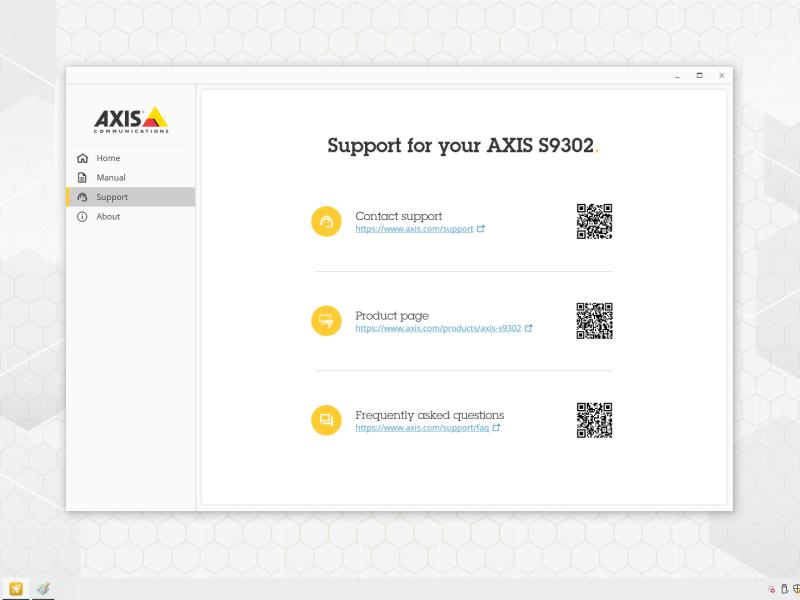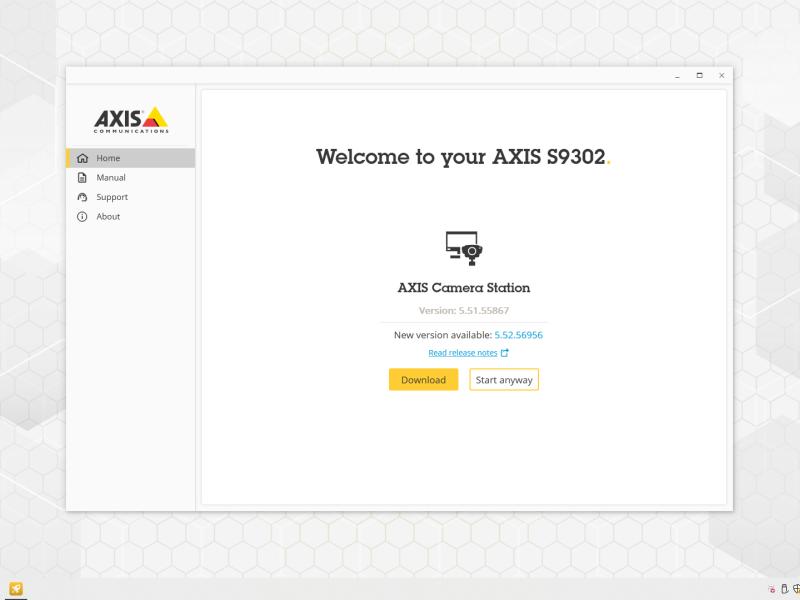 User manual and support links in one place
With AXIS Recorder Toolbox it is easy to have an overview of software versions and easily see if new updates are available for AXIS Camera Station and the built-in switch firmware when applicable. Release notes are also available so that you know what the newer software version contains before upgrading the system. Furthermore, you will get access to user manuals, regardless is you are online or offline and links to support channels for your connected devices. 
Support and resources
Need Axis product information, software, or help from one of our experts?
Supporting documents
Get datasheets, manuals, specifications and other resources for this product.
Go to product support
Technical support
Contact our support staff for efficient, one-on-one assistance with your Axis products.
Get in touch