AXIS FA Modular Camera Series
Discreet modular cameras for public view monitoring applications
Cost-effective and discreet surveillance
Flexible system for indoor applications
Full frame rate in HDTV 1080p
Forensic WDR
HDMI output, configurable I/O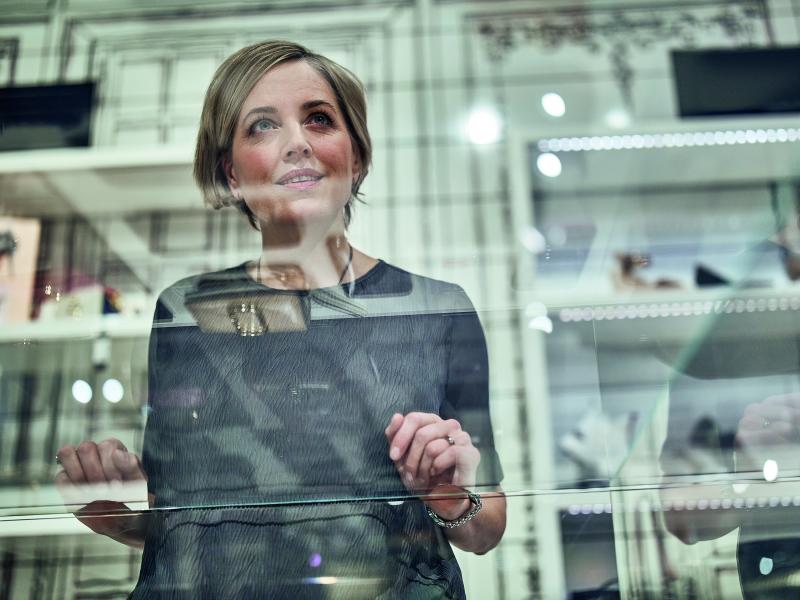 Highly-discreet surveillance
AXIS FA Series is an attractively priced, high-performance modular camera series, allowing you to discreetly monitor up to four closely situated indoor areas using one IP address. The series comprises single-channel and multi-channel main units to be used with your choice of sensor units. Ideal for use in stores, banks, and offices, this highly discreet system allows the sensor units to be installed pretty much anywhere and the camera lens may be the only visible part.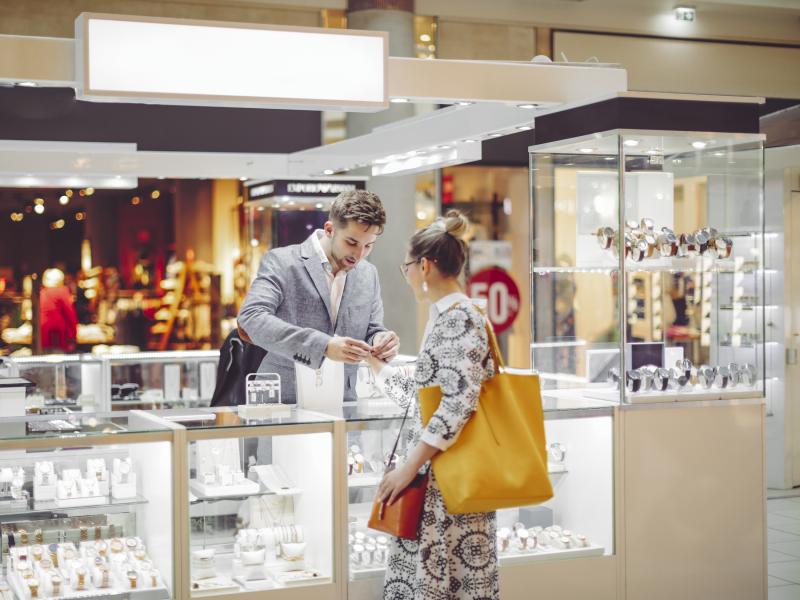 Excellent details
AXIS FA Series Main Units has a powerful processor that can stream full frame rate HDTV 1080p videos, so you don't miss any detail or action. Thanks to Forensic WDR, AXIS FA Series provides clarity when there's both dark and light areas in the scene, and is optimized for motion so there is no motion artifact when a fast-moving object passes by. In low light scenes, an AXIS FA Series system delivers excellent color video with low noise.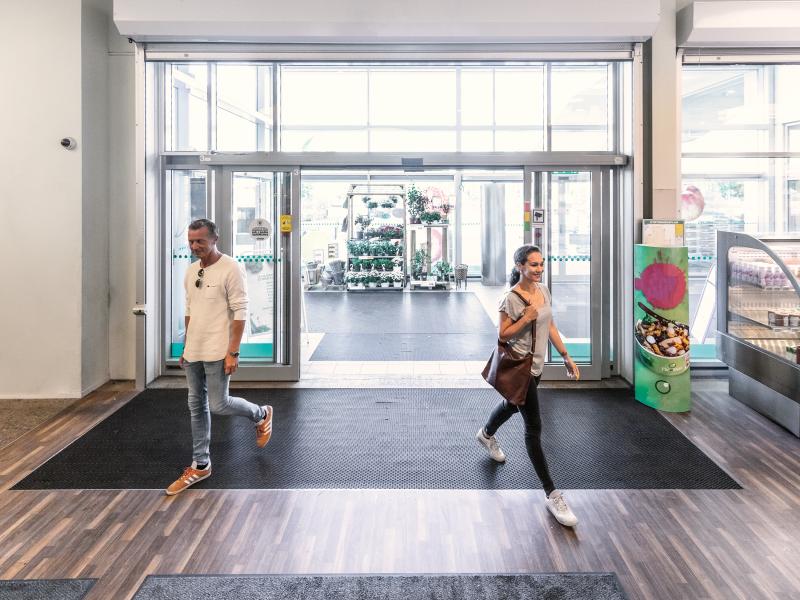 Cost-effective and feature rich
Axis Zipstream efficiently encodes H.264 video streams and significantly reduces bandwidth and storage requirements without compromising image quality. Event-triggered recording using supported analytics (for example, video motion detection, tampering alarm, and other analytics compatible with the AXIS Camera Application Platform) also helps reduce bandwidth and storage use. Together with support for analytics, HDMI connection, audio, input/output ports and local storage, an AXIS FA Series system delivers a total cost of ownership that feels like a bargain.
Compare products
Main units
Documentation
Datasheet

---

AXIS FA1080-E Thermal Sensor Unit

(pdf) 1.9 MB

AXIS FA1105 Sensor Unit

(pdf) 601.02 KB

AXIS FA1125 Sensor Unit

(pdf) 518.16 KB

AXIS FA3105-L

(pdf) 1.33 MB

AXIS FA4090-E Thermal Sensor Unit

(pdf) 1.34 MB

AXIS FA4115 Dome Sensor Unit

(pdf) 589.46 KB

AXIS FA51 Main Unit

(pdf) 630.37 KB

AXIS FA51-B Main Unit

(pdf) 858.9 KB

AXIS FA54 Main Unit

(pdf) 316.15 KB

Manuals

---

AXIS FA1080-E Thermal Sensor Unit - Installation Guide

(pdf) 1.02 MB

AXIS FA1105 - Installation Guide

(pdf) 1.03 MB

AXIS FA1125 - Installation Guide

(pdf) 1.07 MB

AXIS FA4090-E Dome Sensor Unit - Installation Guide

(pdf) 3.32 MB

AXIS FA4115 - Installation Guide

(pdf) 2.15 MB

AXIS FA51 Main Unit - Installation Guide

(pdf) 1.14 MB

AXIS FA51-B Main Unit - Installation Guide

(pdf) 1.97 MB

AXIS FA54 - Installation Guide

(pdf) 1.91 MB

FA3105-L Eyeball Sensor Unit

(pdf) 1.37 MB

Modular Sensor Unit RJ12 Cable - How to shorten the cable

(pdf) 110.96 KB

Brochures

---

Brochure - Axis thermal cameras

(pdf) 21.01 MB

Product comparison tables

---

Product Comparison Tables - Q4 2023

(pdf) 9.16 MB