Secure your premises in an even easier way with video surveillance in the cloud. Axis partners can provide you with a complete, hosted video solution as a service. It's ideal for smaller business looking for a trouble-free, efficient solution, or companies with multiple sites, such as chains of convenience stores.
With a subscription-based surveillance service, you can reduce your upfront investment and prevent your solution from becoming outdated. And because everything is hosted in the cloud, you can easily upgrade your system with new features, applications and services to support your business.
Will it work for you?
Yes. All of our solutions are designed with open IP standards that mean they can easily connect with your existing IT equipment. They're flexible and scalable, and will work out of the box with your network, routers, screens, computers, tablets and smartphones.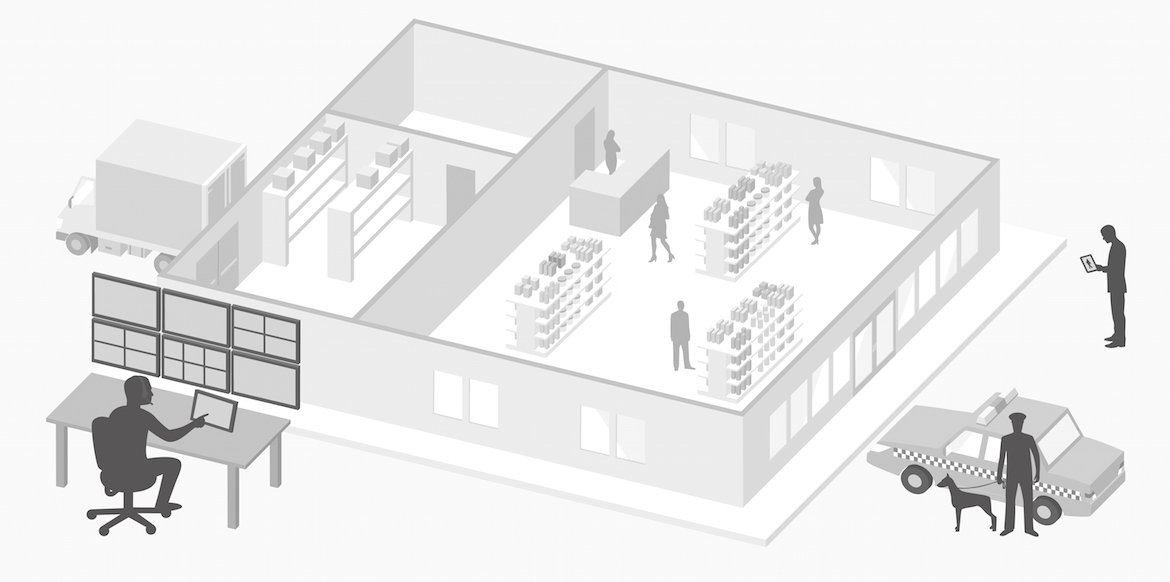 Video Service Provider
A video service provider manages and maintains your solution. It provides basic surveillance services and is ideal for businesses that need two to five cameras per site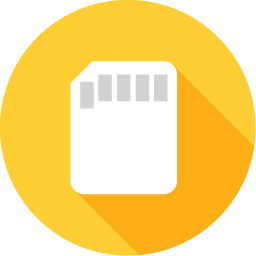 SD cards
SD/SDHC-cards store video from network cameras. A 64 GB SD-card can typically store more than a month of video.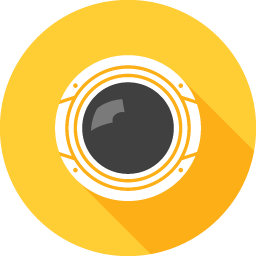 Cameras
Axis offers cameras with a number of capabilities, including HDTV, wide dynamic range, infrared and Lightfinder.
Viewing apps
Viewing apps give you quick and easy access to your surveillance system from your mobile device.
Hassle-free surveillance in the cloud
By adopting a hosted video solution, you don't need any server or recording equipment on site – all you need is Axis cameras and an internet connection. All your video is uploaded to the cloud and stored by your Axis service provider. And they can manage everything for you. Mobile viewing apps allows you to easily access your sites even on the go.
AXIS Guardian
Introducing AXIS Guardian – a cloud-based surveillance service platform, tailored to the needs of security and alarm monitoring companies. The setup includes network video cameras and a variety of analytics and security devices, all watching over customer premises 24/7.
AXIS Guardian
Partner solutions
Get in touch with an Axis partner for hosted services by sending us your contact information.
Contact us