AXIS A12 Network Door Controller Series
Smart and reliable one door controllers
Complete unit with control for one door
Barebone unit and kit versions for up to four doors
Intelligence on the edge
Built-in cybersecurity features
Fully integrated within Axis end-to-end solutions
Flexible and cost efficient
AXIS A12 Series offers various product versions for maximum flexibility. It includes a compact, competitively priced, next generation door controller with everything needed to control one door. There's also a stackable barebone unit ideal for installation in areas where space is limited. In addition, thanks to plenum rating, these products are suitable for installation in plenum spaces such as existing or newly installed cabinets.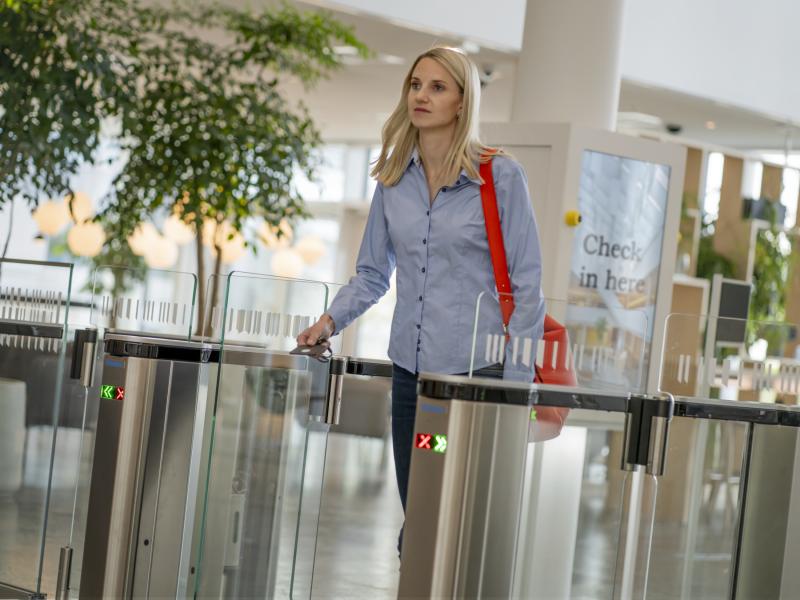 Reliable and secure
Including built-in cybersecurity features, AXIS A12 Series helps prevent unauthorized access and safeguards your system. For instance, Axis Edge Vault protects the Axis device ID and simplifies authorization of Axis products on the network. They also ensure cryptographic keys are safely and securely stored in the onboard EAL6+ Certified compute module. And, thanks to intelligence on the edge, these smart products can internally handle all tasks related to door access—even if the network is down.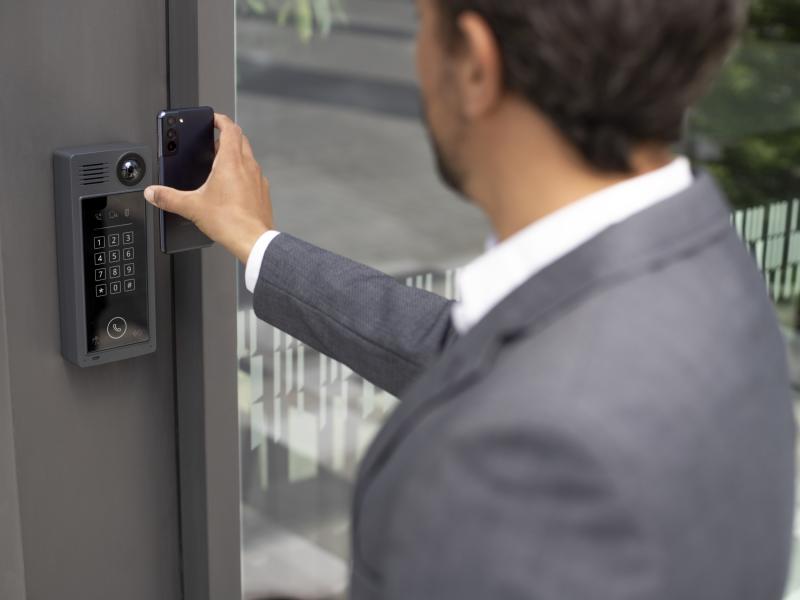 Grows with your needs
Fully integrated within Axis end-to-end solutions, these scalable solutions are optimized for both small and large installations and designed to meet your changing needs as they develop. Capable of storing up to 250k credentials and 250k event logs per unit, they ensure flexible and secure authentication using various credentials such as PIN codes and dynamic QR codes for visitor access and license plates verification for vehicle access.
Documentation
Datasheet

---

AXIS A1210 Network Door Controller

(pdf) 745.65 KB

AXIS A1210-B Network Door Controller

(pdf) 772.48 KB

AXIS A1214 Network Door Controller Kit

(pdf) 2.97 MB

Manuals

---

AXIS A12 - Electrical Wiring Drawings

(pdf) 1.06 MB

Installation Guide AXIS A1210 Network Door Controller

(pdf) 1.87 MB

Installation Guide AXIS A1210-B Network Door Controller

(pdf) 2.19 MB

Installation Guide AXIS A1214 Network Door Controller Kit

(pdf) 3.73 MB

Brochures

---

Comparison table of Axis network door controllers

(pdf) 582.08 KB

Product comparison tables

---

Product Comparison Tables - Q4 2023

(pdf) 9.16 MB