AXIS C1410 Network Mini Speaker
Copy the product name
Copied
Speaker with wide-area coverage for voice messages
All-in-one speaker system
Connects to standard network
Simple installation with PoE
Remote health testing
PIR sensor for motion detection
Deter unwanted activity and warn off bad actors detected by your cameras with AXIS C1410 Network Mini Speaker.  You can also use voice messages to provide instructions when needed. Smart, and easy-to-integrate, AXIS C1410 is designed to fit discreetly into smaller spaces. And each affordably priced AXIS C1410 delivers audio coverage of a wide area to keep installation costs low and make it a cost-effective choice.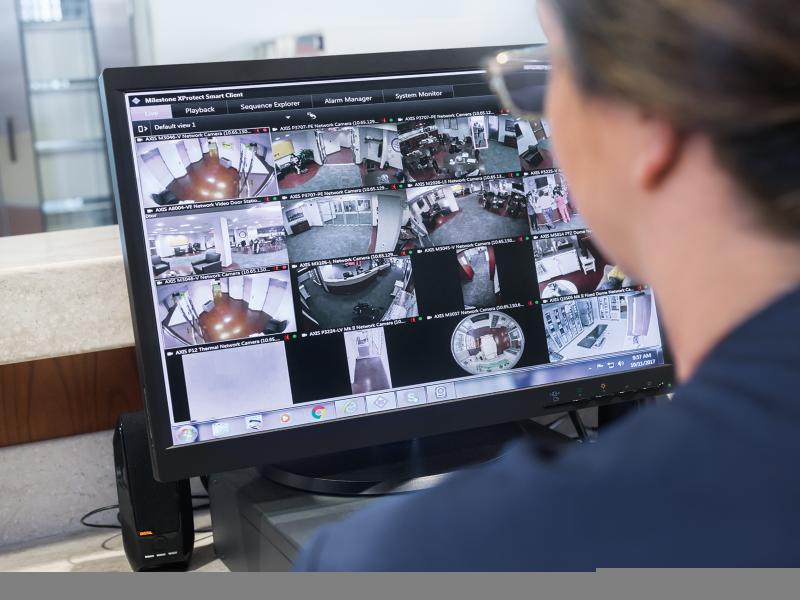 All-in-one and easy
AXIS C1410 is an all-in-one unit. There's no need for separate power amplifier and signal processor (DSP). Pre-configured digital signal processing produces clear voice every time. Onboard memory supports pre-recorded messages. Or, personnel can respond to notifications with live speech. Thanks to the built-in microphone, AXIS C1410 also supports two-way communication allowing you to get an immediate response from the people involved such as acknowledgement of your instructions, providing more info when needed, etc. The microphone can also be used for remote health testing of the speaker, so you know it's working.
AXIS C1410 plugs into standard IP network, so no need for special audio cables. Based on open standards, it's easy to integrate with video management software (VMS), Voice over IP (VoIP) telephony (using SIP), and analytics from Axis and our partners. Our AXIS Audio Manager Edge application is pre-installed on AXIS C1410. It lets you efficiently manage and control your audio system with functionalities like zone management and scheduling of content.
A speaker everywhere you need one
Thanks to its small and flexible design, you can combine AXIS C1410 with other Axis network speakers and enjoy complete audio coverage throughout your premise. You can install it anywhere, also in smaller environments. On ceilings, walls, and in narrow corridors. And it blends discreetly into any indoor environment. To complement your AXIS C1410 we also offer AXIS TC1601 Universal Mount enabling a variety of installation possibilities.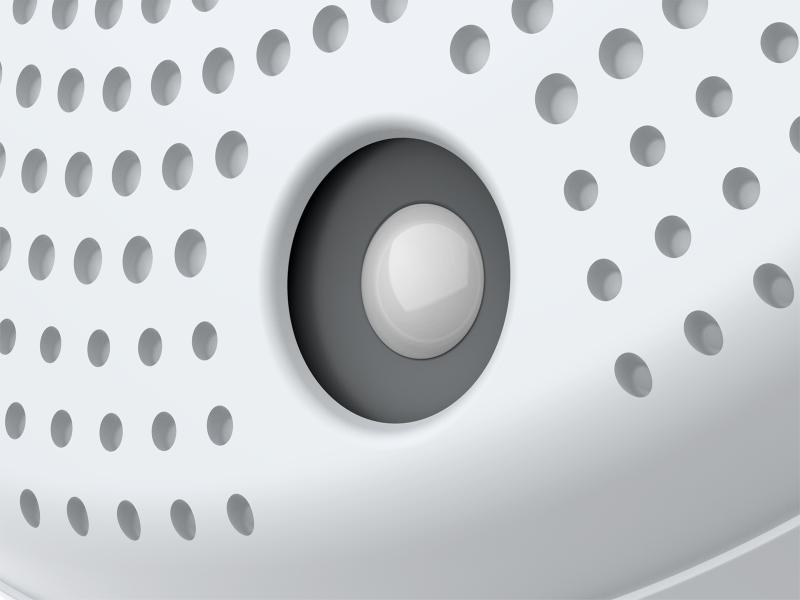 Keeping costs down
AXIS C1410 is a small speaker with broad reach. Each speaker gives you wide-area audio coverage. So you need fewer speakers – and there are fewer speakers to install.  And AXIS C1410 is affordable, which adds up to some very reasonable purchase and installation costs.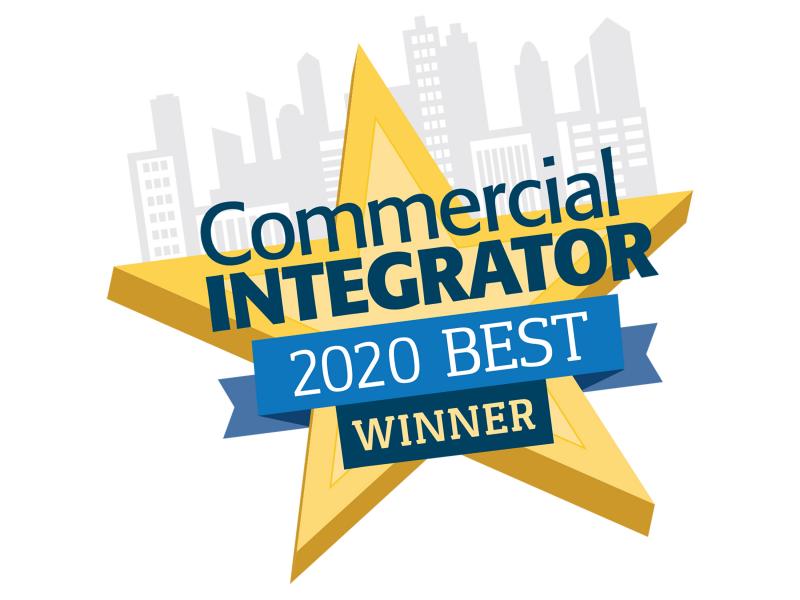 Commercial integrator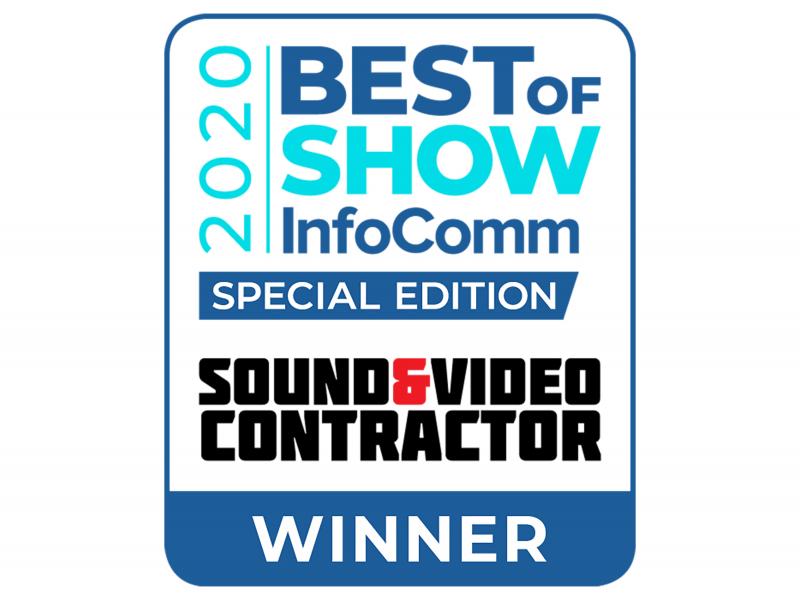 Sound & Video Contractor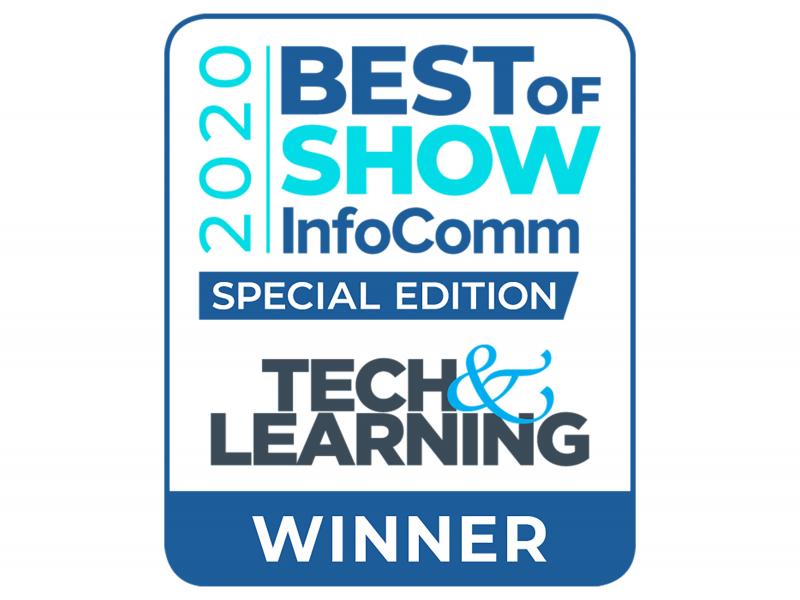 Tech & Learning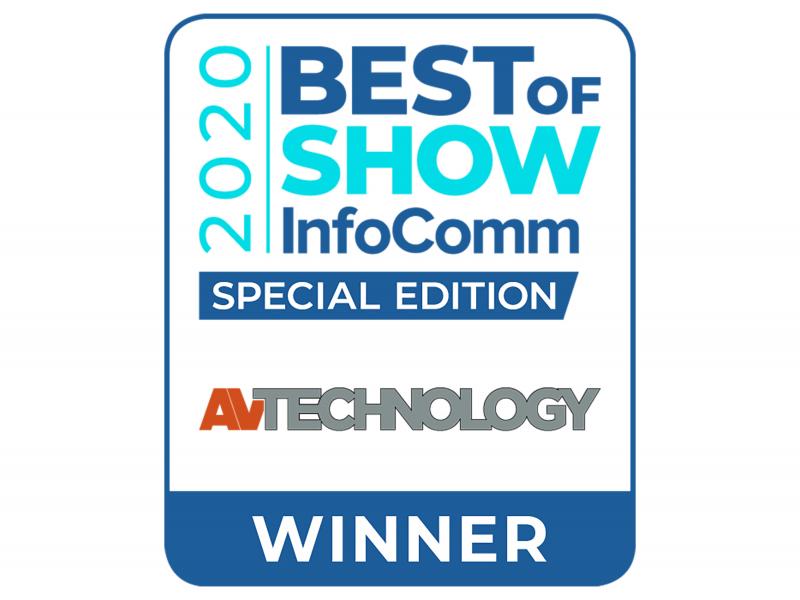 AV Technology
Compatible products
To find a compatible product, simply use the filters below.
Discontinued products
The following compatible products have been discontinued.
Power
How to buy
Axis solutions and individual products are sold and expertly installed by our trusted partners.
Want to buy Axis products?
Find resellers, system integrators and installers of Axis products and systems.
Find a reseller
Want to sell Axis products?
Interested in becoming a reseller? Find contact information for distributors of Axis products and systems.
Find a distributor
Become a partner
Are you a reseller, distributor, system integrator or installer? We have partners in nearly every country in the world. Find out how to become one!
Become a partner
Part number for ordering
| Name | Axis region | Part number |
| --- | --- | --- |
| AXIS C1410 | AR, AU, BR, CN, EU, IN, JP, KR, UK, US | 01916-001 |
Download
note
With our ACAP for Syn-Apps Revolution Notification Platform you can easily use Axis audio devices with Syn-Apps mass notification system.
Support and resources
Need Axis product information, software, or help from one of our experts?
Documentation and software
Get product-specific information, firmware and software.
Go to documentation and software
Technical support
Contact our support staff for efficient, one-on-one assistance with your Axis products.
Get in touch
Axis 5-year warranty
Get information and details on your 5-year product warranty.
Go to warranty