AXIS D3110 Connectivity Hub
Secure sensor and audio integration
Eight supervised configurable I/Os
Two audio-in ports, one audio-out port
VAPIX®, MQTT, SIP integration
ACAP and container support
Built-in cybersecurity features
AXIS D3110 enables sensor and audio integration into network video systems that don't have such capabilities or need additional ones. Ideal in an Axis end-to-end solution, it helps you increase scene awareness without compromising network security.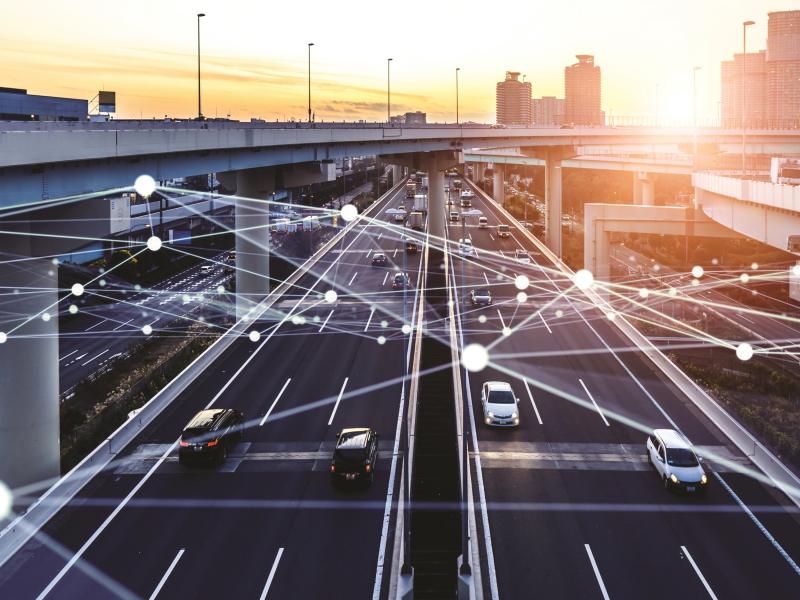 Broad sensor compatibility
With eight supervised configurable I/Os, an RS485/RS422 port, a relay, and two audio-in ports, AXIS D3110 allows you to integrate a broad range of non-visual sensors. For example, you can connect door switches, smoke detectors, temperature sensors, or glass break detectors to trigger alarms and events in your system. Or set a motion sensor to trigger a live audio stream. With the two audio-in ports and one audio-out port, you can add audio capability to your system, including alarms with third-party audio analytics.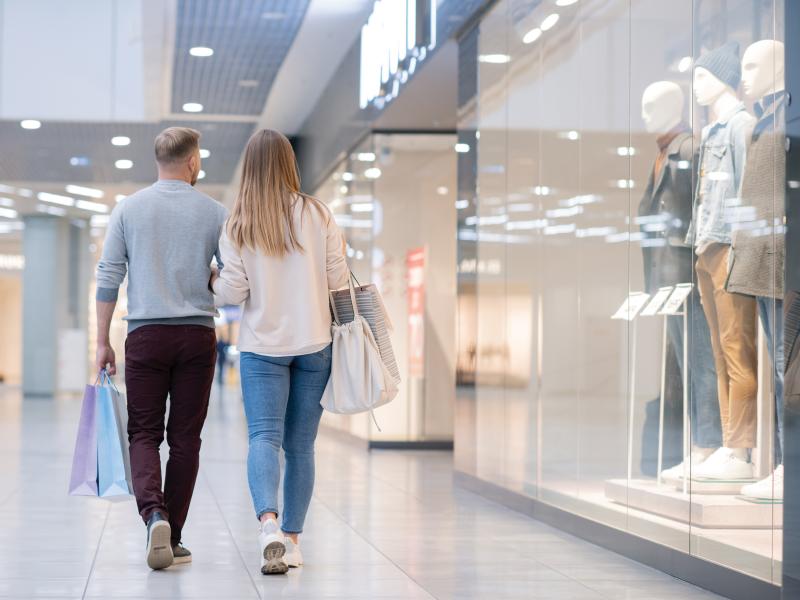 Audio for awareness beyond video
Used as an audio sensor main unit, AXIS D3110 is ideal where visual monitoring is not appropriate, or you need increased scene awareness with audio. With two-way communication capabilities and broad microphone compatibility, it adds "audio in" functionality to your system. For example, you can connect a microphone ‒ balanced, unbalanced, or digital ‒ and configure the device to start recording if an analytics application detects breaking glass. AXIS D3110 comes with superb audio quality thanks to voice enhancement for improved noise suppression and automatic gain control for lower microphone sensitivity. The 10-band equalizer makes it possible to filter out specific sound frequencies.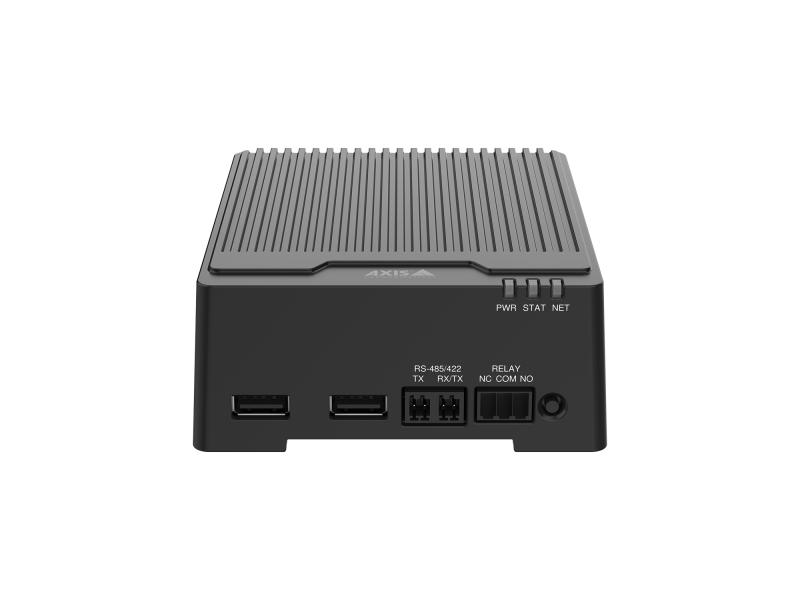 Secure and flexible integration
Supporting VAPIX®, MQTT, and SIP, AXIS D3110 offers secure and seamless integration into an Axis end-to-end solution. This means you get a system tailored to your needs, using perfectly matched components, with a single point of contact. Furthermore, AXIS D3110 comes with built-in cybersecurity functionality including signed firmware, secure boot, and Axis Edge Vault. And, with AXIS Camera Application Platform (version 4) supported by the device, you can run additional customized applications, including in containerized environments. To explore the possibilities, please check out the Axis developer community. 
Discontinued products
The following compatible products have been discontinued.
Media converters
Power
How to buy
Axis solutions and individual products are sold and expertly installed by our trusted partners.
Want to buy Axis products?
Find resellers, system integrators and installers of Axis products and systems.
Find a reseller
Want to sell Axis products?
Interested in becoming a reseller? Find contact information for distributors of Axis products and systems.
Find a distributor
Become a partner
Are you a reseller, distributor, system integrator or installer? We have partners in nearly every country in the world. Find out how to become one!
Become a partner
Part number for ordering
| Name | Axis region | Part number |
| --- | --- | --- |
| AXIS D3110 Connectivity Hub | AR, AU, BR, CN, EU, IN, JP, KR, UK, US | 02232-001 |
Support and resources
Need Axis product information, software, or help from one of our experts?
Documentation and software
Get product-specific information, firmware and software.
Go to documentation and software
Technical support
Contact our support staff for efficient, one-on-one assistance with your Axis products.
Get in touch
Axis 5-year warranty
Get information and details on your 5-year product warranty.
Go to warranty