End-to-end solutions
You can rest easy with a system tailored to your needs, using perfectly matched components, all from Axis. Right for you today. And tomorrow.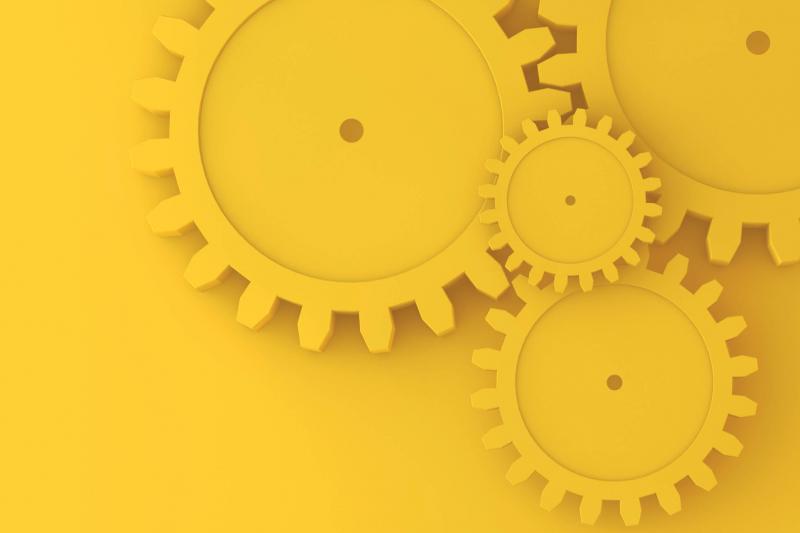 Axis end-to-end solutions for surveillance
With an Axis end-to-end surveillance solution, you can rest easy. Regardless of your business needs, you're well-protected against intruders
Read more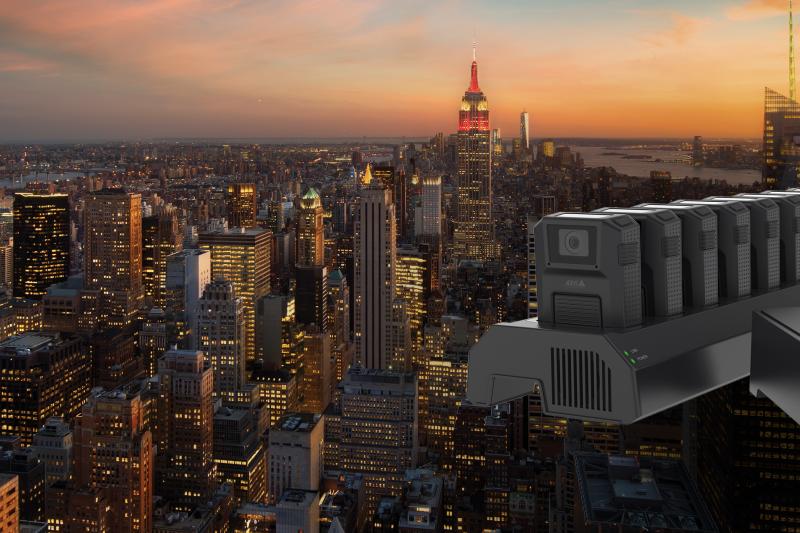 Body worn solutions
Axis Body worn solutions capture valuable evidence, deter bad behavior, and positively influence the actions of camera wearers and the public alike.
Read more