AXIS Streaming Assistant
For streaming applications
Use your Axis network camera for streaming
PTZ support
Application support for Microsoft Teams, Zoom etc.
Video and audio* support
AXIS Streaming Assistant is an application that bridges video streams from IP cameras into a Windows desktop application to enable broadcasting or conferencing use-cases.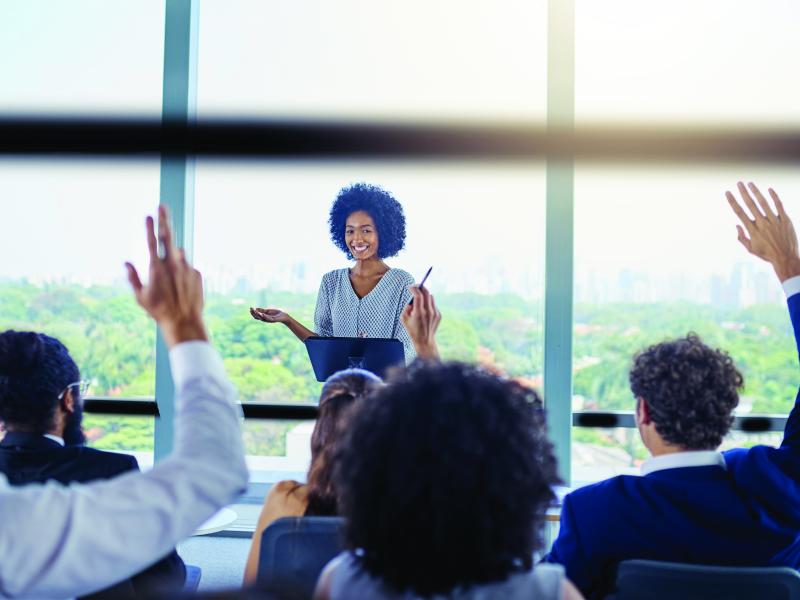 Easy integration with most streaming applications
When AXIS Streaming Assistant is installed on a computer, it automatically discovers any Axis product on the network. The video and audio* streams from the cameras can then be used in third-party software applications such as Microsoft Teams, Zoom etc. For complete list of successfully tested applications, please read the tech note. Both the 32-bit version and the 64-bit version can be installed side-by-side on a system for maximal compatibility with third-party applications.
* To apply audio to the 64-bit, it requires secure boot to be turned off.
Maximum flexibility
AXIS Streaming Assistant supports streams from multiple cameras. AXIS Streaming Assistant enables you to use an Axis camera in a wide range of solutions, events broadcasting, and live monitoring.
Please read the user manual before download.
Free download
AXIS Streaming Assistant 32-bit version
Integrity checksum:
SHA256:
ba345dc450b8f77cbc60745bf2c200a4628bda722242dabc4cac8f1b0215bea2
Download
AXIS Streaming Assistant 64-bit version
Integrity checksum:
SHA256:
c2fa42674fe8e82ee53e407237b127735f771a4070d6e8e7bf72149193bfdc2d
Download
note
AXIS Streaming Assistant is compatible with all Axis network cameras and video encoders**. Firmware version 4.47 or higher is needed.
Both the 32 and 64-bit versions can be installed on the same PC. 
For older versions of AXIS Streaming Assistant, click here.
**Axis Companion Line products not supported.
Support and resources
Need Axis product information, software, or help from one of our experts?
Supporting documents
Get datasheets, manuals, specifications and other resources for this product.
Go to product support
Technical support
Contact our support staff for efficient, one-on-one assistance with your Axis products.
Get in touch