Improve and protect the production of food and beverages
Food and Agriculture
Industry regulations and mandatory procedures demand compliance and quality throughout the food production chain. Axis supports the food, dairy, beverage, and agricultural industries with smart solutions based on innovative technology.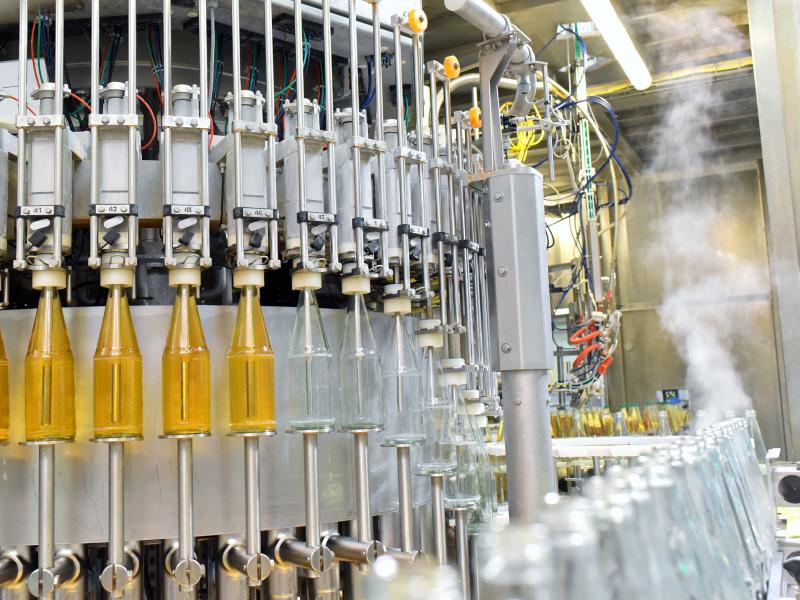 Improve reliability and compliance in production
During the many processes that food and beverages go through before they reach our tables – cultivation, preparation, storage, packing, and transportation – it's crucial that everything is handled safely and precisely.  Axis surveillance solutions protect the integrity of every step of the food production chain, with smart, reliable systems for preventing contamination and tampering. We provide products and analytics to help you review food processing, to optimize your procedures and equipment, and to guard your premises against theft, contamination, and sabotage by intruders.