Maintaining a livable urban environment
Environmental monitoring
Axis surveillance solutions deliver more than safety and security. With the addition of sensors and analytics, your video network can promote a healthier, cleaner environment.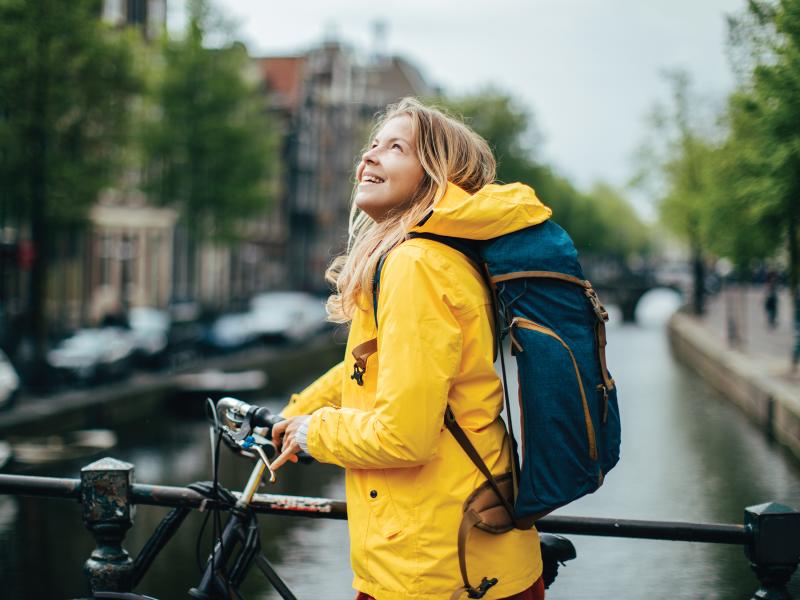 Supporting sustainable cities
Weather, pollution, water, and noise are growing dilemmas for cities and their residents. Axis constantly develops camera and IoT solutions that make it easier to monitor the data that's most important to your city. These solutions can include alerts for when immediate assessment and action are required. They can also help you to combine real-time and historic environmental data with other smart city data, making it possible to investigate short- and long-term cause and effect relationships.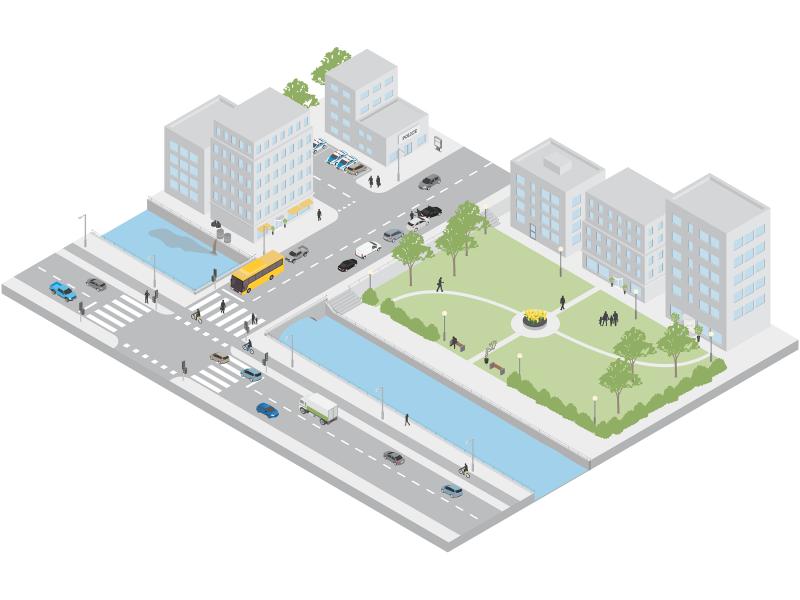 How can Axis help:
Air quality monitoring – Monitor outdoor ambient pollution 

Noise monitoring – Identify sound nuisance and noise pollution 

Weather analytics - collect real-time weather data, like rain and snow 

Waste management - Improve waste collection and identify illegal dumping 

Water management - Monitor infrastructure to avoid leakage and control water quality  

Street lights - Control illumination intensity to reduce energy consumption while maintaining public safety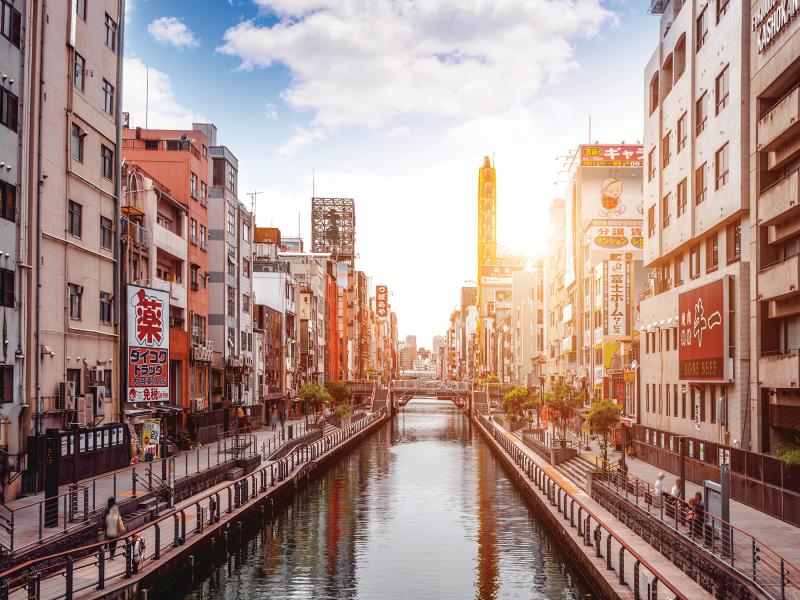 Monitor and improve environmental quality
Axis provides innovative, scalable camera and IoT solutions that add an extra dimension to your environmental monitoring. Network cameras and sensors can provide data and visual analytics, letting you understand present conditions and take effective action. This data can also improve weather forecasting and allow you to measure water levels to provide flood warnings. With strategically placed Axis cameras you can also get significant insights into air quality, and monitor waste management and illegal dumping in your city. 
See, use case video – Weather analytics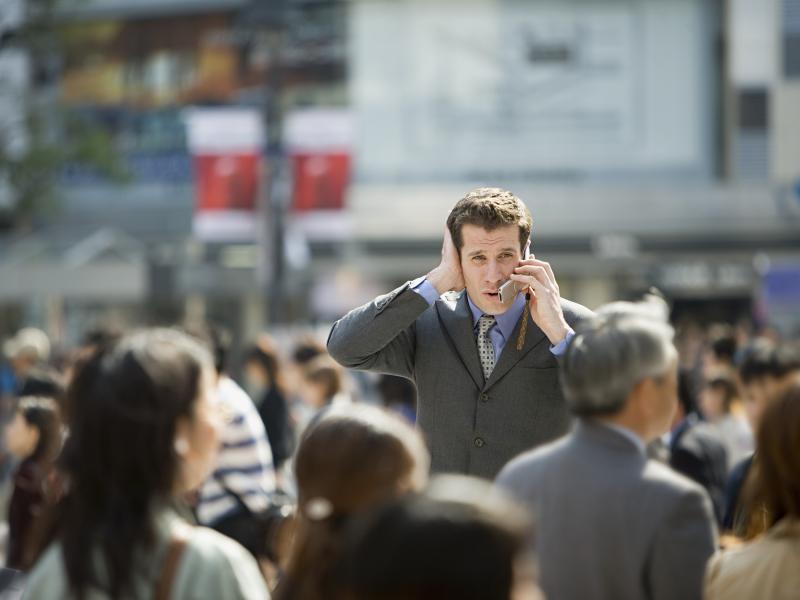 Sound detection and noise pollution
Noise pollution is often cited as a factor in reduced quality of life, causing stress and affecting our health. Cities with an Axis surveillance network can easily enhance their noise management capacities by adding sound detection technology. Video surveillance together with sound detection can be a useful safety feature in a number of situations, but it can also measure and analyze noise levels over a sustained period, helping you to understand noise pollution levels and take action to improve the lives of residents.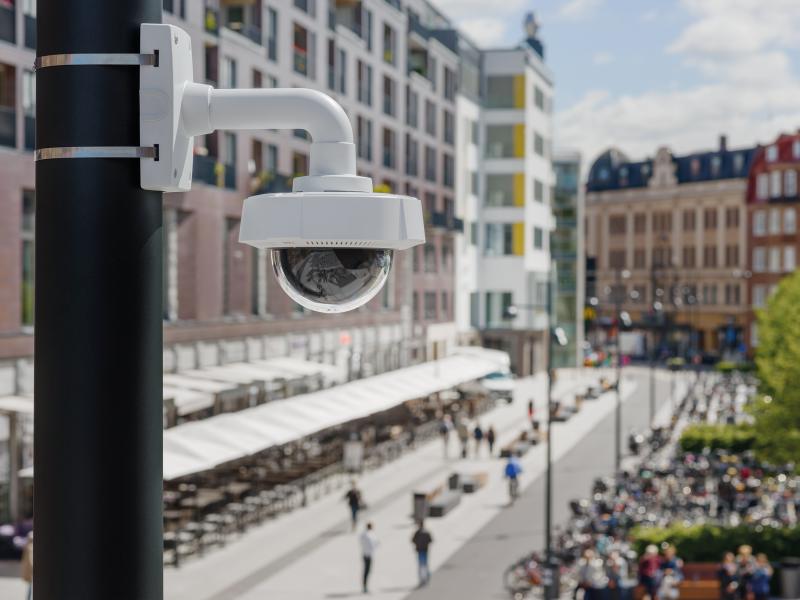 Sustainable products
By selecting sustainable materials and components from trusted suppliers, Axis ensures that our products, components, and solutions are environmentally friendly, and handled in a responsible and trustworthy way. For example, 80% of Axis cameras and encoders are PVC-free, and several series of cameras are entirely free of halogen. In recognition of our ongoing commitment to environmentally responsible development, we received the 2017 US Green Supply Chain Award for sustainability efforts across the company and in our supply chain.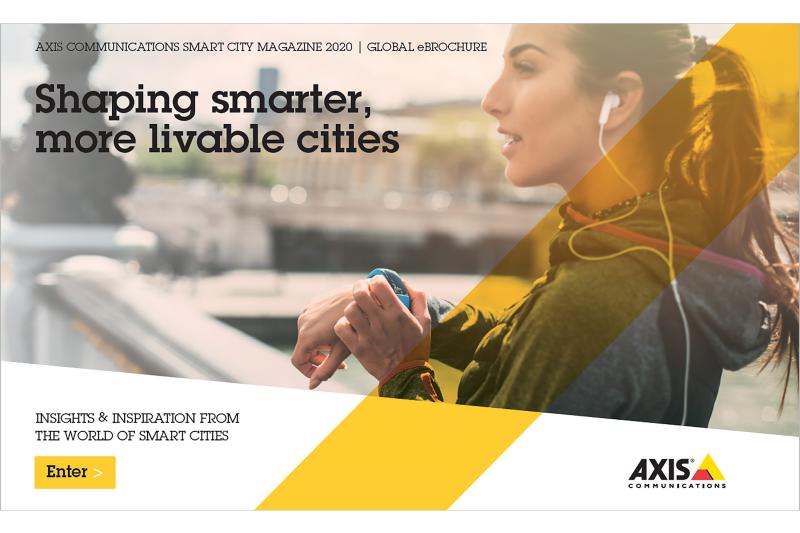 Smart city magazine
With Smart City Magazine you get inspiration from smart city articles covering trends, customer stories and innovating solutions.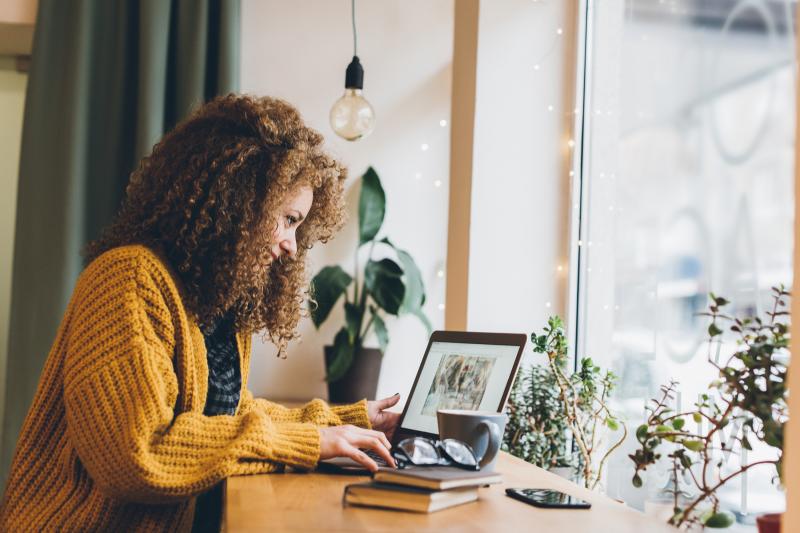 Smart city blog
Read the latest smart city blog posts on Secure insights, highlighting the latest trends and thoughts from our experts.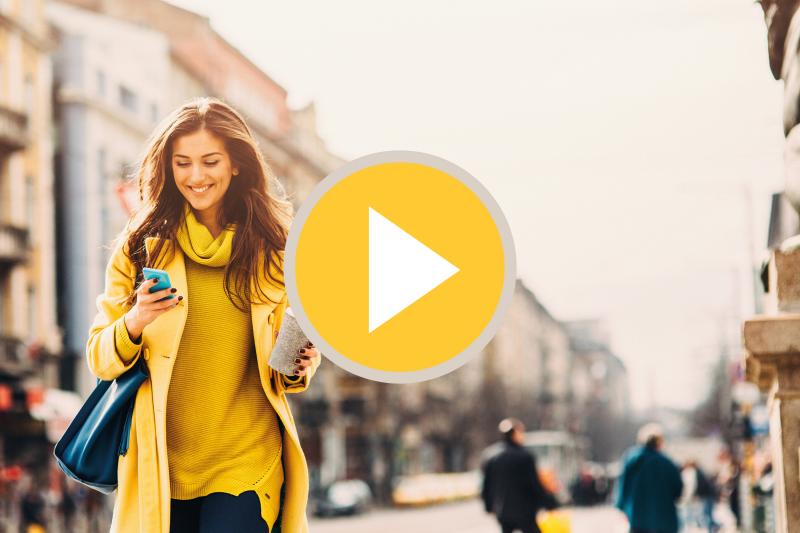 Smart city videos
Get information and inspiration from our smart city Youtube channel including customer stories and smart city use case videos.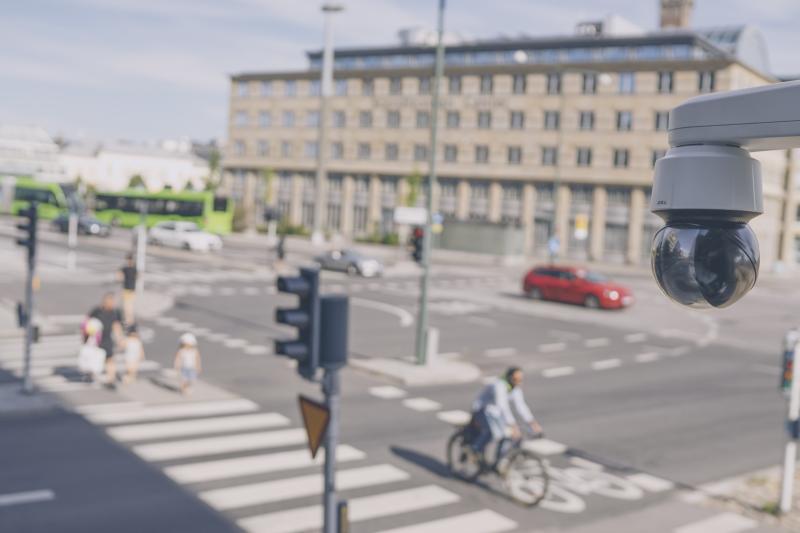 Urban mobility
Create or strengthen your network video solution for cost-effective ways to improve road safety and keep traffic flowing.
Learn more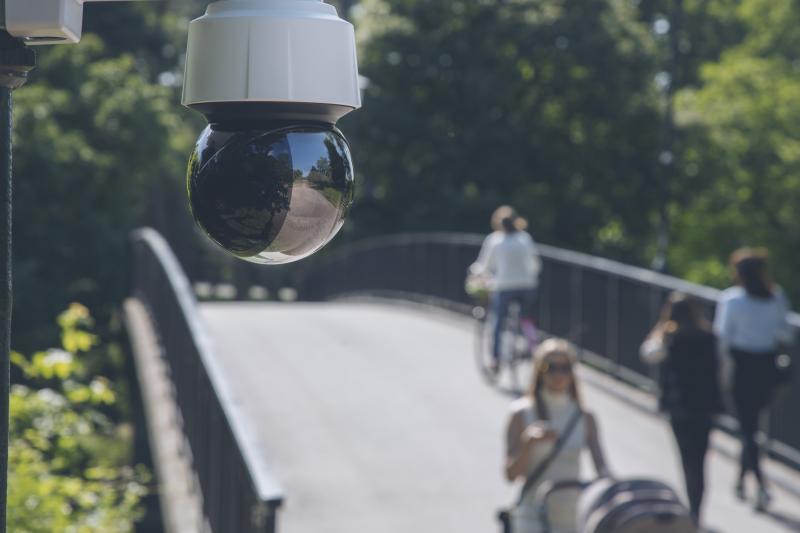 Public safety
Axis can help you to work more efficiently with citizen safety, emergency situations, and incident management.
Learn more