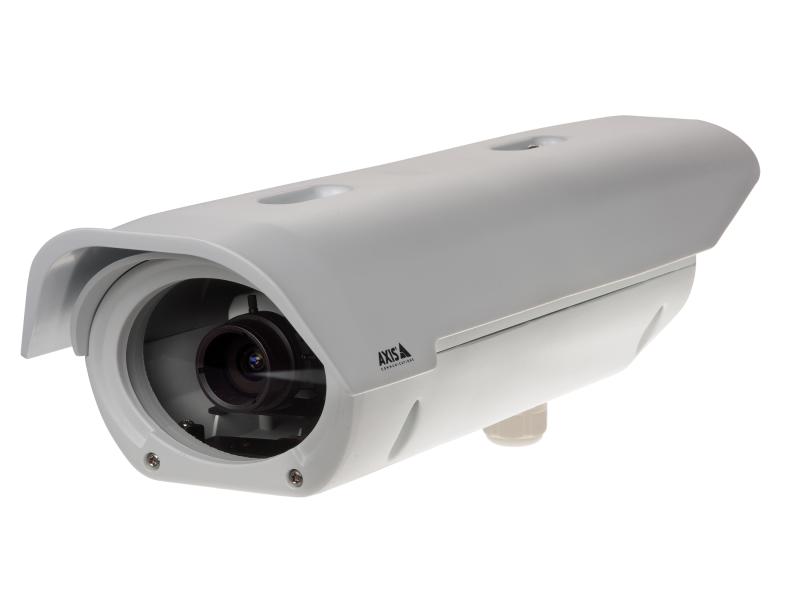 Affordable fixed camera housing
AXIS T92F10 Outdoor Housing is an affordable aluminum housing for fixed cameras. Thanks to the built-in heater and fan, the housing can operate at a temperature range of -30 °C to 55 °C (-22 °F to 131 °F).
The IP66/IP67 rating makes this housing suitable for both indoor and outdoor use in different weather conditions.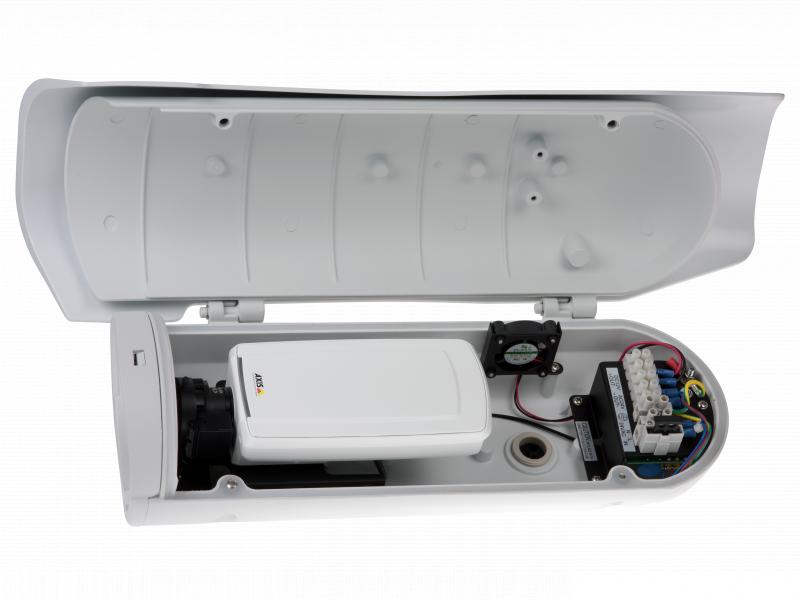 Power
AXIS T92F10 Outdoor Housings can be powered with 24 V AC and power up network cameras with 12 V DC or 24 V AC.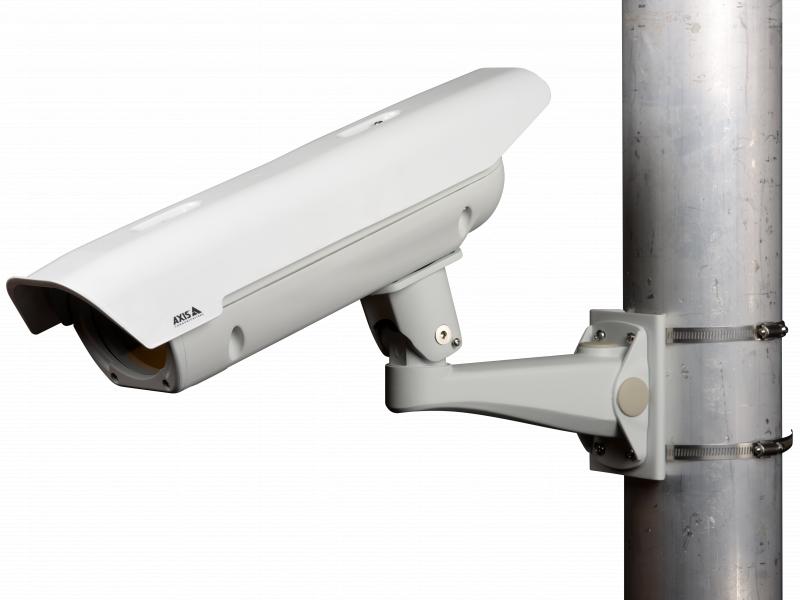 Mounting on poles
The housing requires a separately-sold wall mount (AXIS T94X01A Wall Mount), and can also be mounted on poles with the optional pole mount (AXIS T94Y01G Pole Mount).
It is available for poles with a diameter of 80-160 mm (3.1-6.3 in). The pole mount is tightened with two stainless steel straps that secure the installation.
Discontinued products
The following compatible products have been discontinued.
Fixed box cameras
Support and resources
Need Axis product information, software, or help from one of our experts?
Documentation and software
Get product-specific information, firmware and software.
Go to documentation and software
Technical support
Contact our support staff for efficient, one-on-one assistance with your Axis products.
Get in touch
Axis 3-year warranty
Get information and details on your 3-year product warranty.
Go to warranty